Already armed with years of experience in the print industry, Alistair McCready wanted to take his eye for typography further. Ultimately, this passion for typefaces would change his career trajectory, leading him far from these shores.
In 2013, Al enrolled in graphic design at AUT and became immersed in the specialised discipline of typeface design.
"For me it's about taking something and pushing it further, pushing it beyond where others might stop," Alistair explained about his approach.
He was invited to join the DINZ Student Council in 2015 and served on it for two years. As testimony to his ability to push his craft further, Al went on to win four Student Gold Pins at the Best Awards. His most popular Gold Pin-winning project focussed on the typography used on New Zealand's colonial-era monuments. The judges were so impressed, they wanted to award him a Purple Pin, but couldn't because of his student status. Alistair's currently rewriting the book that was part of this award-winning entry and intends to publish it soon.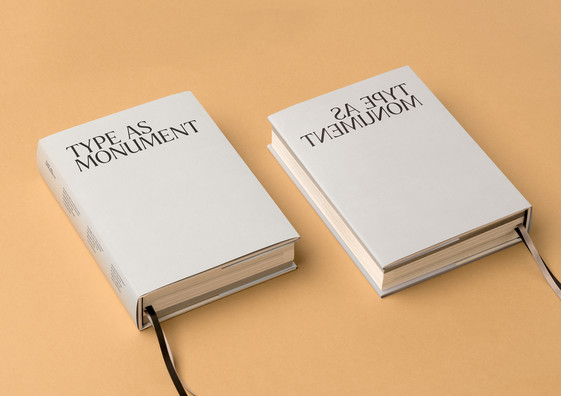 "Belonging to the Designers Institute and participating in their events has given me a wider context about where the industry sits and the people around you. It encourages being active and getting involved. Like any good community, you need to bring something too, instead of just thinking about what you can get from it."
Looking for adventure and inspiration, Al and Betty, his textile designer wife, headed for the UK in 2017.
Instead of the usual freelance option, Alistair wanted to really get stuck in. It wasn't long before he landed a full-time role at Studio Juice in London where he was quickly put to work on everything from album covers to window displays for Adidas. One assignment of note was to produce a bespoke typeface for the James Bond films, a first in the franchise's 55-year history.
"You're right in the thick of it over there. People I'd read about, people who've influenced me, well, you get to know them." One of those influential people who Alistair forged a working relationship with is the type designer Jeremy Tankard — a true exponent of Britain's rich type heritage. "We met in a pub in Cambridge and we've spoken nearly every day since."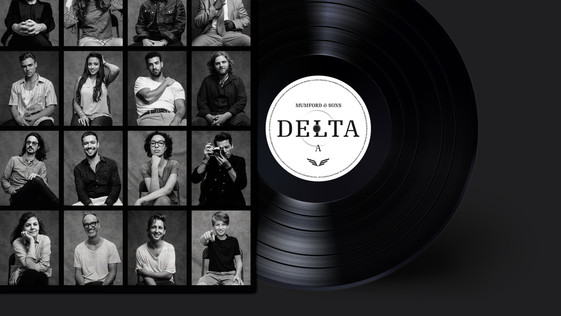 While at Studio Juice, Alistair was hungry to take his passion for type design to the next level. "Somewhere along the track, type design and graphic design became separated. But for me, they've never really been separate from one another."
Over many hours spent drawing at cafes, his sketchbooks were filling up with work-in-progress. This got him in the door at a world-renowned type foundry, Colophon.
"The big thing at Colophon Foundry is a focus on bespoke type for the large companies. You're catapulted into this scene where you're in the company of clients like Google and Rolls Royce. This was a change in focus, but a really welcome one. It was such a time of growth for me."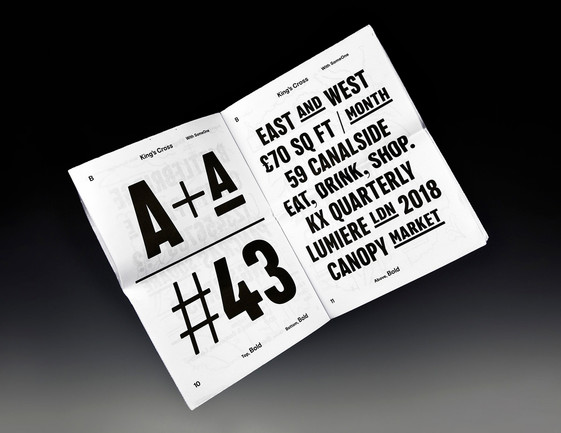 Field trips to New York's art galleries, the Bauhaus school in Dessau, the beaches of Normandy, plus the opportunity to attend centenary commemorations in Belgium where his great-grandfather served in WW1 added a healthy dose of perspective. While at a memorial service near the town Passchendaele, Al met a Kiwi who worked at the Waihi Museum. This chance encounter led to the gifting back of a typeface he'd designed based on a memorial in the township of Waihi.
But it was time for Alistair and Betty to return to New Zealand, richer for their odyssey abroad. Back here at home, Al now works with Inhouse Design. "Like a lot of designers, I've admired these guys for a long time. I'm very fortunate to be in their company because they really care about their craft. They're also some of the nicest people you'll ever meet."
Asked if he had any advice for designers embarking on their own career journeys, Alistair shared the following hard-earned wisdom. "Learn your craft. It's not about the tools, it's about learning how to see, learning what to look for. Starting as a graduate overseas in London wasn't exactly easy. But as a Kiwi boy from Hawke's Bay, I found myself in some pretty extraordinary circumstances because I treated the work in a different way. It's good to broaden your horizons. When you take the leap, you could find yourself involved with stories and history that are so much bigger than you."