Design of the StartUp - Tech
Background
In the quest to define value, designers and StartUps often find themselves asking the same question: what problem are we solving? This shared understanding makes sense – design thinking and doing are actually baked into the DNA of StartUps. Every aspect of a business benefits from great design; operating models, products, packaging, brand identities, customer experiences, delivery channels, communications, environmental impact, risk mitigation and more.

Several unicorn companies like Allbirds, AirBnB and Kickstarter have designers as part of their core team. Perhaps the biggest indicator of design's value is the recent phenomenon of venture studios and designers holding equity in the StartUps they work with. Something which would've been almost unthinkable 20 years ago.
In 2019, the global failure rate of startups was around 90%.

In New Zealand, it's reported only 37% of startups will still be in business after 2 years.
The Design of a Startup session is a unique look behind the scenes at 3 New Zealand StartUps at different stages of their growth.
What makes them successful? What were their struggles? What risks did they take and why? How did they use different design disciplines to help them succeed?

Supported by Rush Digital, Roam, Clemenger BBDO
Speaker(s)
Tend
Re Imagining the Doctors Visit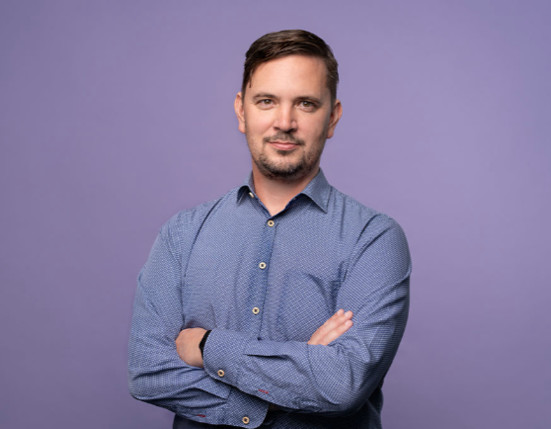 Josh Robb and Jasmine Wilkinson will focus their talk on Product Customer research and branding.
At Tend, our vision is for all people in Aotearoa to be the healthiest people in the world through accessible, equitable, smart, high quality primary care.

Full-service GP care has been largely unchanged by modern product design & development. We're transforming primary care for both patients and clinicians, through technology and human-centred design.

Our clinicians, entrepreneurs, designers and technologists work collaboratively to continually improve the accessibility, usability and safety of our service, with the customer always at the centre.

By using smartphones to deliver most aspects of our service, we give patients better access and control over their healthcare. The choice of online or clinic appointments, secure messaging, personalised health reminders and pro-active medication management all make it easier and cheaper for people to get healthy and stay healthy.
Josh Robb is Founder and Chief Product Officer of Tend and has over 20 years' experience leading teams and building software products in Australasia, Europe and the USA.

He has built products in verticals including eLearning, advertising, human resources and FinTech.

Josh led the growth of Pushpay's product design and development for 6 years, before co-founding Tend Health late last year with Cecilia and James Robinson where he's working on completely reimagining the traditional doctors visit.
Jasmine Wilkinson is the UX Strategist at Tend.
Soul Machines
Design, Engineering and Artificial Intelligence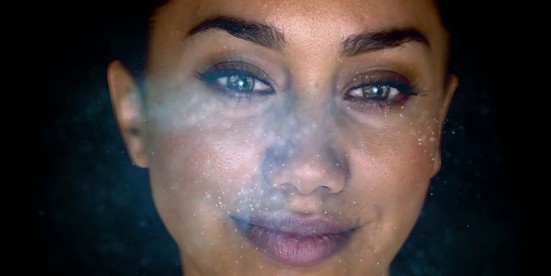 Adam Crickett, Design Director and Darren Wilson, VP of Experience will present for Soul Machines.
Darren is currently Vice President of Product Experience at Soul Machines. His previous roles include Design Director at Intel, Openedhand and Fjord Accenture.

Darren is a multidisciplinary leader, conceptual storyteller, and creative problem solver. Working on both agency and client side, he is highly skilled at managing multiple teams, senior stakeholders and executives within international organisations and businesses.

From software development to application design and client delivery, Darren has conceived and launched brand experiences. Working with Nokia and Samsung, he helped bring to life new platforms. At Intel, he led a team of designers and engineers to create differentiating experiences on Android, Chrome and Windows. As an early member of Fjord Accenture, he worked on creating mobile experiences for T-Mobile, Orange, Nokia and Yahoo as well as extensively for the BBC on the original iPlayer and BBC online.
Sharesies
Empowering a generation, by design.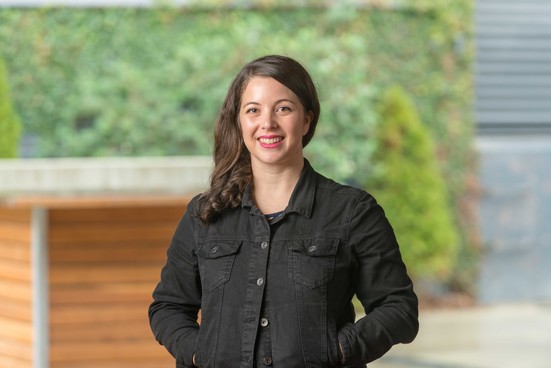 Sonya Williams is the co-founder, Director and 3EO (co-CEO) of Sharesies, a wealth development platform that aims to give someone with $5 the same investment opportunities as someone with $500,000.
Sharesies is on a mission to create a financially empowered generation through giving people the access, motivation and confidence to invest. Since their launch in 2017, Sharesies have attracted over 350,000 investors. What were the key decisions that have helped them scale up their products, technology and brand?
This Local Piggy - Chloe Fong
From designer to startup founder - What key mindset changes are required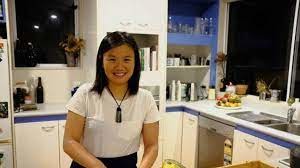 Terry Williams-Wilcock PDINZ, Rush - Design of the StartUp facilitator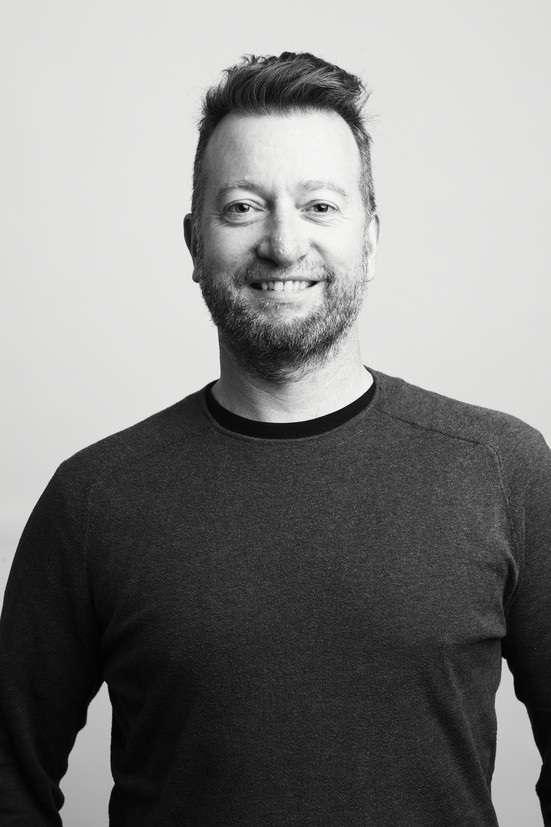 Terry Williams-Willcock is the Chief Customer Officer at RUSH and has been instrumental in driving the COVID-19 pandemic response programmes for New Zealand, the UK and most recently the Cook Islands.

Terry's career, spanning digital brand advertising and digital product development, has been consistently aligned with his passion for purposeful work. He uses this desire to create positive change to drive organisations and teams to solve societal problems using design and technology.

His recent projects include a number of health and wellbeing platforms, an addiction management experience and the Starship emergency ward interactive spaces designed to calm children and their whānau times of distress or uncertainty.

Now at the head of customer experience for RUSH, Terry draws on his years of deep, multi-industry experience to identify and deliver digital product opportunities to which will make a proven positive impact on people's lives.