Background
In the quest to define value, designers and StartUps often find themselves asking the same question: what problem are we solving? This shared understanding makes sense – design thinking and doing are actually baked into the DNA of StartUps. Every aspect of a business benefits from great design; operating models, products, packaging, brand identities, customer experiences, delivery channels, communications, environmental impact, risk mitigation and more.

Several unicorn companies like Allbirds, AirBnB and Kickstarter have designers as part of their core team. Perhaps the biggest indicator of design's value is the recent phenomenon of venture studios and designers holding equity in the StartUps they work with. Something which would've been almost unthinkable 20 years ago.
In 2019, the global failure rate of startups was around 90%.

In New Zealand, it's reported only 37% of startups will still be in business after 2 years.
The Design of a Startup session is a unique look behind the scenes at 3 New Zealand StartUps at different stages of their growth.
What makes them successful? What were their struggles? What risks did they take and why? How did they use different design disciplines to help them succeed?
Speaker(s)
Tend
Re Imagining the Doctors Visit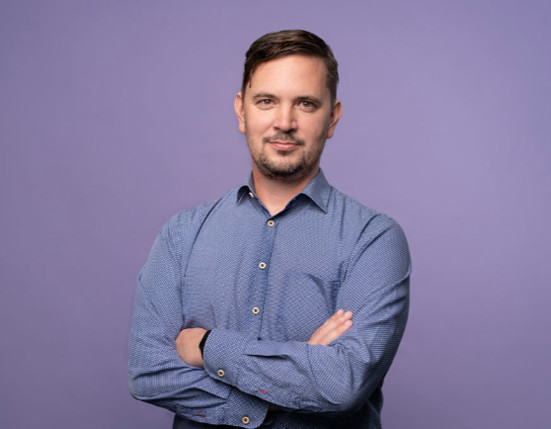 Josh Robb is Founder and Chief Product Officer of Tend and has over 20 years' experience leading teams and building software products in Australasia, Europe and the USA.

He has built products in verticals including eLearning, advertising, human resources and FinTech.

Josh led the growth of Pushpay's product design and development for 6 years, before co-founding Tend Health late last year with Cecilia and James Robinson where he's working on completely reimagining the traditional doctors visit.
Joining Josh is UX Strategist Jasmine Wilkinson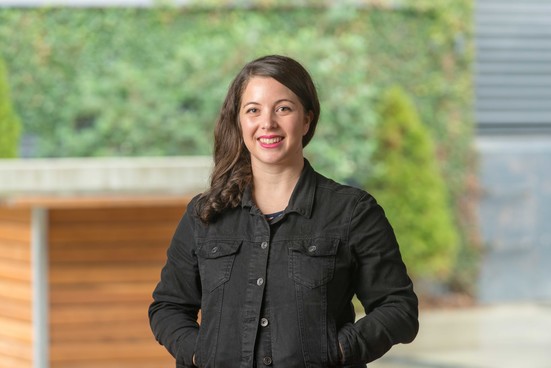 Sonya Williams is the co-founder, Director and 3EO (co-CEO) of Sharesies, a wealth development platform that aims to give someone with $5 the same investment opportunities as someone with $500,000.
Terry Williams-Wilcock, Rush - Design of the StartUp facilitator