Best of the Best Designers Speak® Auckland3 - Product & Value of Design - supported by Resene
Background
The Best Design Awards are a major feature of the local design calendar and some of last year's winners are touring the country to offer first-hand insights into their projects.
This event is brought to you by Resene
Speaker(s)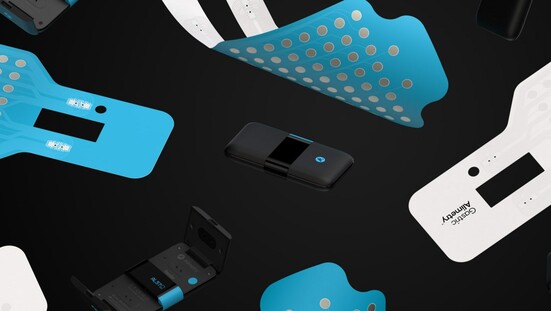 Gastric Alimetry (Product & Value of Design)
Gastric Alimetry is a very young company commercialising and developing a game changing technology. The product delivers clear value from an ease of setup and diagnostic point of view. It's truly a step change. In addition in two years it employs 25 people, growing >100% per year, it's an approved diagnostic test in 29 countries, and is currently launching in its first 7 hospitals across 5 countries, including the world's largest children's hospital (Children's Hospital of Philadelphia). So while it's early days the value it's generated from a health point of view is clear and it's already well underway to realising it's commercial and human potential.
DESIGNsense Limited
Michael Denton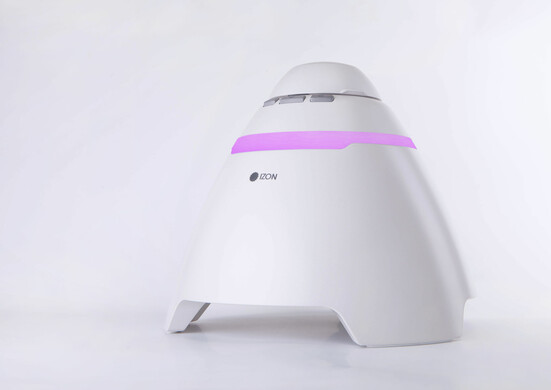 The development of the Tunable Resistive Pulse Sensing (TRPS) Exoid has enabled a revolution in accurate measurements of nanoparticle properties and with the backing of major clinic's it is expected to be rapidly embraced by medical researchers all around the world. Used in over 45 countries, TRPS instruments are a key requirement for analysing nanoparticles scientifically and correctly.
Stabicraft
Mike Whittaker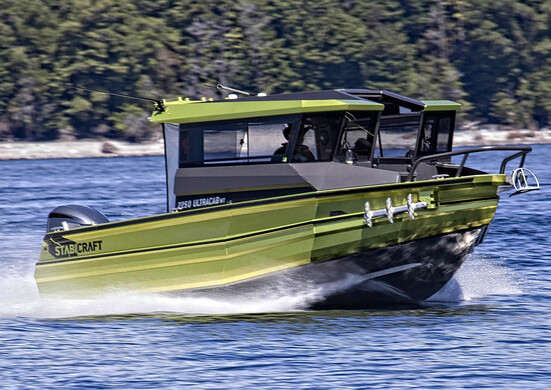 2250 Ultracab Walk-Thru (Product and Value of Design)
Stabicraft is a story of focus and determination. The business started 34 years ago focused on creating a durable replacement to inflatable RIBs. But since going through the Better by Design programme since 2015 the business has stepped it up a gear. It's introduced new products, significantly increased sales with the introduction of new and redesigned models. It simplified its manufacturing process and won Red Dot Awards. And from a value point of view it's doubled the business and increased margins too. A strong demonstration of what great design can deliver.
Crestline, PLN
Diego Betanzo DINZ, Blair McKolskey DINZ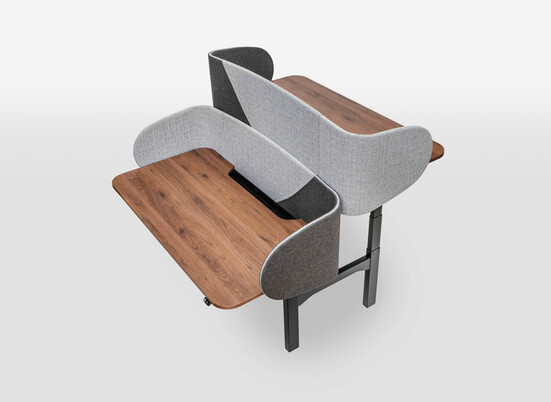 Kowhai Wrap Screen
There is a growing body of evidence showing that workplaces that embrace neurodesign and incorporate biophilic principles through natural elements, such as plants, light, colours, and shapes, have noticeable and measurable benefits for both companies and their employees.

This is, to our knowledge, the first time biophilic design considerations have been integrated into a workstation screen design to improve health and wellbeing within the workplace.

The design is a novel and differentiated take on curved workstation screens which adds design value to the curved screen concept without adding significant cost and adds value to the end user in terms of wellbeing, productivity, and privacy.
Vivid Origin
Jesse Keith PDINZ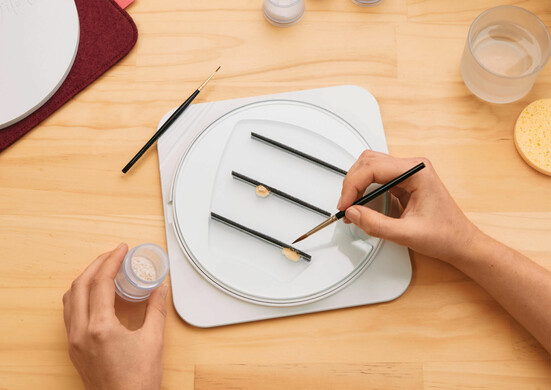 A smile is the window into your world, it's part of your identity and it's your greatest tool for self expression and confidence. It's something you take for granted, but when you lose it (or you never really had it), it can really knock your confidence and hold you back.
At Bite Lab they're dedicated to creating bold dental innovations that enable dental professionals to build better smiles and empower self expression.