Best of the Best Designers Speak® Auckland1 - Graphics, Digital & Motion - supported by Resene
Background
The Best Design Awards are a major feature of the local design calendar and some of last year's winners are touring the country to offer first-hand insights into their projects.
This event is brought to you by Resene
Speaker(s)
Clemenger BBDO, Assembly, New Zealand Human Rights Commission
Emma Brown, Frances Cooke, Matt von Trott FDINZ, Andre Afamasaga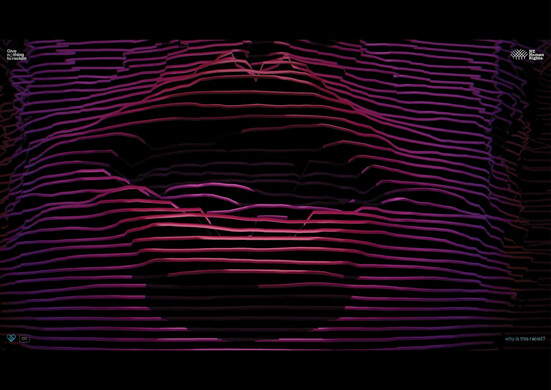 Most of us are more than willing to say we're anti-racist. But how can we actively and successfully fight racism if we don't know what it can sound like? The campaign was designed to show the harm of lots of 'small' moments of racism, particularly when lived along more overt and aggressive examples.
Motion Sickness, Wai Creative
Sam Stuchbury PDINZ, Katene Durie-Doherty DINZ (Ngāti Porou, Ngāti Kauwhata, Kāi Tahu, Rongowhakaata, Rangitāne, Ngāti Raukawa)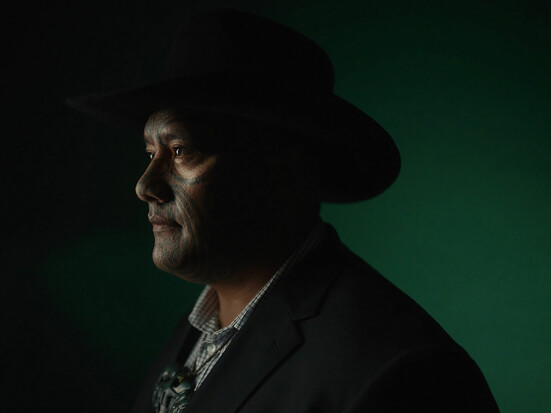 Unapologetic, unwavering, and delivering a message of hope, resilience, and pride, 'Proud to be Māori' stands as an enduring body of work with deep cultural significance, and bears an everlasting relevance to the issues faced within Aotearoa.
Optus Yes Expressions – Poetic landscapes of Australia
The idents are inspired by Australian environments, from the outback to beaches and cities. The abstract design of each ident is inspired by the nostalgic moods and sensations of Australian life, from the cool breeze that soothes us on a hot summer's day, to that calming feeling of standing in shallow waters at the beach, to the unique Australian light and how it changes through the day.
Each ident is built from interweaving layers; integrating a fleeting moment when the Yes mark blooms and reveals itself. Through fluid and effortless motion, the idents capture the poetry of the spaces of Australia and the ease and optimism of engaging with Optus in Australia.
DDMMYY, Edith Amituanai
Kelvin Soh PDINZ, Edith Amituanai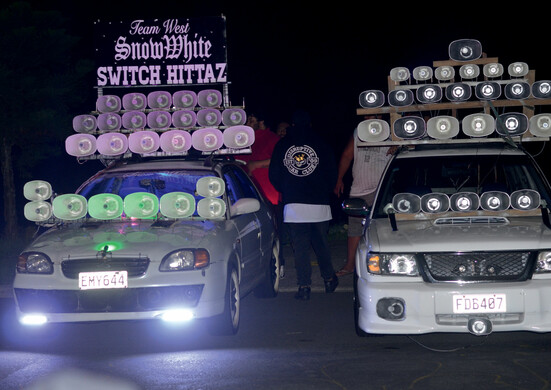 Edith Amituanai's photographic practice as an artist is a rare gem. Focusing on her immediate community in West Auckland, she offers us a glimpse into a vital side of New Zealand culture through a lens that isn't always represented in fine art. Her solo exhibition at the Adam Art Gallery in Wellington is a career milestone that needed a supporting publication that we were commissioned to provide.
Extended Whanau
Tyrone Ohia FDINZ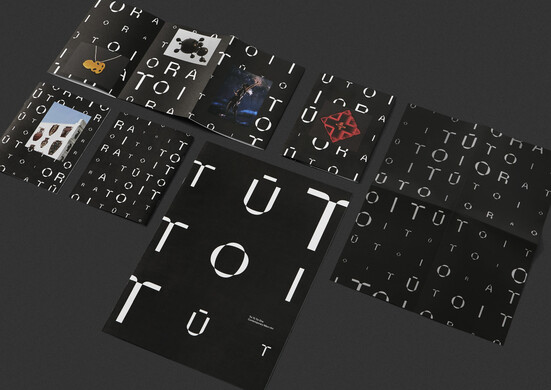 Toi Tu Toi Ora: Contemporary Māori Art
Toi Tū Toi Ora: Contemporary Māori Art is a landmark survey exhibition at the Auckland Art Gallery Toi o Tāmaki. It celebrates the dynamic, ever-changing expression of contemporary Māori art and is the largest show in the gallery's history, featuring over 300 artworks from 111 artists.
Shifting between black and white, the colour scheme reflects the extremes of the Māori creation narrative – moving from darkness into the world of light, echoing the many dualities within Te Ao Māori.