The Graphics Forum — Getting the Best from Photography — Christchurch
Background
The Graphics Forum is a series of events that presents topics of interest for graphic designers including tools and tips that keep you informed and up to date on the latest design trends and best industry practice, presented in an informal environment.
The Graphic Forum is a partnership between DINZ and AIPA.
Speaker(s)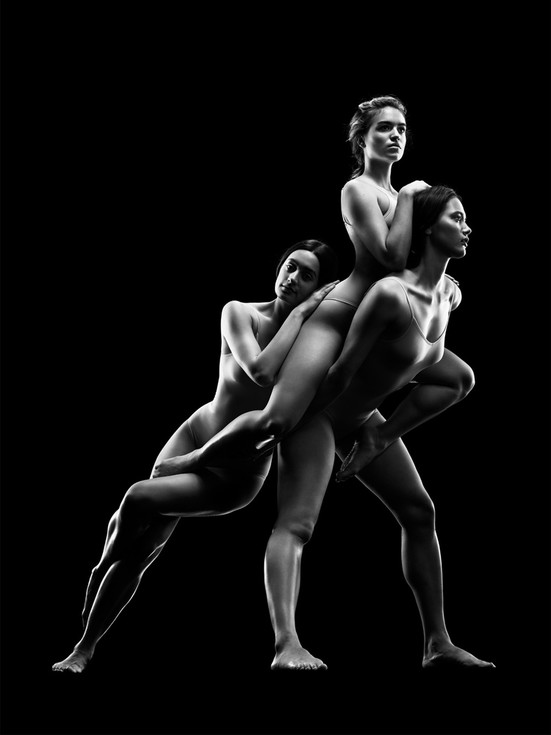 Fashion and beauty photographer Charles Howells is known for his creativity, graphic style, and technical prowess. He is sought by top agencies and international brands in the U.S., Australia, Asia, and New Zealand.
Advertisers covet his clean, powerful images for their ability to effectively and succinctly communicate. Charles is a rare photographer who is both technically expert and an artist behind the lens. His style results from an almost intuitive sense of his subject combined with mastery of light and form. He's inspired by and involved in the whole creative process from generating ideas and designing technical solutions to finalising his stunning images in post-production.
His work appears in top fashion magazines and Charles worked on shoots with celebrities.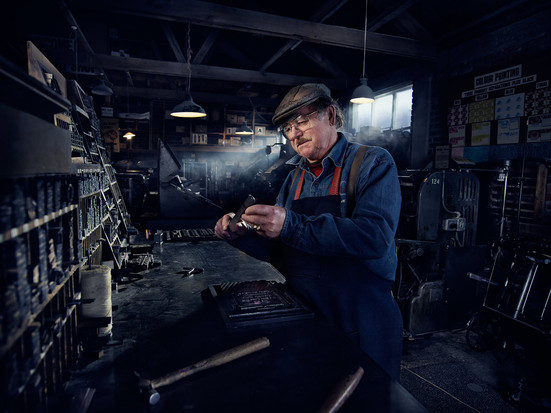 Lee's passion and enthusiasm for getting the shot is infectious. He is a people person who has a natural knack for building a rapport with his subjects which shows through in his images.
Being a hands-on sort of guy, Lee has the experience and innate knowledge to physically build, rig or coax a world class image out of any situation. Throw him into any environment and you can be sure he's going to nail it. He's a fixer, see. And he doesn't miss details. Perhaps it has something to do with his previous job as a F1 mechanic - not a position where you can afford to be sloppy.
Lee is the epitome of a 'safe pair of hands'. And he's also a bloody nice guy too.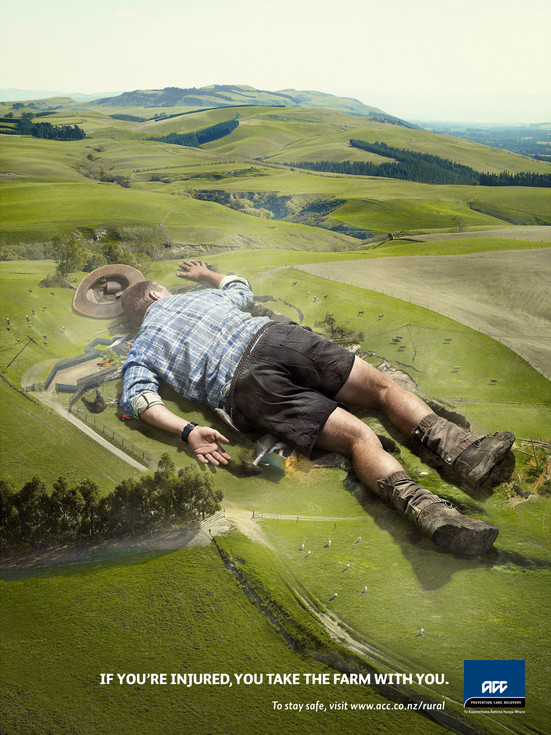 Diederik van Heyningen breaks a few unwritten rules now and then, especially when it comes to shooting what his clients want, experience has taught him that often what he is asked for by his clients isn't necessarily always what they actually need.
He's also bucking the trend of the photographic industry and most photographic studios worldwide today, by hiring people instead of firing people, in an age and economy where one man bands can shout louder than ever before and the 'me me me' disease within the photographic industry is fast approaching a pandemic state.
Instinctively over the last 20 years in his studio Diederik has naturally gravitated towards a formula that seems to work, consistently so, when it comes to working with all clients big, medium, small, tiny and free.