The Form Forum® — Workplace
Background
The Form Forum® is a series of events that presents topics of interest for spatial designers including tools and tips that keep you informed and up to date on the latest design trends and best industry practice, presented in an informal environment.
Unispace Studio—Our Liberated Journey
Sarah Langford discusses the journey and learnings from turning the tables on themselves to become their own client and designing their own agile design studio.
Speaker(s)
Sarah Langford, PDINZ Unispace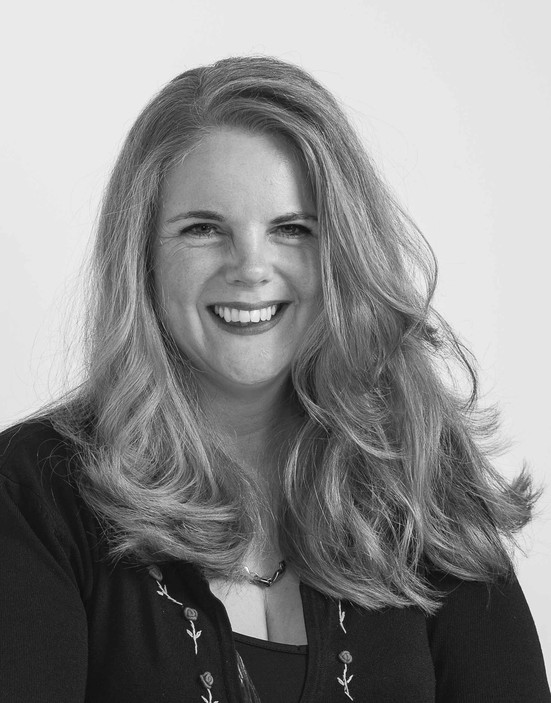 After completing my design degree at Unitec where I majored in furniture design, I worked for Total Exhibition Systems designing trade show exhibits for 5 years. I then wanted to move to something less temporary in nature and did a stint designing retail spaces and fixtures. When my mum was diagnosed with cancer I decided to spend more time with her and start my own design business Hyperspace from the studio in their garden, designing retail spaces, exhibition spaces and also 3D visualisation. This quickly grew to a staff of 5. After my husband got cancer, my mother passed away and my son was born (within 3 months of each other and in that order) I decided to be kind to myself and go back to work for someone else. I worked for RCG, then Chow:Hill Architects as their National Interior Team Leader, and then as the Senior lead designer for Westpac Britomart when I was at Jasmax. 41/2 years ago I left Jasmax and came to work for Unispace who were at that time a small recent start up, yet global business. I was intrigued by the idea of helping building up a relatively new business again from scratch and by the opportunity to work globally with some of the leading brains in the world. I've never looked back as I've had the opportunity to help shape the firm as it's grown from small beginnings to where we are now culminating in the design and actuation of our new studio in Auckland CBD.