The Form Forum® - The Finish Line
Background
The Form Forum® is a series of events that presents topics of interest for spatial designers including tools and tips that keep you informed and up to date on the latest design trends and best industry practice, presented in an informal environment.
The Form Forum® is proudly supported by Metro Performance Glass.
Speaker(s)
Unispace - Rosie Taylor & Autex - Jonathan Mountfort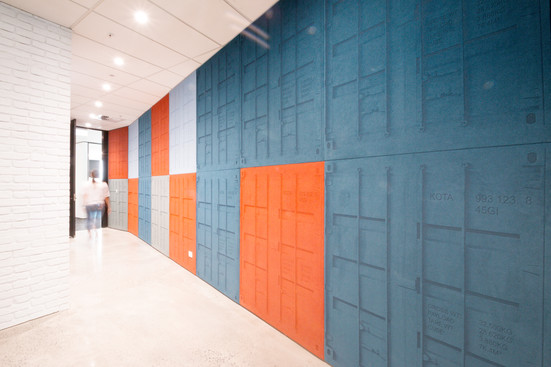 Rosie Taylor from Unispace, "used freight and ocean-inspired materiality and imagery to reflect Kotahi's story". Rosie needed a product that could impress visually an perform acoustically without using too much space.
Autex was willing to run with bespoke designs using their exciting new acoustic interior design product, Etch™. Jonathan Mountfort from Autex, will be going into more detail about Etch™, a visual layer of artistic expression; a wall fabric combining design, colour and texture, created using cutting edge laser technology.
Backhouse - Gary and Michelle Backhouse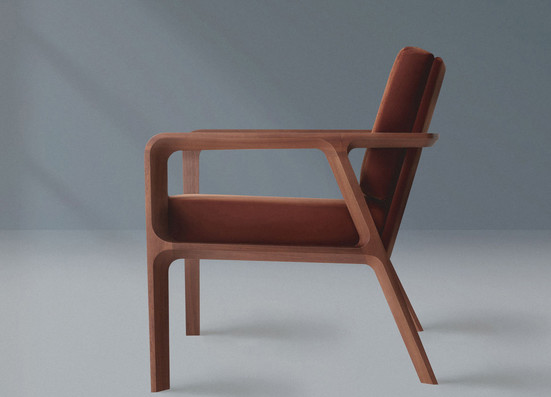 Backhouse will be discussing the JWB chair and its importance and relevance in the evolution and future direction of their company.
It's a story about longevity, craftsmanship and modern technology.
Backhouse has a strong reputation for innovative and internationally acclaimed imported design, but also supports and celebrates New Zealand manufacturers producing world class designs.
Tile Space - Leigh Druce and Erin Stephenson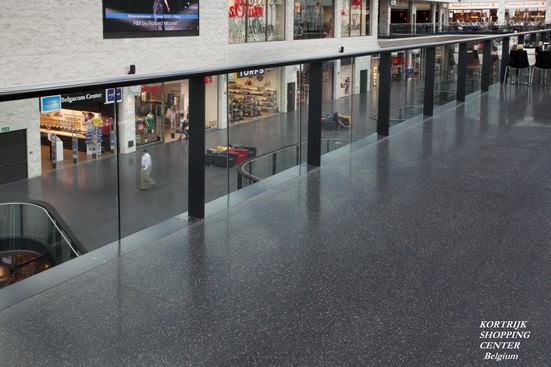 Tile Space will present on the newest trends in tiles - created with cutting edge technology for eco-friendly, hardwearing and incredibly realistic looking tiles.
Dulux - Shontelle Crosswell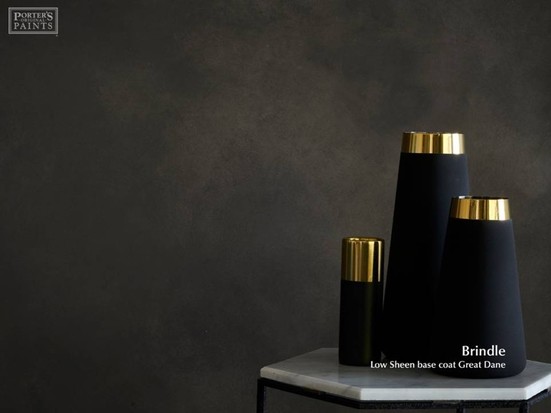 Porter's Original Paints was started in 1982 in Sydney, and started out making traditional lime washes. Today Porter's manufactures traditional and modern paints that combine the finest ingredients and materials with the latest technologies. Porter's specialty finishes offer a strong point of difference and added luxury for both interiors and exteriors.
​Join us to discover some of these finishes including French Wash, Fesco, and Liquid Copper - you can even try them for yourself!
James Dunlop Textiles - Julia Weiss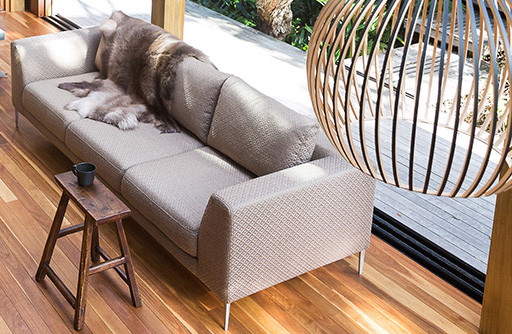 "Delve into the mind of James Dunlop's Product Development Manager, Julia Weiss, as she takes us on a journey inspired by the striking Alpine mountain regions of New Zealand. Expressing her reconnection with nature, and the inspirations she drew directly from the land around her, you will discover how our Alpine Collection was conceived. Volcanic landforms, domes, cones and lava create a vivid and dynamic landscape, influencing and translating into the surface designs of the collection while the colours of the region are reinterpreted to a create a stunning selection of warming upholsteries and stormy draperies. Uncover how impressions can translate into fabulous fabrics suitable for Commercial spaces!"