The Form Forum® - Manaaki - Bossley Architects & Cheshire Architects
Background
The Form Forum®️ - Manaaki invites our design leaders and key suppliers to discuss their approach to hospitality and what it means to welcome international and domestic guests to this beautiful country of ours.
Over two sessions we will showcase some unique, creative outcomes that also invoke the idea of how we manaaki the world through the sustainable design and manufacturing, with rich cultural engagement encourages hosts and visitors to act as guardians of land, sea and nature for current and future generations.
The evening will be facilitated by Jonathan Goss, DINZ, Warren and Mahoney.
Speaker(s)
Bossley Architects & ar+d
Park Hyatt Hotel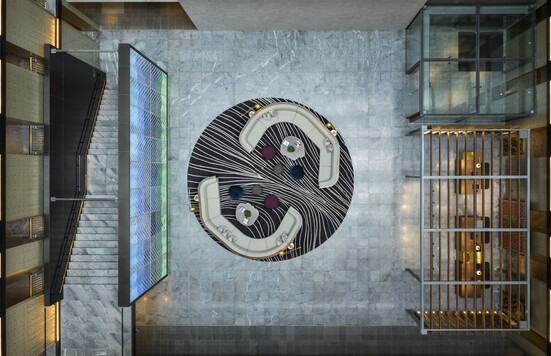 Peter Sisam, Bossley Architects, and Ali Reda, ar+d , will present on the Park Hyatt.

A design team that spans the globe come together to collaborate on the Park Hyatt, a luxury 5-star international hotel with roots in Aotearoa, crafted onto Auckland's waterfront.
Milliken
A Holistic View on Sustainability of Materials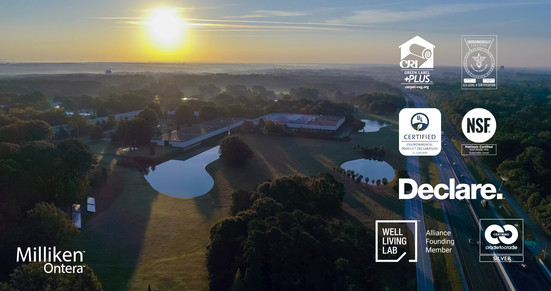 James Mufla, Creative Director Milliken will talk about why it is imperative for manufacturers to reduce their environmental impact and create better opportunities for the communities they work in. In this session Milliken will go through their design philosophy, product transparency and how it is positively impacting the community.
Cheshire Architects
The Hotel Britomart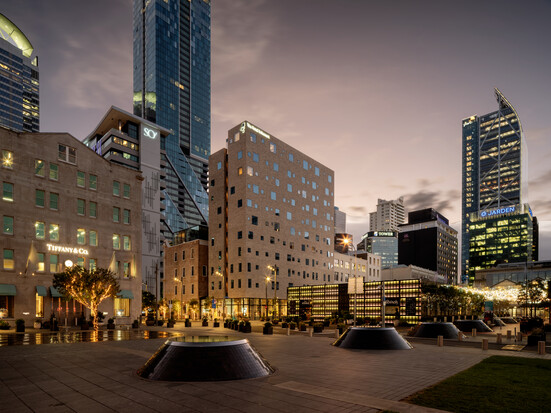 Dajiang Tai, Cheshire Architects, presents The Hotel Britomart.
In order to design and create a new type of experience, we felt like we had to step into an unknown territory. There are no short cuts or prescribed pathways to follow.We found that by doing so, the entire project team will be reaching for perfection as there is no reference or benchmark as to what result should be like.

There is beauty in that.
Italian Stone
How are the heavy weights of Stone are Treading lightly on the Planet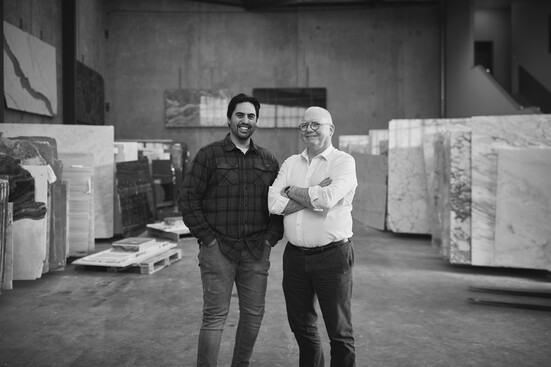 Graeme Thorne will present from Italian Stone.
As an importer of Natural Stone from around the world Italian Stone have a commitment to getting the Best from the Natural Resource that is a valued commodity used extensively in Architecture and Interior Design.

They will talk of the steps that are being made world wide in the stone industry to minimise waste and limit abuse of the environment that can be the result of extraction of a this wonderful Natural Resource.
Autex Industries
Manaaki in everything we do.
Jonathan Mountfort & Marcel Herbke will present the Autex interpretation of Manaaki. Using metaphors to explain their inclusive design process. Presenting insights into the thinking behind some of their bespoke projects.
And as always a couple of yarns & a few tangents.