The Form Forum® — Interior Solutions
Background
The Form Forum® is a series of events that presents topics of interest for spatial designers including tools and tips that keep you informed and up to date on the latest design trends and best industry practice, presented in an informal environment.
Antidote: A Colour Cure
Dulux Colour Forecast 2017
Davina Harper, Dulux Colour & Design Specialist
Look to the future and embrace colour as an antidote to the pressure of modern life. Offering a cure through colour and texture, the Dulux Colour Trends for 2017 are the perfect prescription for the mundane.
A collection of globally inspired hues, saturated combinations, a cool tonal palette as well as colours that promote tactility and warmth, the 2017 Dulux Colour Forecast 'Antidote: A Colour Cure' comprise four carefully curated themes: Sentience, Chroma, Entwine and Construct.
Styling and Photography for Spatial Design
Larnie Nicolson, Interiors Photographer
Alice Lines, Editor homestyle
With the changing landscape of media and the increasing opportunities for designers to market themselves, never has creating great assets to represent your work been more important. With wide experience in photography and styling for both editorial and commercial clients, Larnie and Alice will share their industry insights on documenting your creative process and how to get the most out of a photoshoot.
REAL – GENEROUS – HUMAN – CURIOUS
The Fisher & Paykel Design story
Mark Elmore, General Manager of Design at Fisher & Paykel Appliances
Nick Thompson, Business Development Manager for the architectural & design community
At the heart of the Fisher & Paykel story are people looking for the innovation that changes the everyday into something out of the ordinary. It appeals to our basic human desire to live life and improve it. Our goal has always been to improve life through good design.
Ongoing collaboration between design engineers and customers has changed the course of appliance design for us as a company and for those who use our products day in and day out.
We are curious not only with the function and performance of our products but with the emotional role they play in people's lives. For us, design is not a self-serving goal; it is a human endeavour to make life better.
We understand the dynamic nature of modern living and are fascinated by the fundamental question - 'how do you live?' because the answer informs how we design and build products to enhance real lives. This curiosity drives our considered innovation, from the big ideas through to the detail. We're curious about the world and how people live, wherever they may be. Our outlook is global, but we understand each local neighbourhood.
Speaker(s)
Davina Harper—Dulux Colour & Design Specialist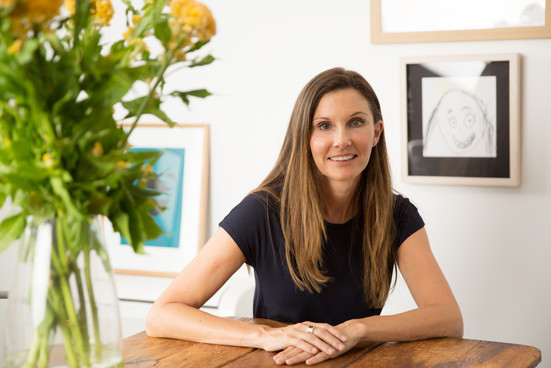 Davina is responsible for the colour strategy at Dulux NZ. With a background in both marketing and interior design, she recently travelled to Milan's Salone de Mobile with the team who put together the 2017 Dulux Colour Forecast.
Larnie Nicolson—Interiors Photographer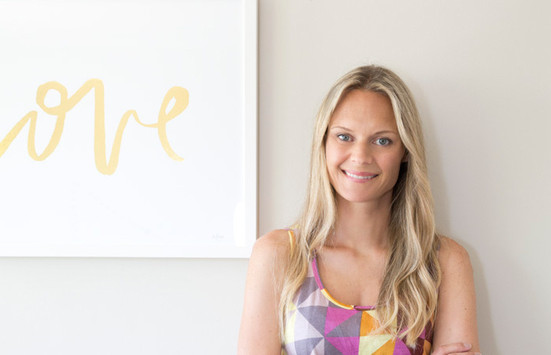 Larnie Nicolson is an Auckland based freelance photographer who shoots architecture, interiors and lifestyle imagery for a range of NZ and international magazines and creative agencies.
Larnie's first book New Zealand Interior Style showcases 24 stunning home interiors, ranging in style from high-end minimalism to colourful collectors' havens and her second book called Rooms to Love (both authored by LeeAnn Yare and published by Penguin) showcases creative ideas for every room from living areas, kitchens, bedrooms and bathrooms through to those often neglected spaces such as hallways, laundries and home offices.
Initially studying graphic design her style of photography reflects her design background: line, strong composition and detail prevail in her work. Styling is often overlooked by photographers and while Larnie prefers the lighter approach to styling she thinks that with a bit of thought and effort it can transform what would be a good photograph to something a whole lot more visually appealing.
Alice Lines—Editor homestyle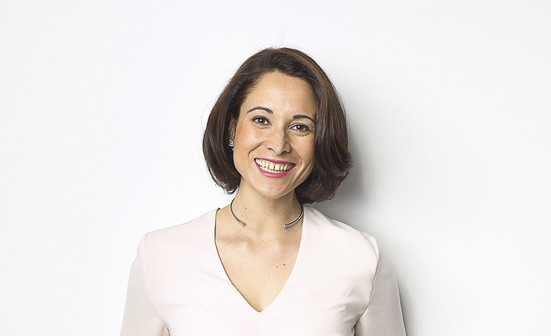 Alice Lines is the editor of homestyle, New Zealand's new favourite shelter title. After taking over the editorial direction in 2013, Alice has overseen a redefinition of homestyle to capture a new audience of smart and active home-involved readers. Drawing from a multi-faceted background, Alice was first formally educated in visual communications, and then worked through the publishing ranks as an art director and stylist. Her passion for design includes championing the local industry and supporting emerging talent across all creative fields. Through creating a well published and individual editorial aesthetic, Alice also works in a consultancy capacity on spatial projects - her focus on this front is creating environments informed by the way people live at home.
Mark Elmore—General Manager of Design at Fisher & Paykel Appliances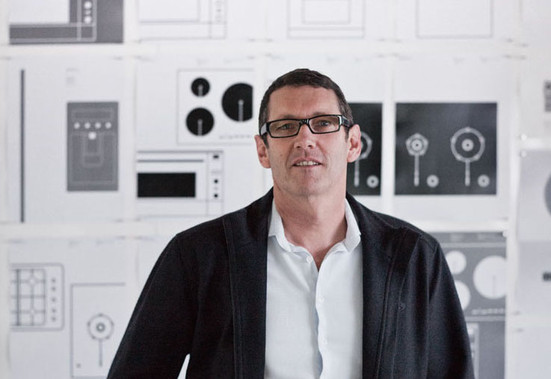 Mark has spent his career looking at appliances, designing them to be aesthetically pleasing, practical and consumer friendly. At Fisher & Paykel he led the design team that helped turn a common appliance – the dishwasher – into the DishDrawer™, a global phenomenon. The DishDrawer™ is now sold in 27 countries and credited with bringing millions of dollars to the New Zealand economy.
Mark is well known and respected for his drive, leadership, vision and creativity. Recipient of New Zealand's highest honour for designers (the 2011 John Britten Black Pin), he is particularly interested in the way people interact with the kitchen space from both a sociological and psychological perspective.
Nick Thompson—Business Development Manager for the architectural & design community
Nick is your key contact for product enquiries, technical advice and commercial sales. Nick has 20 year's Fisher & Paykel experience across engineering, Product Development and Commercial departments and his current role sees him directly supporting the New Zealand design community.