The Form Forum® - Harrows and Hire Plants
Background
The Form Forum® is a series of events that presents topics of interest for spatial designers including tools and tips that keep you informed and up to date on the latest design trends and best industry practice, presented in an informal environment.
Hosted by our Best Design Award Partners, Harrows and Hire Plants
Speaker(s)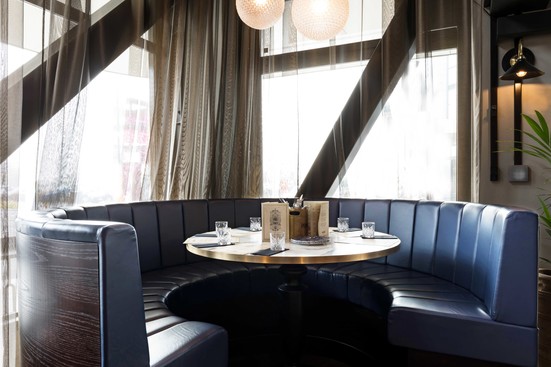 Harrows. Made For Hospitality.
If the definition of hospitality is around the "friendly and generous reception and entertainment of guests, visitors, or strangers" then perhaps we are all in the hospitality business. At Harrows we are about more than furniture – we collaborate with designers and architects to serve up unique hospitality experiences. We are a family business with 3 generations under one roof creating a winning balance between innovation and experience. Great is just the beginning.
Lucia Gardner
Hire Plants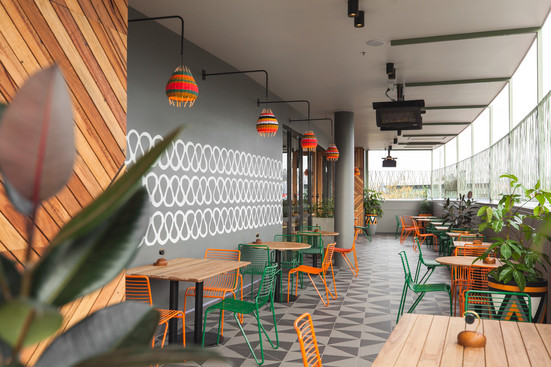 At Hire Plants we are committed in providing 'Plantscapes with Purpose', we want the plants to have a full role to play in the venue and to support this we aim to offer a seamless service with a consistent "can-do" attitude across our design, installation, servicing, nursery and office team.Simply put we aim to Do Good, Be Nice and Think Smart. We put Care at the heart of everything we do.