Pixel to Product — DNA & Digital Arts Network
Background
Digital technology has accelerated innovation in every creative sphere.
In this series, designers will talk about how digital technology is changing how they innovate; how they push ideas from the abstract into the real; and how they are increasing their speed to market.
In each session, speakers will discuss the impact of digital on their approach and achievement across themes including innovating in the open, managing complexity, rapid prototyping and visualisation.
Session One:
DNA and Digital Arts Network will talk about user centred approaches to digital product design. They'll share examples of their approaches, and discuss the challenges of working leaner and faster, while delivering improved customer experience.

Digital Arts Network
Che Tamahori FDINZ, Managing Director
Luke Pittar PDINZ, Design Director

DNA
Grenville Main FDINZ, Managing Director
Lee Tucknott, Digital Strategy and Product Director
Pixel to Product Series:
Session One: Wednesday 29 June: DNA and Digital Arts Network
Session Two: Tuesday 23rd August: F&P Healthcare
Session Three: Wednesday 28 September: Colenso
Session Four: Wednesday 26 October: Atomic Design
Session Five: Wednesday 30 November: Jasmax
Speaker(s)
Che Tamahori FDINZ Managing Director—Digital Arts Network / Auckland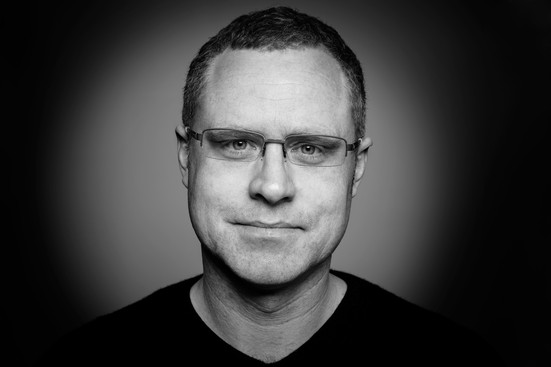 Che is a co-founder of Digital Arts Network, a fifty-strong digital design agency with a focus on User-Centered Design practices. A twenty-year veteran of the digital design scene, he is a strong advocate for Lean UX and evidence based design.
Luke Pittar Design Director—Digital Arts Network / Auckland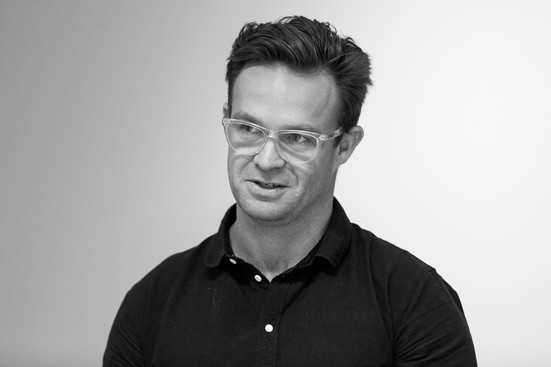 Lukes' role as Design Director at Digital Arts Network involves coaching and mentoring teams in all aspects of d(D)esign
He is an internationally awarded designer with broad industry experience. Luke recently was a Judge at the Best Awards and has completed a Masters in Participatory Design
Grenville Main FDINZ Managing Director—DNA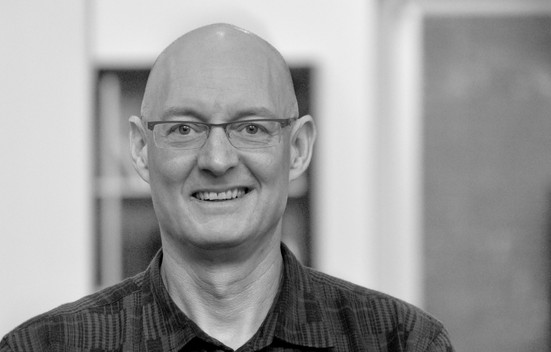 Grenville has worked as a design thinker for 25+ years, delivering outcomes across customer experience design and brand engagement for New Zealand businesses and Public Sector organisations.
A strategic and creative thinker, Grenville's role within DNA and with many of DNA's clients, is to challenge convention and lead problem solving by infusing the voice of the customer and design thinking practices in to projects to meet both day to day and transformational challenges. He has been a champion for setting DNA's objective as always meeting the right balance between efficiency, experience and effect.
Lee Tucknott Digital Strategy and Product Director—DNA Auckland
Lee is intent on delivering meaningful, useful digital products and services to customers that drive engagement, loyalty and ultimately business growth. He is focused on ensuring success is measured and tangible.
Lee has worked in client and design organisations in the UK, Australia and New Zealand. Before joining DNA, Lee was TradeMe's Head of Design. This background in design, user experience and product development means he is well placed to help organisations create meaningful digital strategies and execute on them.