Open Studio™ – Keeping it Local - March
Background
A unique opportunity to have a sneak peek inside some of New Zealand's best studios and see what goes on behind closed doors.
Open Studio™ - Keeping it Local is an event where studios from Kitchener St to Quay St open their doors to the design community.
Inviting them in to take a nosey and maybe an insight or two, where they can relax, sip a drink and share some stories.
Join us on Wednesday 29th March as we take a walk together as a group, starting Richards Partners on Kitchener St and head down to Quay St and the harbour exploring studios along the way.
*Everyone will be givne a little fold out brochure that includes a map with the location of each studio.
Speaker(s)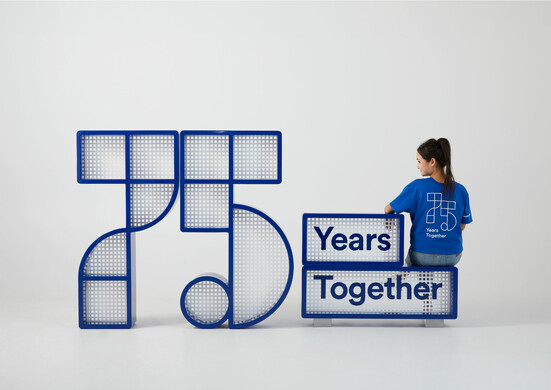 (Pictured: Client - Hayden & Rollett, 75 Years Together)
Richards Partners work at the intersection of Strategy and Design, developing ideas that deliver incredible change. They have been working with major global brands for more than 30 years helping tell their stories to the world. In a world full of ordinary products and services, they work with like-minded leaders to inspire the incredible and make it credible.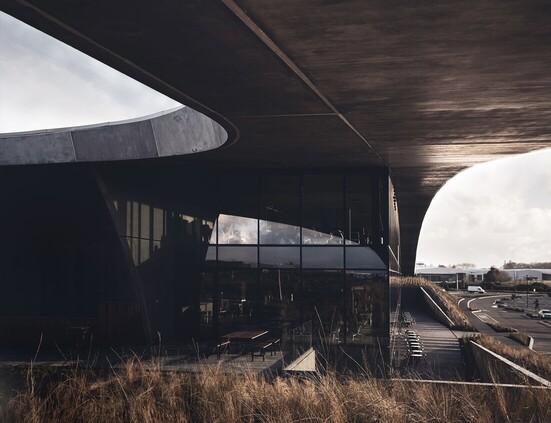 (Pictured: Client - Auckland International Airport Ltd | Foodstuffs North Island, Food Stuffs North Island Headquarters)
Monk Mackenzie is a highly creative, multi-disciplinary studio of architects and designers. The studio is an award-winning architectural practice with a record of designing and delivering unique architectural solutions. The studio aims to make a lasting contribution to the built environment in a sustainable and environmentally intelligent manner.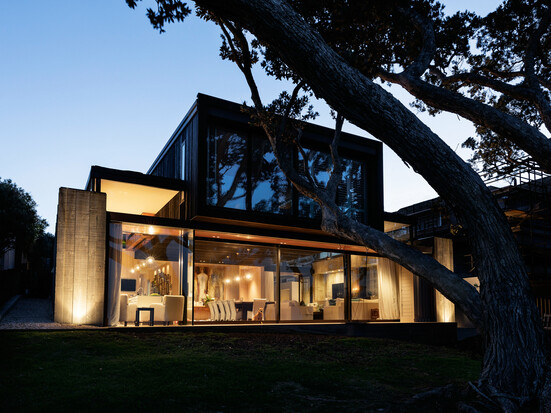 (Pictured: Residental Beach Front House, Takapuna Beach)
Established in 2009, CAAHT studio is a young and energetic practice focused on delivering creative solutions tailored to their clients' needs. They believe good architecture comes from a process of open collaboration between client and architect which responds to a broad understanding of the project brief and context.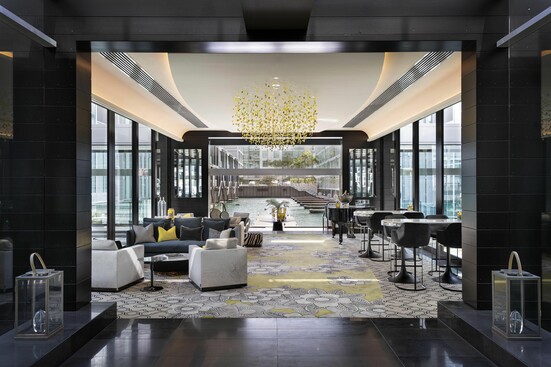 (Pictured: Client - Sofitel Hotel, Auckland)
Y – 6 is a specialist Interior Architecture & Design studio. Their designs are completely unique and focus heavily on creating end user experiences based on a tailored made narrative. Their belief is that quality design evokes emotion and cognitive responses that are memorable and timeless. Their specialty however is Hotel and Hospitality design and they take great joy in creating memorable stays for their clients and their guests all over the world.