Background
New Zealand designers taking on the world.
Good design transcends barriers and many New Zealand designers have made the brave and uncertain move of shifting overseas. What drives these inquisitive and ambitious creative talents?
Working internationally can be life-changing; a chance to develop a career, undertake a personal journey and develop a wider, global perspective.
No Borders is the stories of those New Zealand designers who've stepped out into the world and are making it work.
Speaker(s)
Tyrone Ohia, PDINZ - Alt Group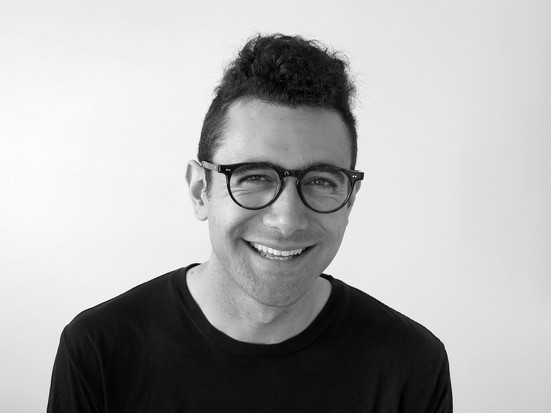 Tyrone moved to Japan for a year to experience a different culture. He worked remotely for Alt while living in Osaka.
His time in Japan helped him understand how a country's culture and its peoples behaviour help shape its design sensibilities.
Phoebe Ellis, DINZ - Alt Group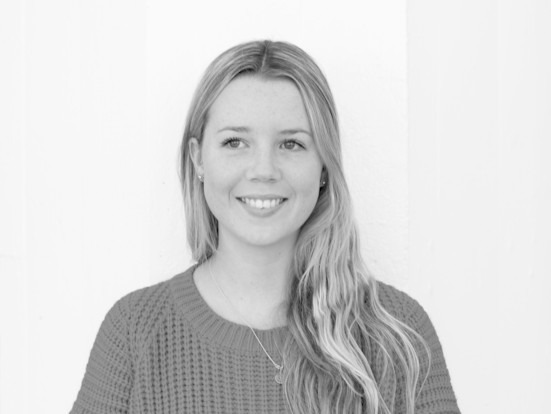 As a fresh design graduate back in 2014, Phoebe moved to New York to intern for design agency Red Antler. The opportunity to go overseas came about through an internship scholarship program at AUT, the first of its kind in New Zealand. Phoebe will share the process of how the opportunity came about, and importantly, the impact her overseas experiences have made on her current life and design practice in New Zealand.
Keri Cunliffe, DINZ - Warren & Mahoney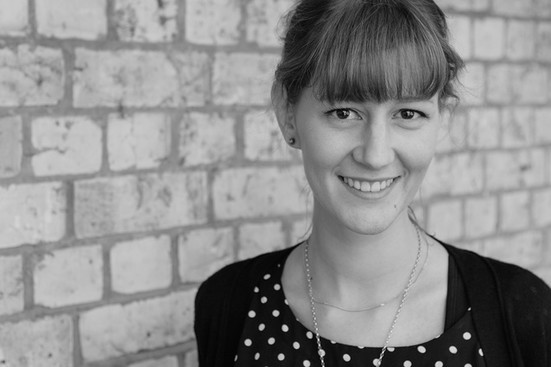 Interior designer Keri Cunliffe is the first New Zealander to win a place on the inaugural 2016 Dulux DIAlogue on Tour. This was an inspirational expedition, taking the five winners to London and Stockholm in September 2016, where they met and learned from European and Scandinavian design talent.
Motivated by the desire to immerse herself in built work abroad, Keri approached the tour seeking insight into the thought processes, influences and parameters shaping these designs.
Jae Park, DINZ - Honours Graduate, AUT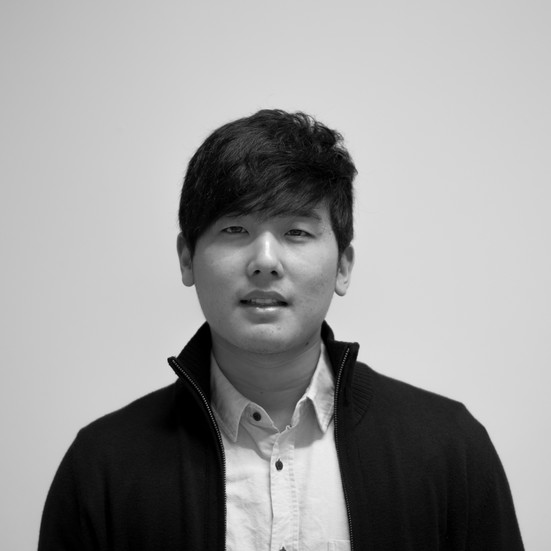 Jae Woo Park is a multi-disciplinary young creative. He holds a Bachelor of Communication Design with first class honours from AUT University and has a fancy for all creative products ranging from graphics to physical forms.

During Jae's third year studying at AUT, he went to further his education in the USA, by working as a design intern.
Jae talks about this journey into further education.
Rufus Knight, PDINZ - Knight Associates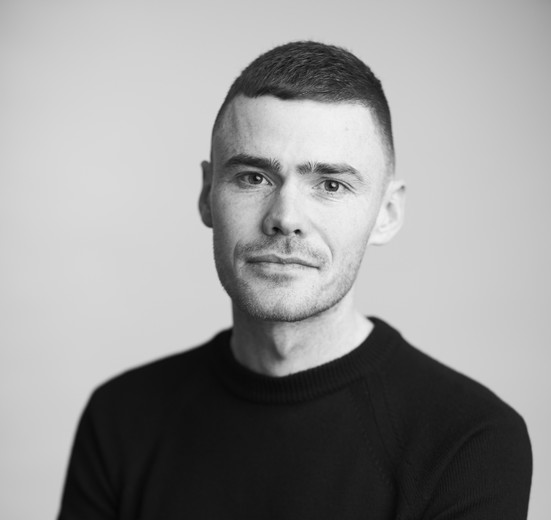 "At the end of 2014 while on sabbatical in Europe I was offered a job with the Antwerp-based office of Vincent Van Duysen.
Before our paths crossed professionally, I had been drawn to Vincent's work and was familiar with his approach to interiors. He is an expert at re-interpreting traditional design tropes through a modernist lens, and this was an approach that had strongly shaped my ideas about what constituted a potent interior design language. The opportunity to work in Belgium also appealed as it offered a chance to experience Interior Architecture and Design in a more established context than I could find within New Zealand. The 12 months I spent with Van Duysen offered insight into how considered interior design can be. The approach of the office, which was based around reinterpreting classic, specifically Belgian, forms and crafts through reductive aesthetic principals, was highly pertinent. Simply, it made me question what New Zealand interiors could offer with a similar approach and what, in fact, constituted a 'New Zealand interior'."