Background
New Zealand designers taking on the world.
Good design transcends barriers and many New Zealand designers have made the brave and uncertain move onto a global stage. What drives these inquisitive and ambitious creative talents?
International exposure can be life-changing; a chance to develop a career, undertake a personal journey and develop a wider, global perspective.
No Borders is the stories of those New Zealand designers who've stepped out into the world and are making it work.
Speaker(s)
Hunting the Killer Idea
Nick McFarlane, DINZ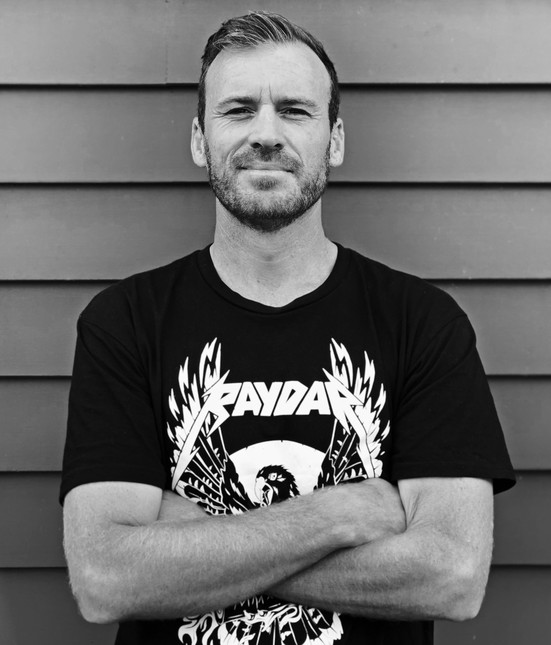 Propaganda, punk publishing and The Prodigy; if the journey is the destination then make the process an adventure. Nick spins a hunting yarn about life on the road in pursuit of the Killer Idea.

He reckons all you need is fire in the belly, a dream in your head and hands you don't mind getting dirty to grab any opportunity by the tail.
Las Vega Meets China
Helen Darroch, PDINZ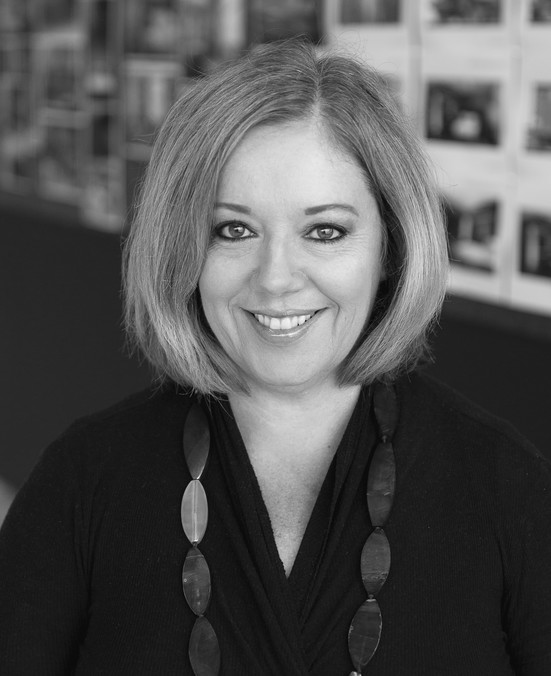 A US$3b hotel and casino for Chinese guests including their VIP high rollers – the stakes are high when it comes to interior design.
Working with a team on a signature project for the largest casino company in the world, and for one of the wealthiest men in the world, involved communication and coordination across continents and cultures. American, French, Hong Kong interior designers and architects providing designs that made their way onto a Chinese building site. Surreal and fascinating at the same time. Helen shares her observations of the past five years.
East x West
Russell Haines, DINZ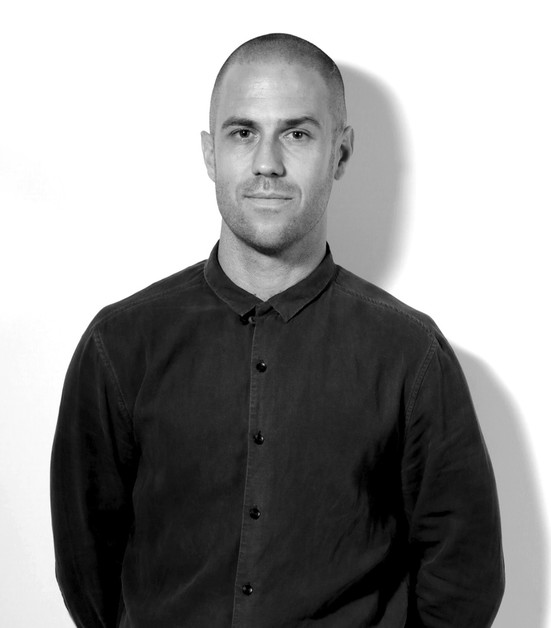 After graduating from Massey's School of design with a degree in Product design, Russell promptly left for China where he honed is craft in the hot house of Beijing's consumer electronics machine.
Now working between New Zealand and China, Russell's explores some of the nuances in design and culture of doing business in China, while discussing the opportunities that a cross cultural tack can mean for New Zealand creatives.
Time: 6pm - 8pm
Venue: Seafarers Building, Level 5, 52 Tyler Street, Britomart, Auckland.