Hamilton Design Series — Designers Speak®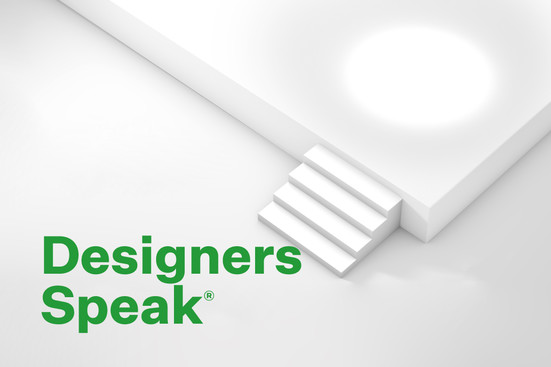 Speaker(s)
Alexander Wastney PDINZ, Designwell & Daniel Smith, Edwards White Architects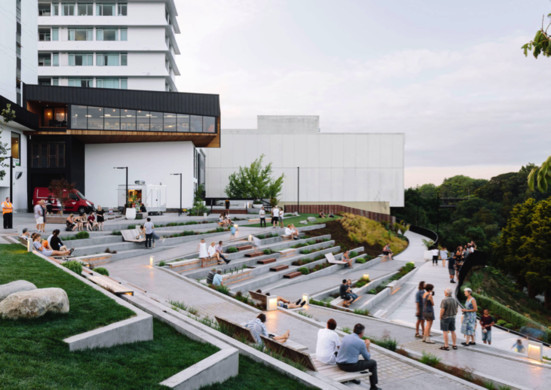 Across disciplines for a better Hamilton

The built environment of Hamilton city is rapidly changing and the Mezz Pod has become a symbol for that change. Daniel and Alexander will be sharing how the award winning Mezz Pod was designed and built through collaboration.
Dawn Tuffery, Nimbus Media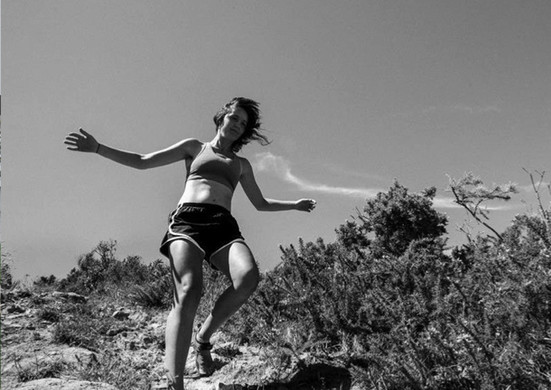 Running all day and all night

By day, Dawn is a mild-mannered video producer with Nimbus Media. On the side, she likes to run far. Sometimes over mountains and sometimes round in circles - she recently represented New Zealand in the latter. What prompts this masochistic predilection? Dawn will explore that question a little, in relation to creativity, stoicism, and cartoons.
Mike Williams PDINZ, MWDesign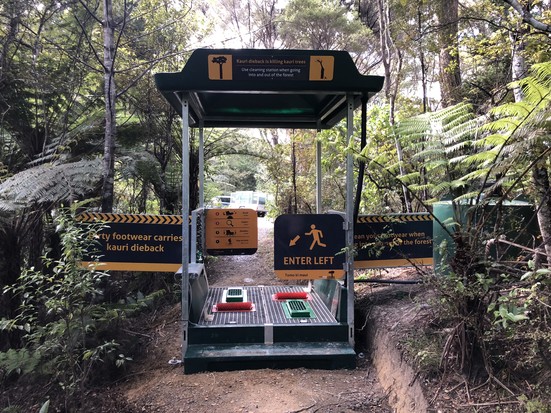 Kauri Dieback and Nude Tramping

How do you convince people to clean their shoes before going bush? that there might be an invisible microscopic killer under foot and what does a kauri tree look like anyway?
do pigs, dear, possums and goats stop to wash their feet too? Who is that guy wait.. what..?
Alan Deare DINZ, Area Design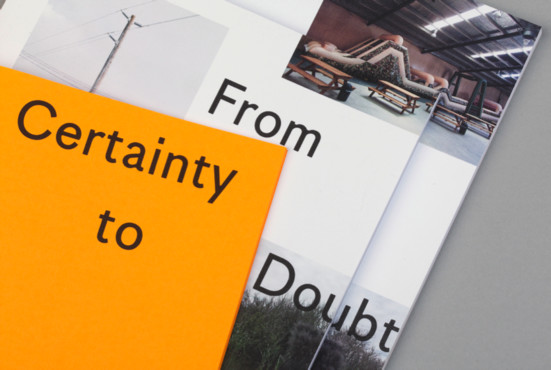 From Certainty to Doubt
Hiding in plain sight: using paper for camouflage