Dulux DIAlogue on Tour Speak
Background
Each year the DIAlogue on Tour partners (The Designers Institute of New Zealand, The Design Institute of Australia and Dulux®) bring three of last year's winners together to speak about their once-in-a-lifetime experience in Stockholm and London, where they visited remarkable studios and spaces.
Five designers, eleven days, two major international design hubs and enough inspiration to fill your Insta-feed for three years! This trip was transformative in ways that our three guests hadn't even hoped for or anticipated.
Speaker(s)
Miriam Fanning, DIA - Mim Design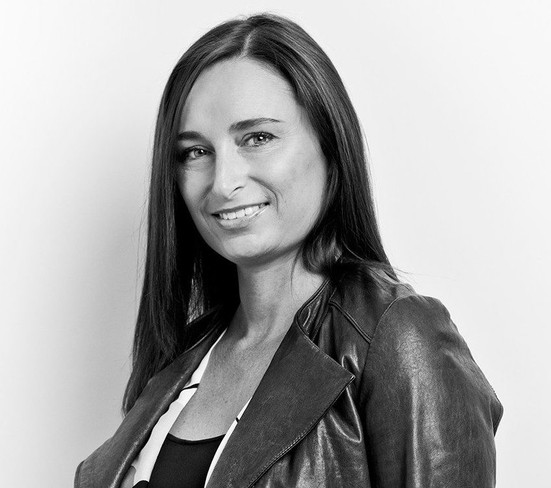 "The 2017 DIAlogue tour for me, was an opportunity like none that I had ever experienced before. To see first-hand how the designers work together in Europe is not only innovative but also one of the highlights of the trip. Although there will always be differences between Australian and European design, I do love the fact that as designers they work across career parameters and see design as holistic; from Architecture and Interior Design, to furniture, product and artistic installs, they don't compartmentalise these practices like we do here. The designers are 'makers' - they like to investigate through dimensional material and form."
Adele Winteridge, DIA - Foolscap Studio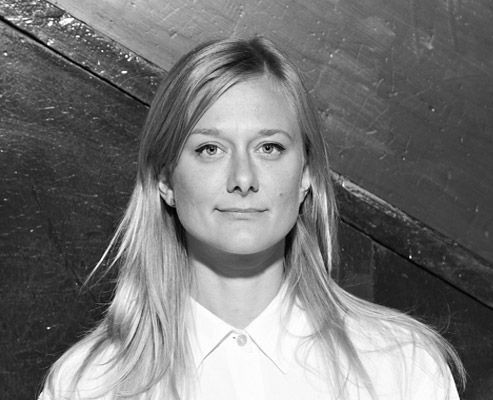 The 2017 trip was completely inspiring – every meeting and excursion, every day. I knew it was an incredible opportunity and I was so grateful to be given it, to be able to interact with an international set of designers and architects at the top of their games. It offered me insight into others' techniques, processes and philosophies, which govern the ways that they work, and in turn use this understanding to solidify and inform my own practice.
The group I traveled with comprised people from diverse backgrounds and this meant that individually we could approach each experience from a different perspective, overlaid with the vibrant intellectual and social energy that comes from being part of a collective. Although I had previously visited Stockholm and London, it was wonderful to experience these cities through a new lens, and to be immersed in cultures of new and old architecture and design with a group of fellow design devotees with varied interests and knowledge bases.
As a result, key insights undoubtedly include what's come from the amazing new relationships formed within the group, as well as, of course, the designers we met. These encounters taught me that great design takes time and that I should be more generous with sharing my work. It inspired me to create a less hierarchical studio, that generosity can begin through nurturing talent and that it can flow out from me to my peers and supporters. It's made me realise the worth of recording and celebrating my work in print, and of saying yes more often, particularly when it may be unnerving to do so. The trip has certainly encouraged me to do more creating and making away from my computer, like starting the furniture brand that's always been in me, and to create a dedicated area to model-making and prototyping in my studio.
Rufus Knight, PDINZ - Knight Associates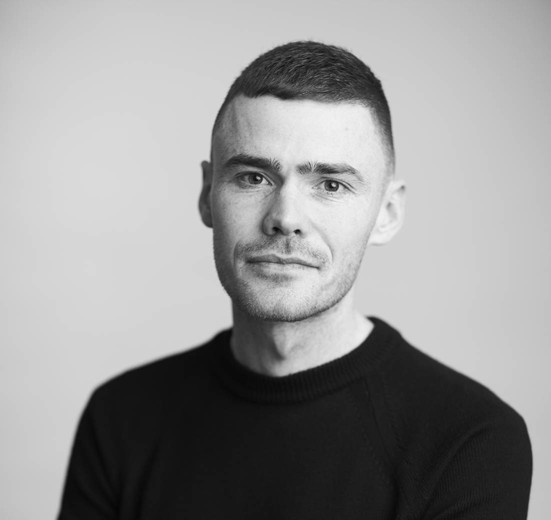 "The Dulux DIAlogue on Tour had many highlights – aside from the exceptional studios and spaces we visited – it was a privilege to understand more fully the similarities between international design cultures and communities."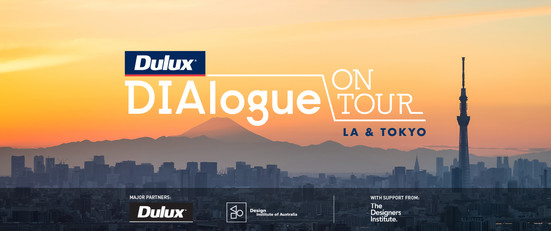 Dulux DIAlogue on Tour, is a Study Scholarship, brought to you by Dulux, The Designers Institute of New Zealand (DINZ) and the Design Institute of Australia (DIA).