DINZ Student Council Folio Night at MILK with Whitecliffe
Background
Supported by design schools and studios, Folio Night is an initiative from the DINZ Student Council. Each event is a prestigious opportunity for nominated students to present their work for discussion and critique.
DINZ Student Council Members Luann Pretorius and Hanbi Seo have invited Graphic Students from Whitecliffe into MILK where the design leaders will advise one on one each of students portfolio and the best way they can develop a job-ready folio.
*Folio Night by invitation only.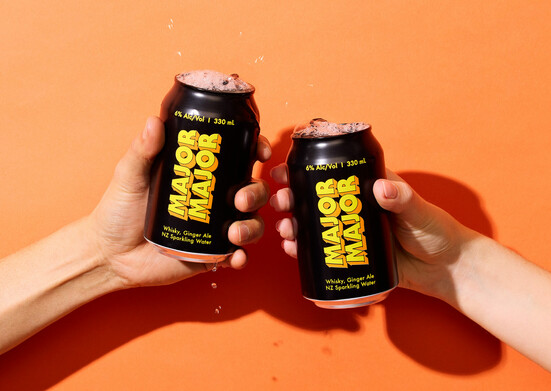 Luann Pretorius & Hanbi Seo - Whitecliffe