DesignThinkers 2-Day Workshop — AUCKLAND
Background
Design Thinking Facilitation Mastery Workshop
Learn how to confidently facilitate Design Thinking Workshops and sprints in this 2-Day, high energy workshop for Design Thinking practitioners.
The objectives are to understand your current facilitation skills, your strengths and weaknesses, and to improve upon your personal opportunity areas through a combination of facilitation practice and personal coaching.
This event is brought to you by DesignThinkers Group New Zealand.
This is a 'Learn-by-Doing' workshop and the two days include:
– Plan agenda, design and run a design thinking workshop
– Facilitating a Design Thinking workshop
– Use tools to energise and inspire teams
– Identify and manage different personality types
– Assess your own facilitation skills
– Facilitation Team Management
– Core Design Thinking Workshop flow
– Problem statement definition
– Design research
– Rapid prototyping and testing
– Energy Management
Organised by local DINZ Members in partnership with globally recognised leaders in design thinking, DesignThinkers Group, these workshops are being offered to all DINZ members at discounted prices.
This specially customised and formulated workshop will be run by respected local and international hosts who help businesses adopt the Design Thinking process to gain a competitive edge.
Includes all resources, food and beverages. Just bring your brain!
Speaker(s)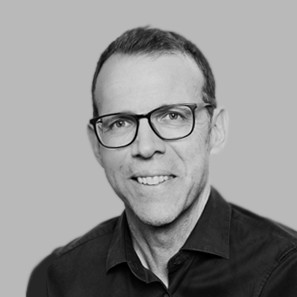 Darryl has enjoyed a highly successful career as a business leader and a pioneer of the Shopper Marketing industry in New Zealand with his own agency Raydar. Over his 23 years with the business he worked on a selection of the world's biggest brands. These include; V Energy Drink, Mercedes-Benz and Fonterra Brands and more recently Blunt. As a founding partner of DesignThinkers Group New Zealand, he now applies his strategic expertise and leadership experience to help brands and organisations adopt a more human centred approach to solving problems and creating new opportunities, using Design Thinking.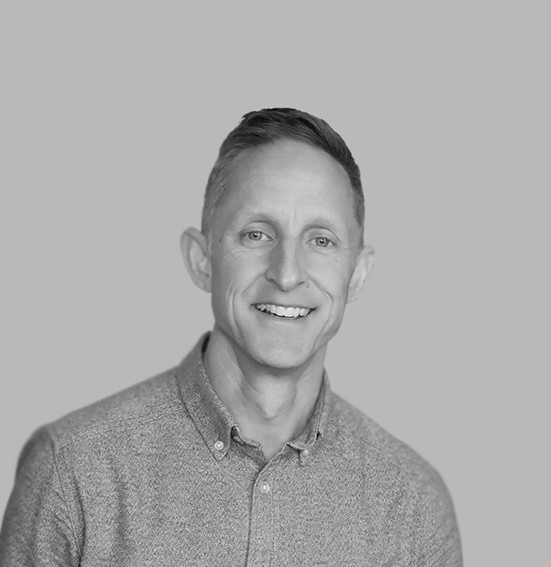 Martin trained as a graphic designer and has successfully worked as a designer and creative director with 20+ years' experience in the UK, Australia and New Zealand, helping global brands effectively connect to their customers through insightful and creative campaigns. In 2012, Martin joined Air New Zealand where he had the opportunity to work with the internationally acclaimed and award winning customer experience team to help deliver insightful and compelling customer journeys. Martin combines his experience and his skills as a designer, strategic thinker and ideation facilitator, to help project teams adopt the human centred design thinking process to solve complex problems and help create preferred futures. In 2017 Martin gained a Masters Degree in Design Management focussing on Design Thinking methods from the University of Northumbria in the UK.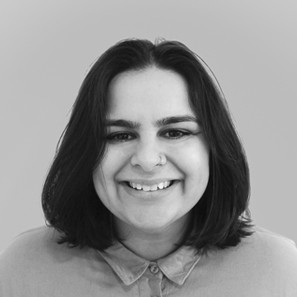 Sinhead Watson is a passionate community builder who enjoys ambiguous and abstract problem solving while using the power of design to make the world a better place. She is well known for using innovative design and systems thinking to creatively push boundaries that instigate positive social change. She believes the design thinking process employs unique and creative techniques which yield extraordinary results. Sinead has worked in a variety of sectors, all with the common theme of supporting and developing innovative culture. She has worked within the co-working, disability, government, and in the tertiary sector.
She has an avid interest in economic development, ecosystem, experiential design, and creating value-add opportunities using the process of design thinking. With a passion to consider the emotional wellbeing of founders as they navigate the complexities of an entrepreneurial journey, Sinead completed a Master of Science in Health Psychology.