Designers Speak® — Secondary School Seminar
Background
A one-day seminar, held at AUT, for secondary school students and teachers of design.
Leading practitioners from different design sectors will share a snapshot of the design industry, their work and their journey. We hope that students and teachers will leave inspired and have more understanding of design and the possibilities for a career in design.
Feel free to wear casual clothes for this event. Lunch will be provided.
Speaker(s)
Aaron McKirdy - Chrometoaster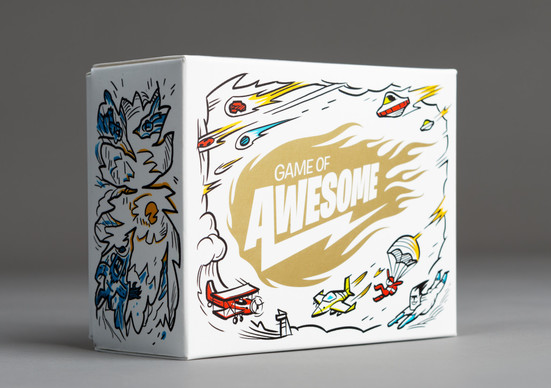 Best award-winning designer Aaron McKirdy will speak about his journey as a designer. A great opportunity to learn about what it takes to be at the top of the industry.
Toni Brandso, Material Creative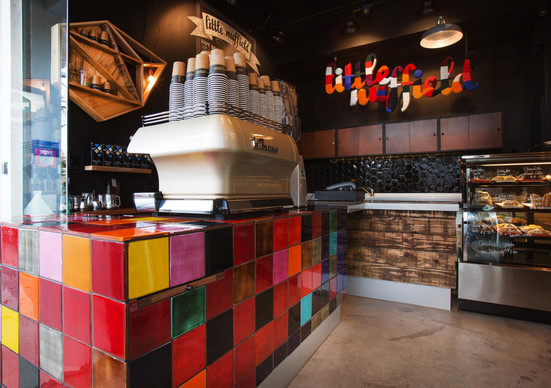 Toni Brandso is one of two creative directors at Material Creative whose focus is on creating spaces that bring people together and demand attention.
Mat Bogust, Think Packaging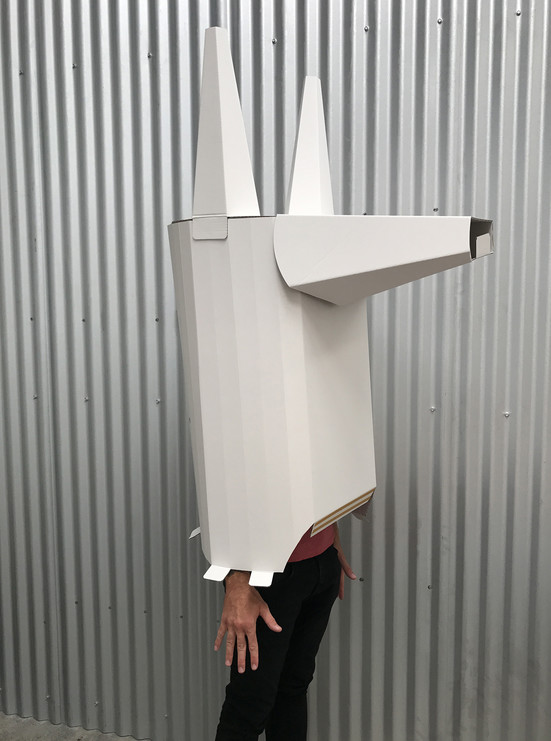 Mat Bogust is a cardboard engineer at Think Packaging. Think Packaging is an award winning structural packaging design studio whose pure focus is cardboard engineering and delivering solutions.
Rufus Knight, Knight Associates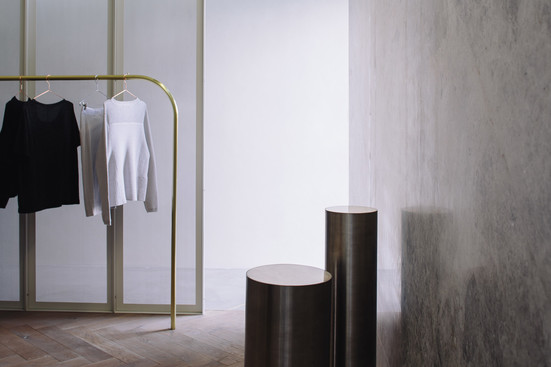 Rufus Knight is an award-winning interior designer who works on a global portfolio of projects. He applies an honest and tactile aesthetic to residential, commercial, and experiential briefs.
Clark Bardsley, Clark Bardsley Design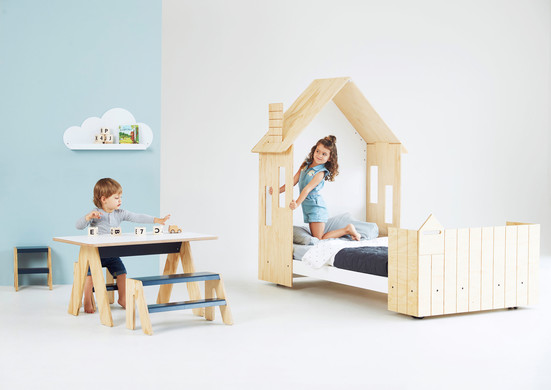 Clark Bardsley is a cross-disciplinary and award winning designer with a materials focused, observation led approach to objects and spaces.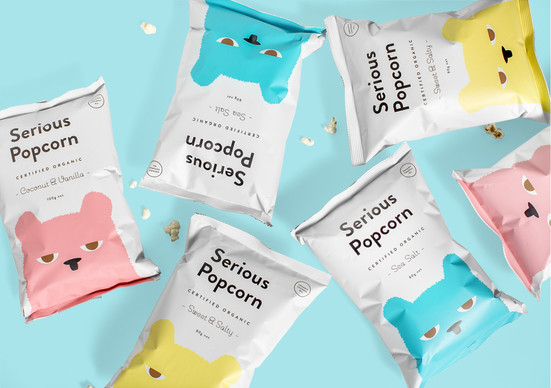 Sam Wieck is a Graphic Designer at DDMMYY–a design agency and publishing platform based in Auckland that works across a diverse range of outputs including brand-building, identities, packaging and art book publishing.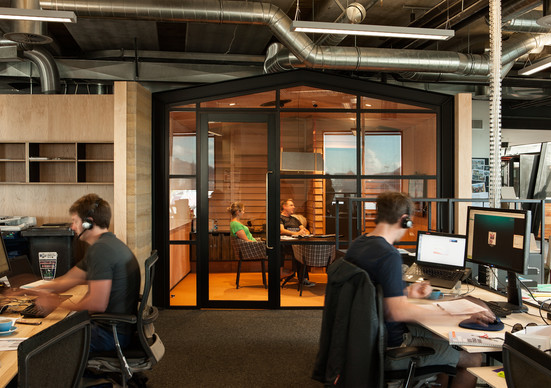 Melanie Kassian is an interior designer at Jasmax, a company made up of architects, interior designers, landscape architects & urban designers. Jasmax designs award-winning spaces that are connected, collaborative and sustainable.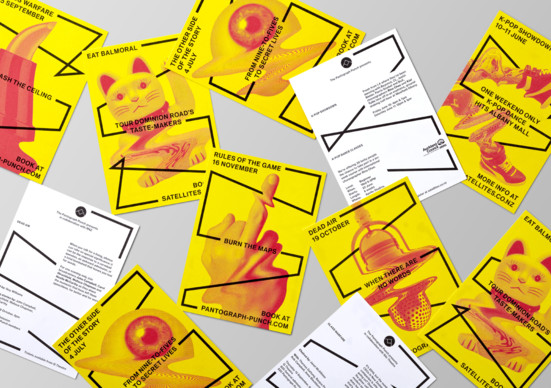 Janson Chau is a graphic designer at Alt Group, New Zealand's most award-winning design studio, having won over 450 local and international awards. With a strong focus on ideas, Alt Group are known for developing creative and unique work that really stands out from the crowd.
Professor Tony Parker, Massey University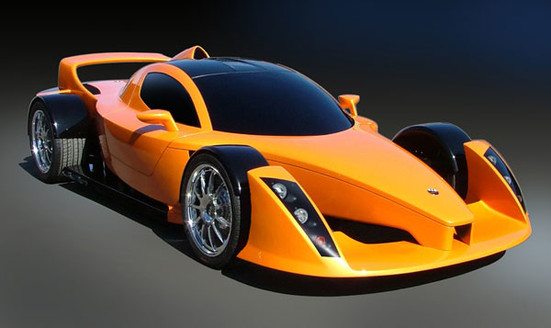 Professor Tony Parker is an industrial designer who works across the areas of design for agriculture, security and automotive design. His primary focus is aesthetically driven effective product design, which includes product desirability, usability, experience and innovation for improved user satisfaction.