Designers Speak® at Victoria — Simon Hardy, Studio Pacific Architecture
Background
Simon Hardy from Studio Pacific Architecture gives students the chance to gain an insight into to a working award-winning architectural practice and the work they produce.
Open to Victoria University students.
Speaker(s)
Simon Hardy—Studio Pacific Architecture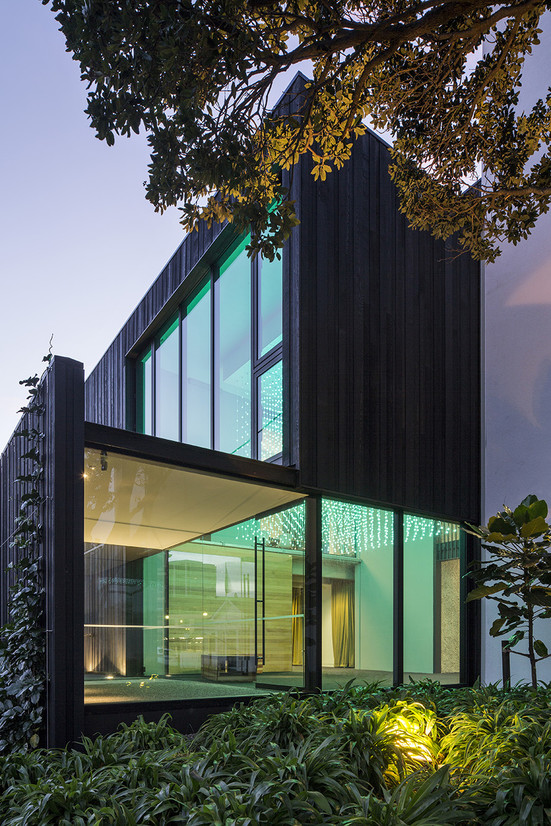 From early design competitions and small residential commissions, Studio Pacific Architecture has evolved into an award-winning, substantial and creative practice with diverse projects throughout New Zealand. Particular recognition has been given to the studio for working with the arts, urban regeneration, housing, masterplanning and contemporary workplace planning.
Simon Hardy joined Studio Pacific Architecture in 2005 and was appointed to the role of Principal in 2014. Simon has a Bachelor of Architecture with First Class Honours from Victoria University of Wellington. He has been a Registered Architect for 15 years in New Zealand and also has extensive architectural experience in London.
Simon has broad experience in a range of projects on which he has been involved from inception through to completion, including commercial, masterplanning, urban design, community, hotel and residential projects. Since joining Studio Pacific, Simon has been pivotal as lead Project Architect in the successful delivery of numerous demanding projects involving complex briefing and operational requirements to achieve design-led solutions. These include the Royal Society Campus in Thorndon, Dickinson House in Eastbourne and the new Nelson Airport Terminal, currently under construction.