Designers Speak® at Unitec — Anzac Tasker, Designworks
Background
The more we talk about design in New Zealand, the more robust the conversation becomes.
Speaker(s)
Anzac Tasker - Designworks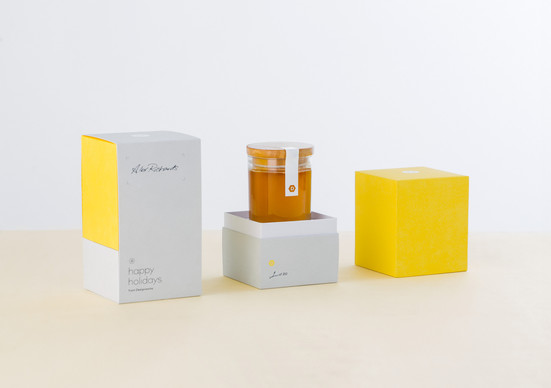 Anzac Tasker from Designworks gives students the chance to gain insight into his work and his journey getting to where he is today. Designworks is a strategic design practice that questions and finds solutions for business communication and marketing. Some of their high-profile clients include Fonterra, Contact Energy, and New Zealand Symphony Orchestra.