Designers Speak® at Massey — Aaron McKirdy DINZ, Chrometoaster
Background
Aaron McKirdy from Chrometoaster gives students the chance to gain insight into his work and his journey getting to where he is today.
Speaker(s)
Aaron McKirdy - Chrometoaster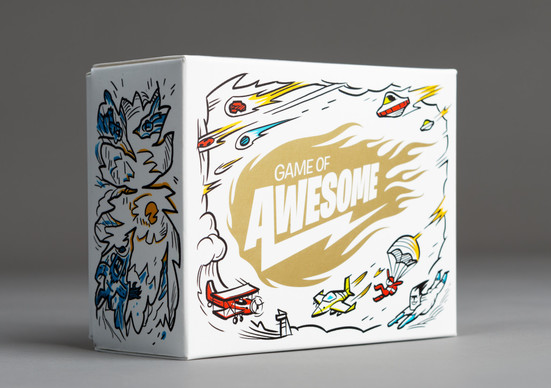 Best award-winning designer Aaron McKirdy will speak about his journey as a designer. A great opportunity to learn about what it takes to be at the top of the industry.