Designers Speak® at AUT — Olivia Harper, Material Creative
Background
The more we talk about design in New Zealand, the more robust the conversation becomes.
Speaker(s)
Olivia Harper - Material Creative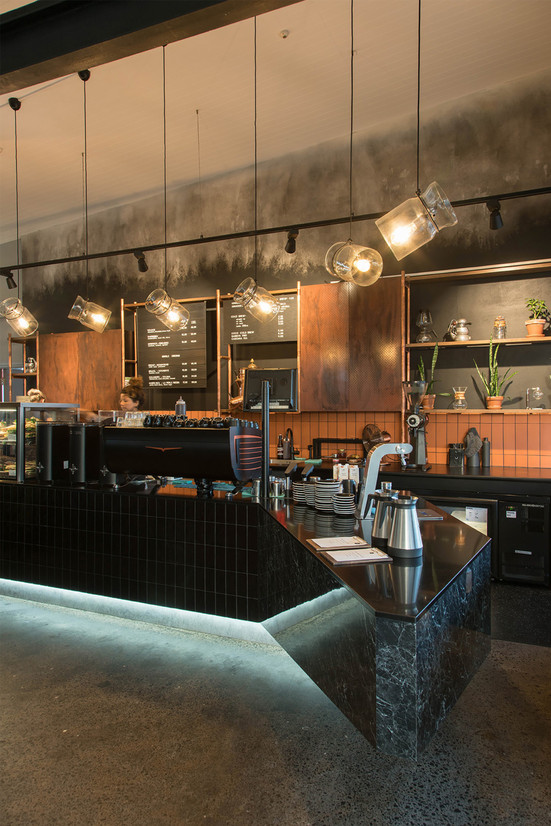 Spatial designer Olivia Harper gives students the chance to gain insight into Material Creative's work and their journey getting to where they are today. Their portfolio of award-winning interiors include Atomic Coffee Roasters, Bird on a Wire, and Superette Store Takapuna.