Designers Speak® - Across the Ditch2
Background
Designers Speak—Across the Ditch is a collaborative event of the Design Institute of Australia (DIA); Australian Graphic Design Association (AGDA) and Designers Institute of New Zealand.
Speaker(s)
Adele Winteridge AGDA
Foolscap Studio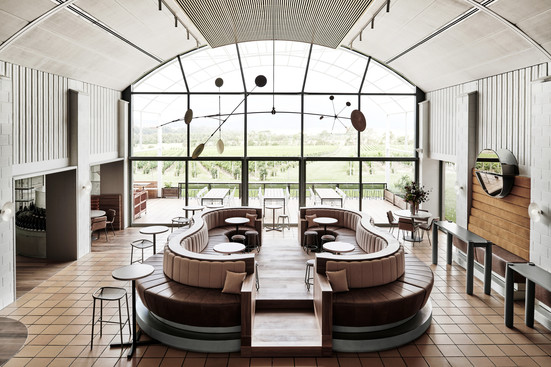 Champagne Supanova
Our brief was to overhaul the site and create a new brand-immersion across bar, dining, tasting and retail spaces. The idea of alchemy was fundamental to our conceptual framework. The transformation of ordinary base metals into gold: what better metaphor for the magical production of sparkling wine.
Alexander Loterzstain
Derlot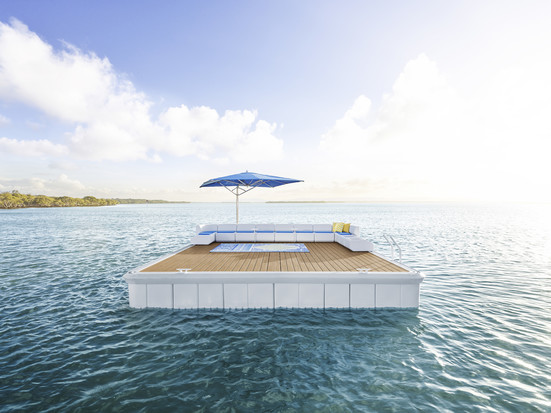 Why a floating box? 


How to challenge a preconceived idea as a designer with no experience in a niche industry.
Xavier Lifran
Schneider Electric Pacific Design Lab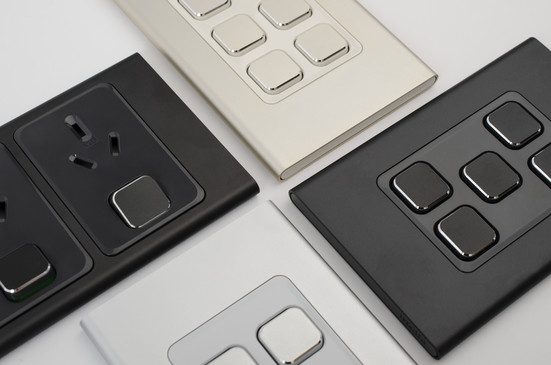 Commodity is not a fatality
The story of Iconic project, looking at re-inventing the electrical industry that have long been focussed on a functional approach, delivering plain and uniform design.
We will explore the creative journey that the project team has been through to answer a mosaic of expectations, expressing different behaviours with relevant design.