Designers Speak® - Across the Ditch1
Background
Designers Speak—Across the Ditch is a collaborative event of the Australian Graphic Design Association (AGDA); Design Institute of Australia (DIA) and Designers Institute of New Zealand.
Speaker(s)
Michaela Webb AGDA
Studio Round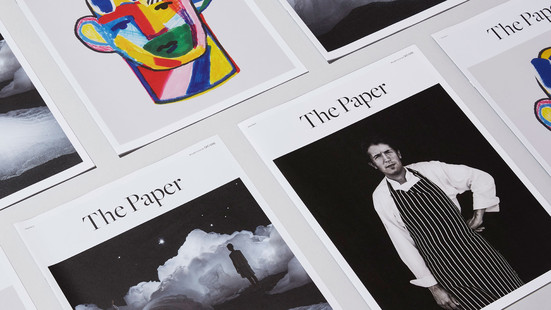 Breaking the wave of disruption
Michaela Webb will walk you through the journey Round took with one of Australia's largest fund managers. She'll talk about how, in the face of disruption, a clear strategy, design thinking, and a new collaborative mindset gave them the tools they needed to shift from managing spaces, to creating magnetic places in communities throughout the world.
Christopher Doyle AGDA
Christopher Doyle & Co.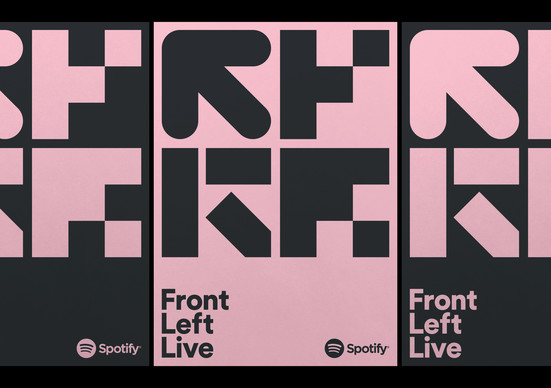 Front Left Live
Christopher Doyle, Creative Director and Founder of Christopher Doyle & Co. will do a deep dive into the identity and event branding the studio created for Spotify Australia to celebrate the launch of the platforms Front Left playlist. Spanning identity, motion, social and outdoor advertising the talk will look at all aspects of the creative process from brief and ideation through to execution and roll out.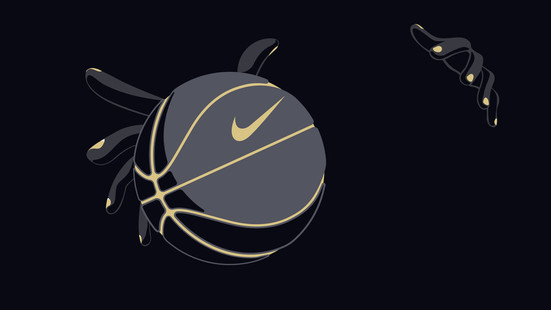 The Buck x Nike animation process
An indepth look at my illustration and art direction process from brief to final animation.