Designers Speak® — Across the Ditch
Background
Designers Speak—Across the Ditch is a collaborative event of the Australian Graphic Design Association (AGDA) and Designers Institute of New Zealand.
Speaker(s)
Jessica Huddart—Josephmark
Cash for Hash: a new studio model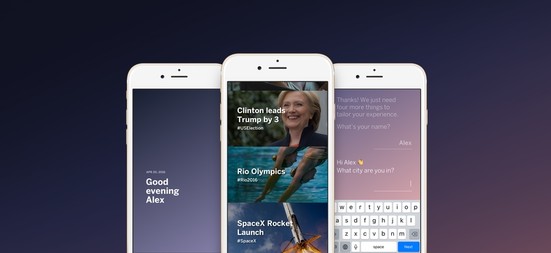 Hash is a minimalist catch-up news platform that aggregates tweets about the day's most topical stories. Earlier this year, Josephmark secured seed funding to refine the product, add new functionality and validate the business model – Josephmark CEO Jess Huddart will share the good, the bad and the ugly of transitioning a design consultancy into a design lab.
Gareth O'Brien—Buck
The Innovator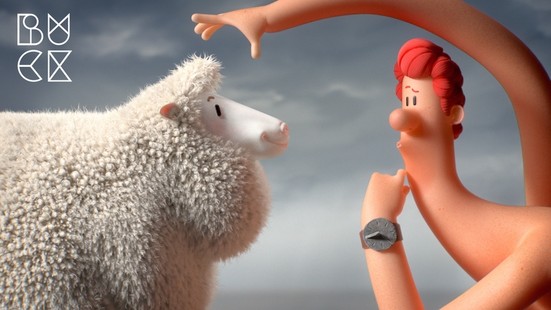 A peek under the bonnet of a project Buck Sydney recently created for Woolmark. We'll dig into our design process and look at ups and downs of working with… well… Australians!
Paul Garbett
A bit on the side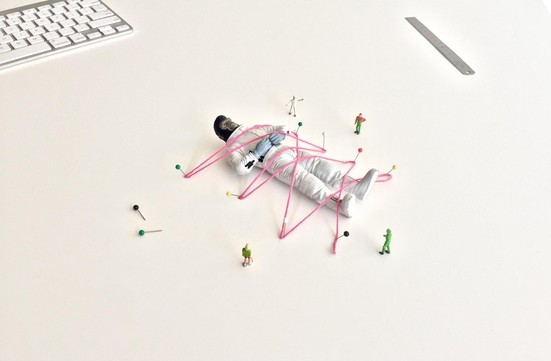 Paul will be talking about some of his side projects and the role they play in striving towards a meaningful and fulfilling professional life.