Designers Speak® - Across the Ditch
Background
Designers Speak—Across the Ditch is a collaborative event of the Australian Graphic Design Association (AGDA) and Designers Institute of New Zealand.
Speaker(s)
Ant Donovan, AGDA - Frost*collective, Australia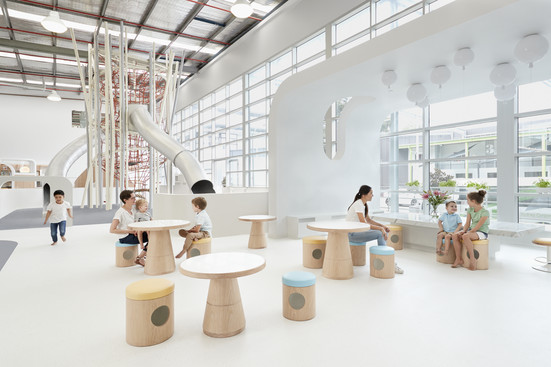 At the Frost*collective, they are dedicated to designing a better world.
Ant is Group Creative Director and Partner at Frost*collective.
Ant is an award-winning and innovative creative with many notable campaigns for Australian and international clients including Frasers Property Australia, AIG, Woolworths, Westfield and OzHarvest, as well as breakthrough design for the University of Wollongong.
David Howell - DHD Architecture + Interior Design, New York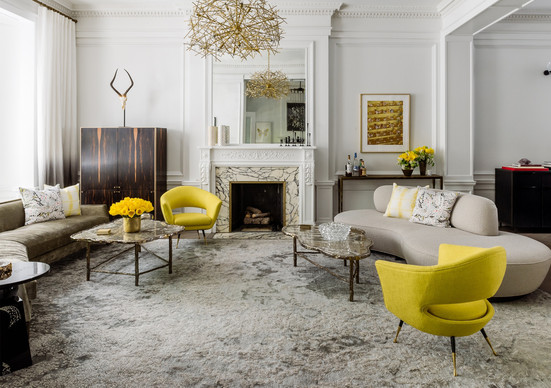 David Howell, president of DHD Architecture + Interior Design, Best Design Awards 2016 Gold Pin winner.
DHD Architecture + Interior Design's philosophy begins with a commitment to outstanding service, that involves a deep understanding and development for our client's aspirations for their projects. David's work has international recognition and has been published in many renowned magazine titles.
Annabel Dundas, AGDA - TILT Creative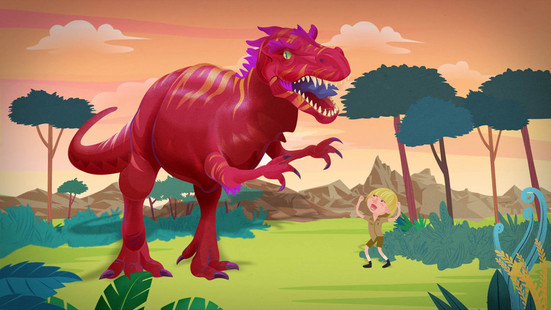 TILT Creative design and create motion graphics, wayfinding and environmental graphics, digital design and branding. The process requires a level of research and collaboration with the illustrator.
Annabel, Founder and Creative Director of TILT Design has gained an international reputation in motion graphics branding and design. Her ethos of creating beautiful work ensures that every project starts with a strong concept and finishes with the highest level of production.
Iva Foschia, DIA - IF Architecture, Australia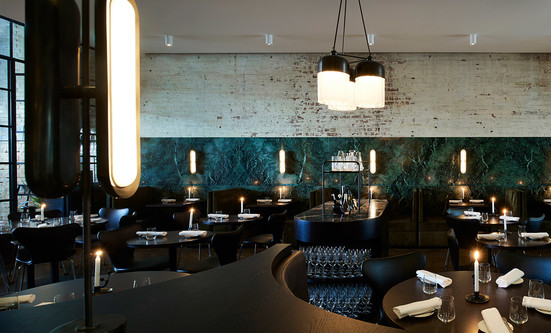 IF Architecture draws inspiration from a myriad of influences, including art, fashion, psychology, branding, graphic design, social and cultural trends, as well as the best examples of architecture from around the world.
Their clients include category-leading global corporations, cutting-edge creative companies, innovative restaurant entrepreneurs, market-winning Australian retailers and homemakers seeking a place to enhance their lifestyle.
Nik Clifford, PDINZ - Hardhat Design, New York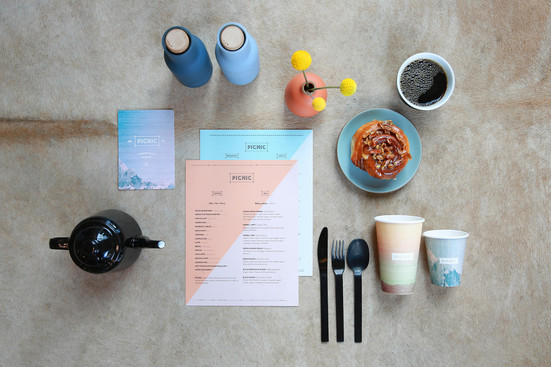 Hardhat Design is a boutique, award winning, multi-disciplinary creative agency with years of experience working both face to face and remotely with clients from all corners of the world.
In their own words: "We aren't robots, we're human beings. We like to keep things relaxed, personal, straight-talking and honest. We ask the right questions in a simple, efficient manner, avoid the marketing jargon, and explain what we're thinking and doing in clear terms and plain English."
Nik Clifford is a Kiwi working in New York and Owner/Creative Director at Hardhat Design.