Designers Speak® — Across the Ditch
Background
Best Week will evolve each year to provide an interesting programme in the lead up to our prestigious Best Design Awards.

Designers Speak—Across the Ditch is a collaborative event of the Australian Graphic Design Association (AGDA) and Designers Institute of New Zealand.
Bringing you three leading Australian Designers who are not only AGDA Members but invited members to AGI. Andrew, Paul and Mark will talk about Design in Australia.
Speaker(s)
Work Art Life Studios—Andrew Ashton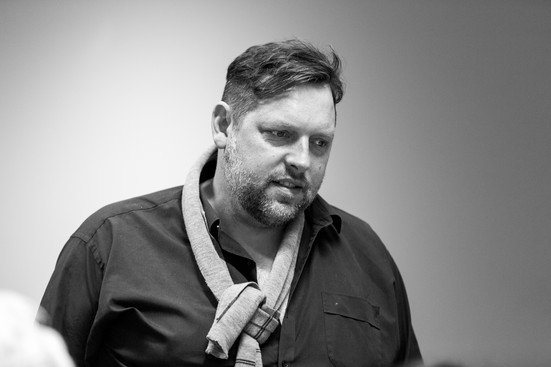 Graphic Designer Andrew Ashton, uses the process of creative communication as an instrument to effect change. He splits his work across two practices: Work Art Life by Studio Pip and Co and The Colour Collective. Starting out as a traditional designer, Andrew has built up twenty years of communication design experience, along the way moving from Sydney to Melbourne. He is committed to exploring and defining a contemporary Australian approach to communications and creative expression.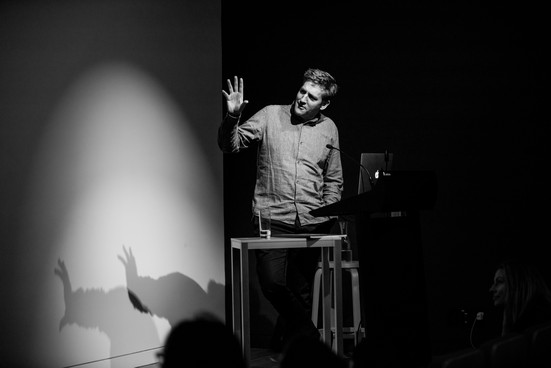 The Sydney-based Garbett Design, founded by Paul Garbett and partner Danielle de Andrade in 2002, operates mostly within branding and communication design, occasionally crossing over into product and art projects. Garbett Design create works which are always engaging, but can oscillate wildly from being welcoming, calming, and charming, to being raw, aggravating, and provocative – but always with one eye on the outcome.
Mark Gowing Design—Mark Gowing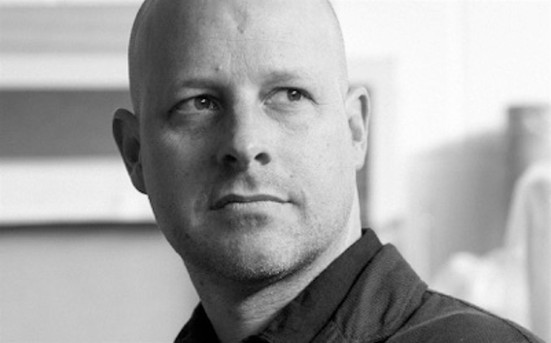 Mark Gowing has established himself as one of Australia's most respected graphic designers over 25 years of creative output. His practice, Mark Gowing Design, boasts a portfolio of remarkable publishing projects, and identity work for major creative and corporate clients. Much of his work is characterised by investigations into typography and language through his experimentation with abstraction and form.
Alt Group Q&A—Dean Poole.