Design of the StartUp - Product
Background
In the quest to define value, designers and StartUps often find themselves asking the same question: what problem are we solving? This shared understanding makes sense – design thinking and doing are actually baked into the DNA of StartUps.

Every aspect of a business benefits from great design; operating models, products, packaging, brand identities, customer experiences, delivery channels, communications, environmental impact, risk mitigation and more.

Several unicorn companies like Allbirds, AirBnB and Kickstarter have designers as part of their core team. Perhaps the biggest indicator of design's value is the recent phenomenon of venture studios and designers holding equity in the StartUps they work with. Something which would've been almost unthinkable 20 years ago.
Gain insight into to the inner workings of design driven start-ups at various stages in their journey.

Learn how these companies have used design strategy to support their growth and build a business structure and culture that allows creativity and innovation to thrive.
Supported by Greatmaker
Speaker(s)
Greatmaker
An investor's perspective on design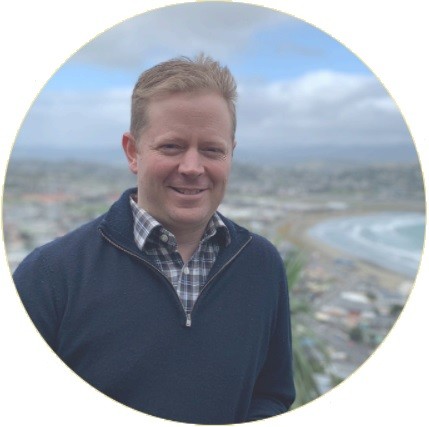 John Oldfield: Many New Zealand entrepreneurs have world-class talent for designing and producing innovative products. But few of our product businesses evolve into truly successful global businesses. Often they are constrained by capital and/or lack the expertise and experience they need to transition from good to great and to succeed internationally.

At Greatmaker, we believe that by providing expansion capital alongside expertise in scaling product businesses internationally, we can better support design-led product businesses to achieve great outcomes. In doing so, we help launch them on the road to success resulting in great outcomes for these businesses and their stakeholders.

Please join us as we share an investor's perspective on design including: why we choose to invest in design led businesses, why it may make sense to bring an investor onboard, some of our experiences of investing in design led businesses and what Greatmaker is hoping to achieve.
Syrp/Vitec Group
You can't do good design if you go out of business...

Chris Thomson PDINZ and Founding Partner Sryp explores a few things that helped his start-up, Sryp, feel comfortable with the endless unknowns of a start-up, and some of the best practice Sryp used to allow us to embrace design and grow sustainably.
Hello Cup
A Bloody Good Idea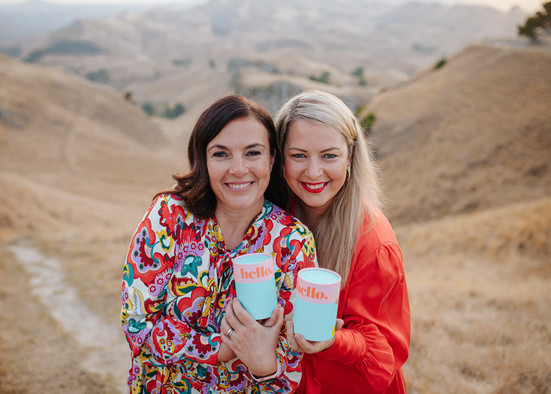 Robyn McLean and Mary Bond talk about how Hello Cup used innovative design to launch a start-up that challenged the mainstream period market.
Earshots
Applying design to business creation: some lessons from designing a business accelerator and a consumer tech company.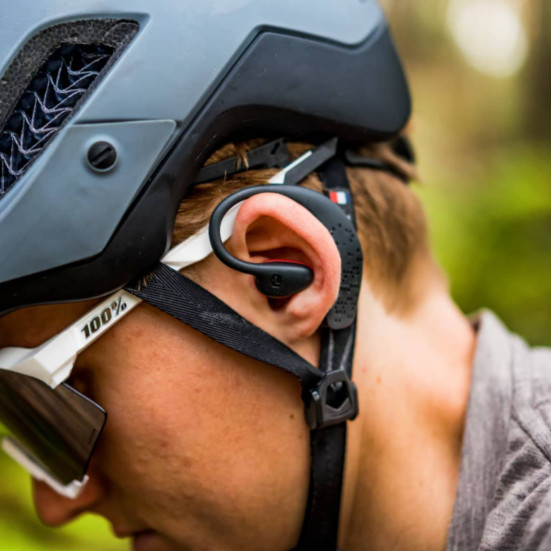 James Bell-Booth takes you from founding a start-up accelerator to founding a start-up. Some lessons learned creating a consumer tech product company in New Zealand, and a non-designers perspective on the role of design in business.
Jesse Keith PDINZ, Vivid Origin - Design of the StartUp facilitator