Background
DENFAIR is a contemporary design fair for designers, architects and design professionals held in Melbourne each June.

Thibaud Cau-Cecile, the show's Co-founder, and DINZ shared the same desire to attract some more shine for New Zealand design at the event. After a year of development, a joint vision is about to be unveiled at DENFAIR next month.
The result is an exciting collective showcase featuring some of New Zealand's leading furniture designers and artistic collaborators.
The installation is called Palisades designed by James McNab from Think + Shift, and supports works by Nathan Goldsworthy, Tim Webber and a selection of complementary collaborators.
Palisades is an immersive space that drew its inspiration from the fortifications that once protected hillside early settlements throughout New Zealand. The installations curved walls are fabricated from vertically standing tubes, echoing the defences on these ancient sites.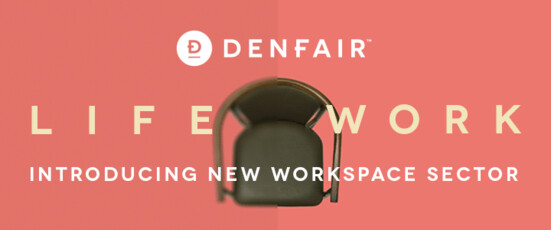 Tim Webber, Tim Webber Design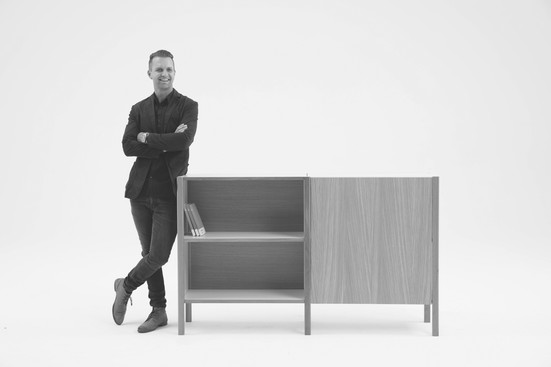 Nathan Goldsworthy, Goldsworthy Studio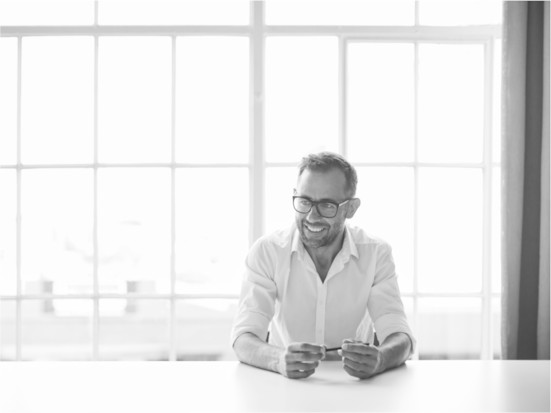 James McNab, Think + Shift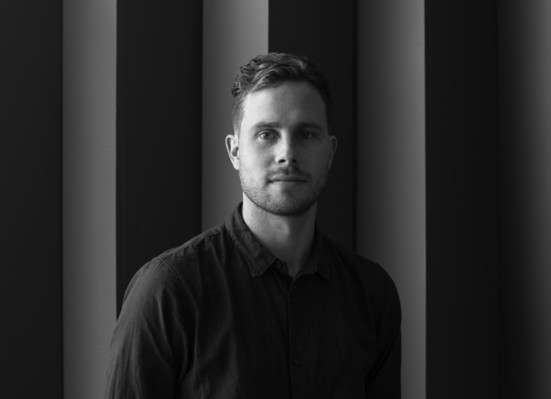 From the outset, the key criteria was to make the installation textural and material- driven. The aim was to design a space that isolated any audible or visual noise from neighbouring exhibitors, enveloping visitors and allowing the featured pieces to have their own moment.

This led to the support of Auckland-based Autex Industries - a specialist acoustics and insulation company, founded in 1967. They provided the high-tech material that cloisters the space, greatly enhancing the immersive experience.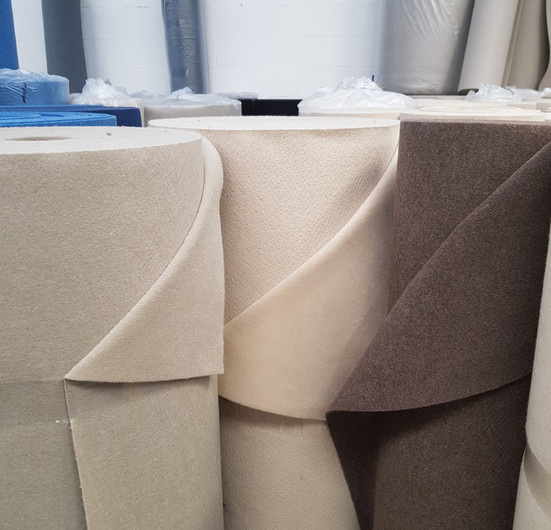 James McNab aptly summed up this showcase of New Zealand talent: "We often think Milan, New York or Shanghai are the main events on the design calendar. But really, DENFAIR is within easy reach to an Australian market of up to 25 million people."