Best of the Best Students Speak — Auckland
Background
The Best Design Awards are a major feature of the local design calendar and some of last year's winners are speaking in Auckland to offer first-hand insights into their projects.
Speaker(s)
Tom Bellamy & Benjamin Markby—Massey University College of Creative Arts
Camp Hope Falls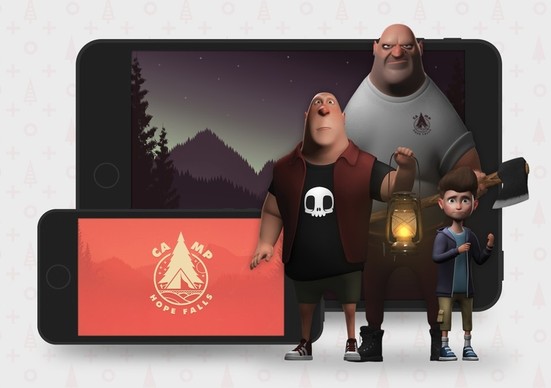 Camp Hope Falls exists as a fresh approach to an otherwise old mobile gaming genre. Players are given the ability to switch between two different and unique characters — Big Buster, and Little Lewis. Chased by a mysterious evil villain, players must make use of each character wisely in order to escape and ultimately survive!
Natalee Tan—University of Auckland
Rotovegas: Playground of Flux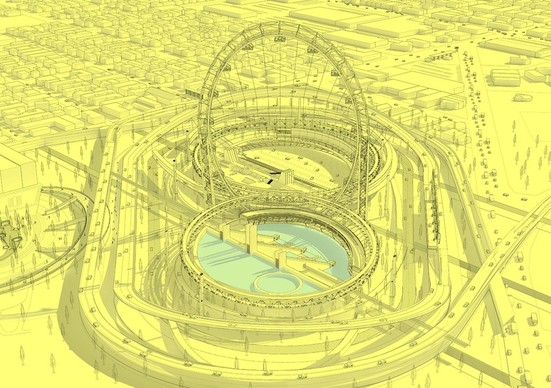 Rotovegas: Playground of Flux seeks to inspire the need for architecture of play and speed, a celebration and reawakening of a ludic movement. Through an amalgamation of real and imaginary spaces, where playful movement is pursued, we are invited to think how movement can be rethought to its limits.
Phillip Leyton—Massey University
BMX Triple Skin Helmet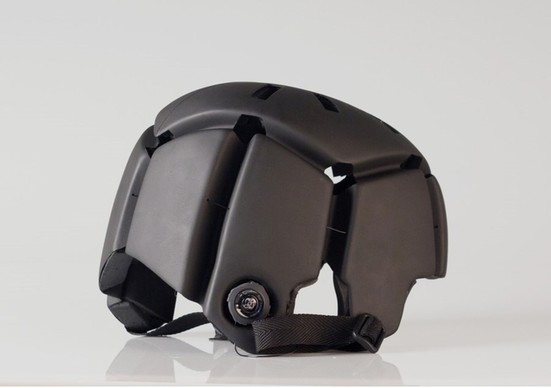 In the BMX community, many traumatic head injuries each year are due to incorrect use of certified protective gear. Extensive research and first-hand experience has paved the way for the Triple Skin Helmet—a solution that riders want to wear.
Varnia Taua—Auckland University of Technology
Design and the Brain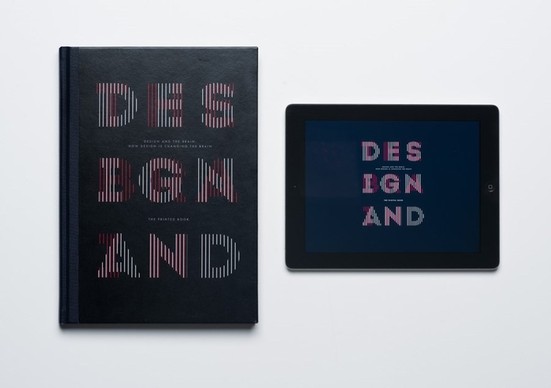 As technology advances, graphic designers answer the demand to produce books in both print and digital formats. However, the hidden impact of graphic design on the brain and how we are changing the landscape of this amazing organ goes unnoticed. Design and the Brain is a project consisting of multiple parts, containing interactive elements that create different reading experiences.