Best of the Best Designers Speak® Wellington - supported by Resene
Background
The Best Design Awards are a major feature of the local design calendar and some of last year's winners are touring the country to offer first-hand insights into their projects.


This event is brought to you by Resene
Speaker(s)
Cheshire Architects
George Gregory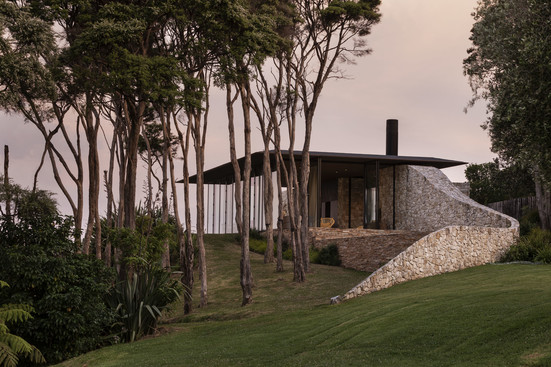 Built on a couple of hectares of land located on the furthest reaches of Waiheke Island, Waiheke House was a place designed for entertainers, who desired a space to dine thirty and sleep none of their guests.
Extended Whānau
Tyrone Ohia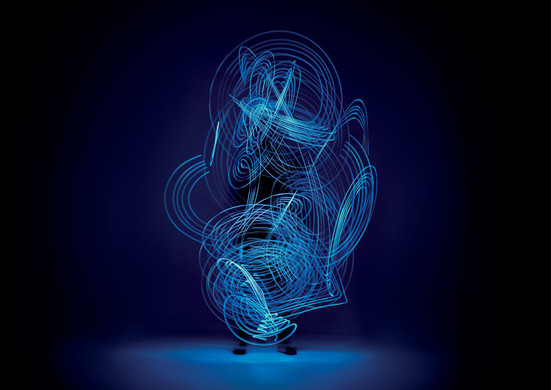 Pushing at the boundaries of contemporary Māori art, Ōtairongo seeks to interpret and represent the identity of wāhine Māori through audio-portraiture.
Springload
Dan Newman & Zak Brown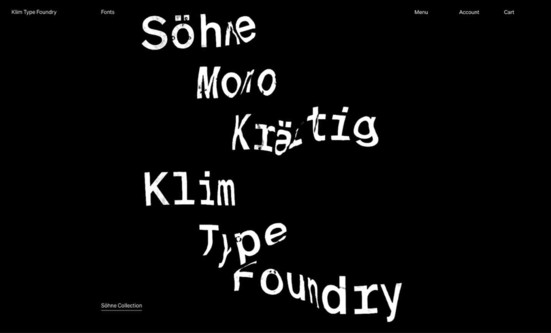 Springload designed a website for Klim Type Foundry that would give customers the opportunity to play with their type, test it, and read about it - putting the designer at the heart of the type browsing, buying, and learning experience.
Jasmax
Clem Devine PDINZ & Roberta Johnson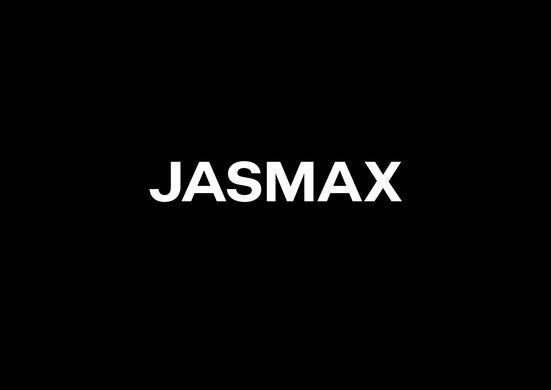 The rebuilt brand identity for Jasmax reflects on their position as a bicultural design company. It demonstrates their commitment to the Te Ao Māori worldview, expressed through their architectural style that is unique to Aotearoa New Zealand.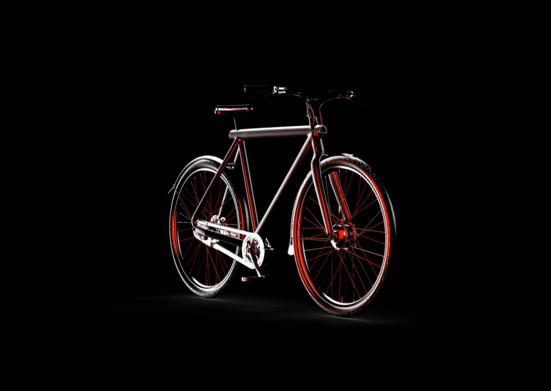 Due to Covid regulations, VanMoof's plans to launch their new e-bikes at a live, in-person event in early 2020 had to be reassessed.
Resen created a digital platform which seamlessly combined live streaming, short films, interactive 3D, and live Q&A to launch the new VanMoof e-bikes to thousands of fans online.
Locales & Waipā District Council
Chris Hay, Anne Blyth & Shane Te Ruki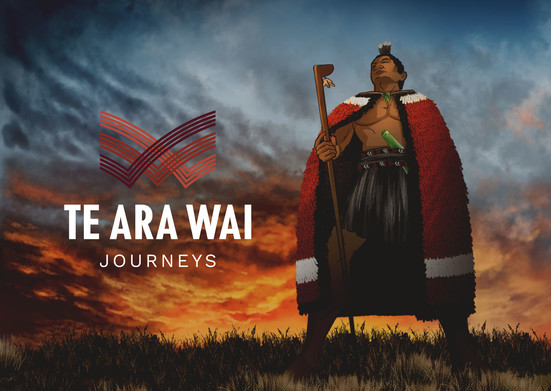 Te Ara Wai Journeys is a self-guided tour of sites of cultural significance across the Waipā district with the aim of creating a fully bicultural, bilingual resource for mana whenua, local communities and visitors alike.