DEFERRED Best of the Best Designers Speak® Wellington - supported by Resene
Background
The Best Design Awards are a major feature of the local design calendar and some of last year's winners are touring the country to offer first-hand insights into their projects.
Speaker(s)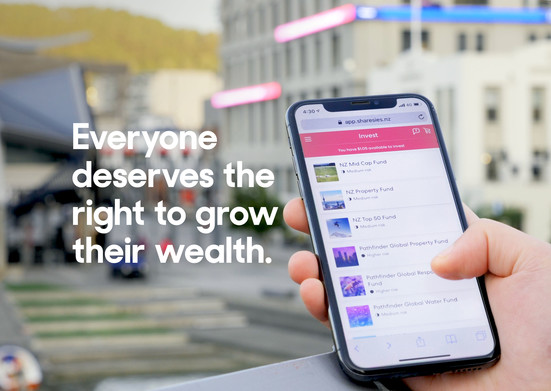 Sharesies
Empowering a generation, by design.
Money is part of everyone's lives, but most people have a negative relationship with it. There are three main barriers that people feel: Jargoned out, priced out and branded out.
From surveying 100 people to 4,000 people, this validated that the problem was real and big enough to be worth solving.
Since their launch in 2017, Sharesies have attracted over 50,000 investors who have invested over $62 million, with 79% of their investors are aged 24 – 40.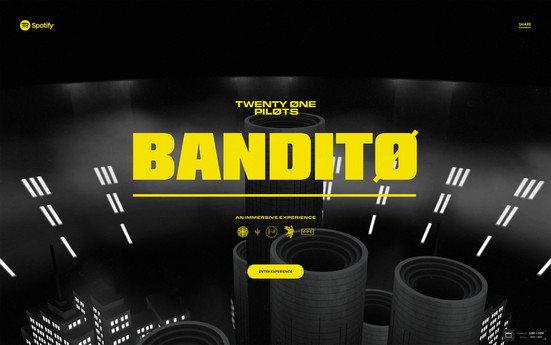 twenty øne piløts - Bandito
Having the opportunity to create an interactive music video for the American musical duo twenty øne piløts' song Bandito, Resn were tasked with continuing the narrative journey, previously explored in three live-action music videos and creating a captivating user journey and incorporating the band's rich and mysterious mythology.
Since the release of the Bandito video, it has attracted millions of views and the attention of the international press and an enthusiastic reception from the band's dedicated fanbase.
Storybox & Massey University College of Creative Arts
Rachael Rakena, Rob Appierdo, Mike Bridgeman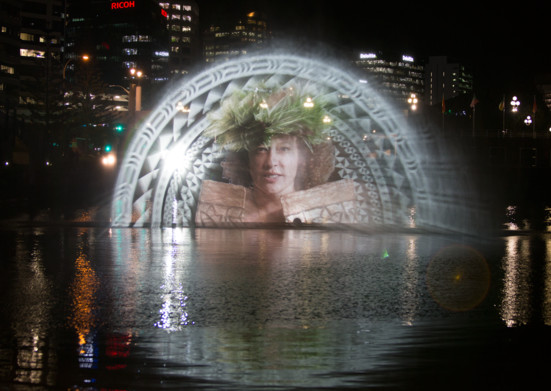 Mana Moana
Mana Moana is a collaboration between Maori and Pacifica musicians, artists, writers and choreographers that explores its themes of ocean, migration and diaspora on a screen of projected water.
The five short films explore indigenous relationships and identities with the ocean and as we grapple with climate change, our futures will be linked in new ways. Water is connective tissue – the sea connects us all between the islands of the Pacific – and Mana Moana is literally projecting its stories on water.
Isthmus Group
Sophie Jacques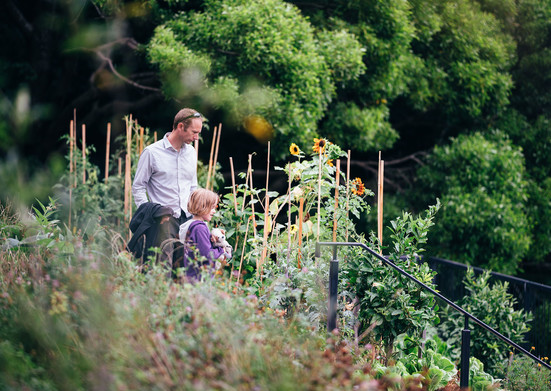 Discovery Garden
Te Kaapuia o Te Waoku The Discovery Garden has transformed a little used area of the Botanic Garden into a vital activity centre for children and their families to learn more about the natural world and their community. Material choices are reflective of the garden's main theme – the many ways plants can be helpful to us.
Isthmus Group worked closely with the team at Wellington Botanic Garden to bring their vision to life – to develop a vital activity centre for children and their families to learn and focus on the many ways that plants sustain human life and bringing people and plants together.
While beautiful, Discovery Garden is meant to be touched, smelled, picked, cut and frequently climbed over. The collection is playfully arranged to bring new meaning to the terms 'fast foods', 'incredible edibles', 'healthy dye, and 'growing wild'.
Studio Pacific Architecture
Marc Woodbury, Susanna Stevenson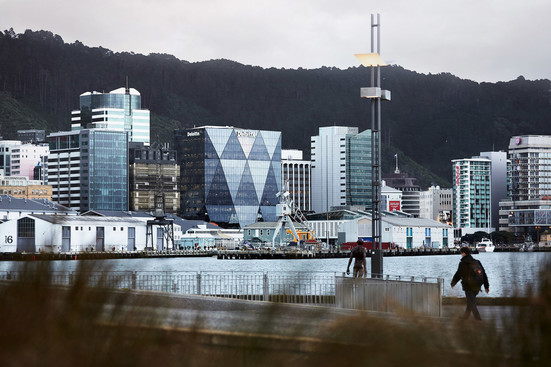 20 Customhouse Quay
Where city meets waterfront, 20 Customhouse Quay is a multi-storey office development located in a prime location in Central Wellington, setting a new standard of seismic resilience and design quality for the Wellington market.
As well as being seismically advanced, 20 Customhouse Quay addresses a number of sustainable criteria to achieve its 5 Star Green Star rating from New Zealand Green Building Council.