Best of the Best Designers Speak® — Wellington
Background
The Best Design Awards are a major feature of the local design calendar and some of last year's winners are touring the country to offer first-hand insights into their projects.
This event is brought to you by Dulux
Speaker(s)
Alt Group, Klim Type Foundry
Dean Poole FDINZ & Janson Chau FDINZ, Alt Group; Kris Sowersby FDINZ, Klim Type Foundry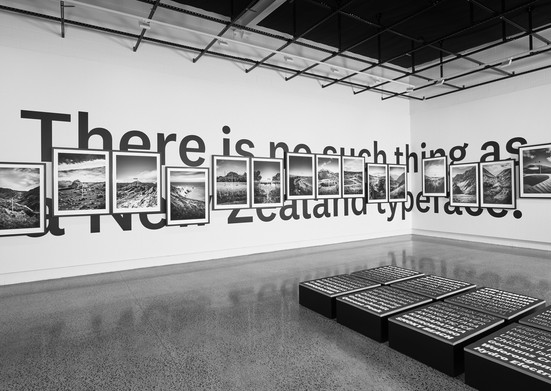 Warren and Mahoney Architects, Boffa Miskell, NZ Transport Agency
Tom Locke, Warren and Mahoney Architects; Peter Whiting, Boffa Miskell; Sam Bourne, NZ Transport Agency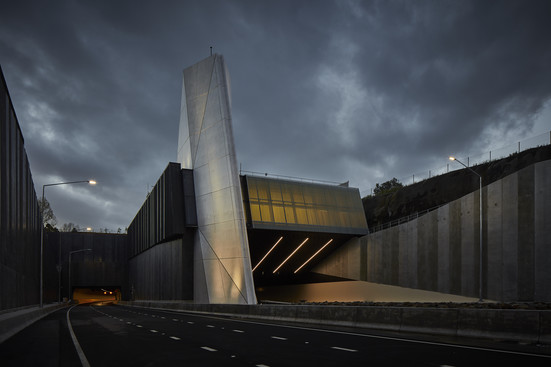 The Waterview Connection sought to do what its name implied – to preserve local connections. Described as "a model of how to consult and carry on", the project unconventionally sought to put people, not cars, at the project's heart by seeking to reflect though design the culture of the communities involved.
Clemenger BBDO, Oranga Tamariki, Ministry for Children
Bethany Omeri & Mark Dalton DINZ, Clemenger BBDO; James Whitaker, General Manager Oranga Tamariki, Ministry for Children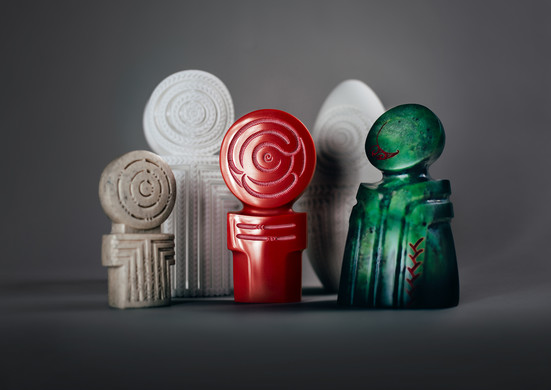 Trails of Taonga

State-care alone cannot provide the aroha children need. The goal was to get people in the community to help these tamariki in any way they can, big or small.
When we spoke to care-experienced kids, they told us amazing stories about people who'd helped them and made a difference in their lives. People they'd never forgotten.
Our strategy was simple: share their stories and inspire others from the community to step-forward and help a child in need.
RUSH Digital, Watermark Creative
Terry Williams-Willcock, RUSH Digital; Nicholas Harris & Shannon Jahnel Lanktree, Watermark Creative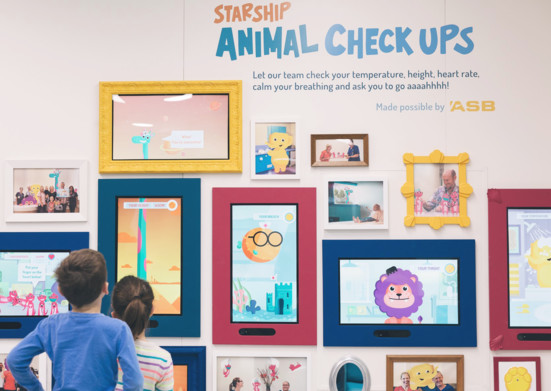 Starship Animal Check Up & Magical Forest

Every year 34,000 children come to the Starship children's emergency department. The assessment area and waiting room is where the patient journey starts for many of these children.
Starship & ASB wanted us to create new ways to enhance the emergency department experience for both children, parents and the staff. The expectation was to calm children and prepare them for treatment, as well as create a more accommodating space for patient comfort and flow.