Best of the Best Designers Speak® - Christchurch - supported by Resene
Background
The Best Design Awards are a major feature of the local design calendar and some of last year's winners are touring the country to offer first-hand insights into their projects.

This event is brought to you by Resene
Speaker(s)
Bathgate Design - Purple Pin Graphics
Alec Bathgate LifeDINZ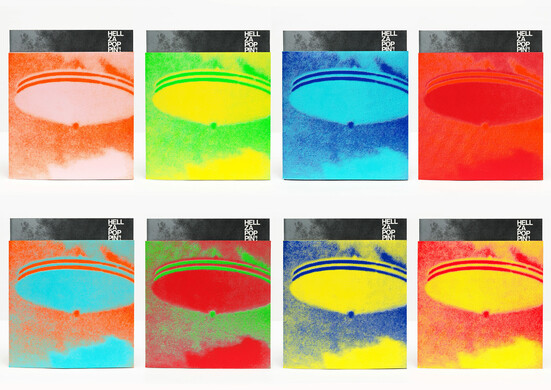 Hellzapoppin'! The Art Of Flying Nun Exhibition Catalogue
Bathgate Design were asked to create a low-cost exhibition catalogue reflecting the DIY aesthetic of Flying Nun Records; appealing to both fans of the label and gallery patrons. This amazing piece of work captured the essence and the homespun attitude of Flying Nun, which is such an important part of New Zealand's identity.
Johnstone Callaghan Architects
Prue Johnstone & Mike Callaghan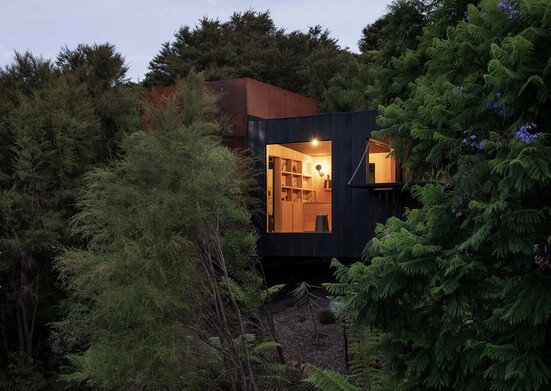 The Cabin
This small off-grid cabin came about when Johnstone Callaghan Architect's client's crib started becoming 'too crowded' with family. Their brief was to create a space which they could escape to. Where the existing bach drew on a seaside vernacular, the cabin draws on the native bush and the national park surrounding the site. The material palette was to be honest and withstand the coastal environment. Finely articulated textures, spaces and light conditions enabled this cabin to truly respond to its surroundings and site. The simplicity of the project is deceptive as the project employed a high level of curation and craft to create individualised and nestled spaces.
Fabric
Mitchell Coll DINZ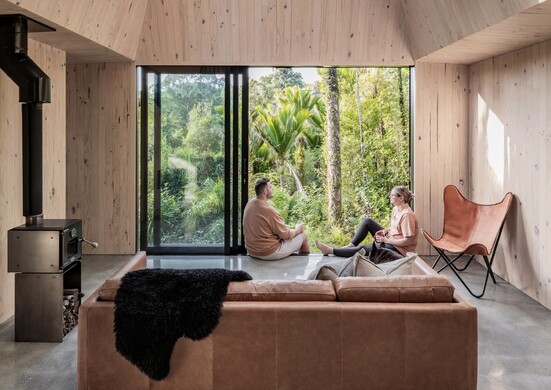 Biv Punakaiki
The first in a series of buildings, 'Biv' offers high end, short term accommodation for travellers on their West Coast journey. Nestled in the Punakaiki bush, the aesthetic concept was a reinterpretation of a historic gold miners hut, but with all the modern facilities to warmly welcome modern day travellers and encourage them to have a uniquely West Coast and New Zealand experience. The form of the building took cues from many of the exterior chimneys repeated on historic gold miner huts. Internally, the sky facing skylight represents the top of the smokestack. The open plan layout and large amount of windows and glazing offer travellers an all-encompassing experience, while the balance of minimal but luxury facilities are just enough to keep the focus on simple living while still remaining comfortable and memorable.
Warren and Mahoney Architects & 2degrees
Daniel Kempka DINZ, Asha Page DINZ, Ben Blakemore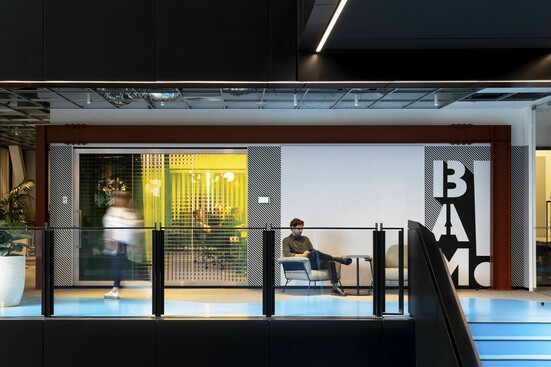 2degrees
2degrees needed a workplace to challenge the status quo; bold in nature and characterised by its purpose and diversity of people and with a focus on empowerment and wellbeing.
Through the middle of the first pandemic, the chance was taken to re-brief; to explore and experiment with braver design decisions and strategies in response to offering greater functionality and a more desirable workplace.
Pragmatic yet unashamed, the workplace sought to provide the organisation with its first ever opportunity to truly flex its ambitions, to offer its people safety and freedom and to reflect the colourful personality - a hero's 'superpower'.
Designworks & Air New Zealand
Anzac Tasker FDINZ, Ashley Aiken & Lauren Tipene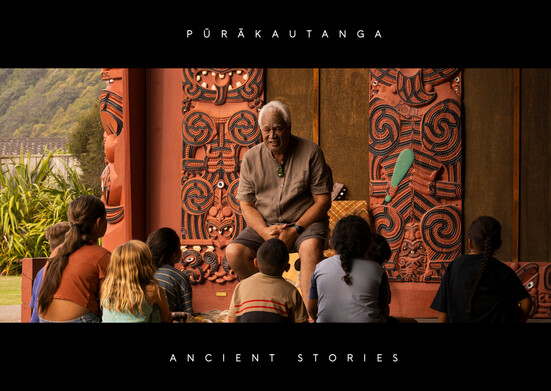 Tiaki and the Guardians
As Aotearoa prepared to reopen its boarders to the world after a nationwide rāhui from our overseas manuhiri for over two years, Araraurangi (Air New Zealand) and Te Kāhui Tautiaki took a moment to breathe, to regather and to wānanga in depth on how best to welcome the world back to our shores under a cloak of tiakitanga and through a world view unique to this place.
Shifting the mindset to proactively attract conscious travellers that align with our values, a decision was made to send a wero to the world, that Aotearoa has lifted its rāhui, and is ready to invite all those who share in our cherished spirit of manaakitanga.