Best of the Best Designers Speak® Christchurch - supported by Resene
Background
The Best Design Awards are a major feature of the local design calendar and some of last year's winners are touring the country to offer first-hand insights into their projects.
This event is brought to you by Resene
Speaker(s)
Cheshire Architects
George Gregory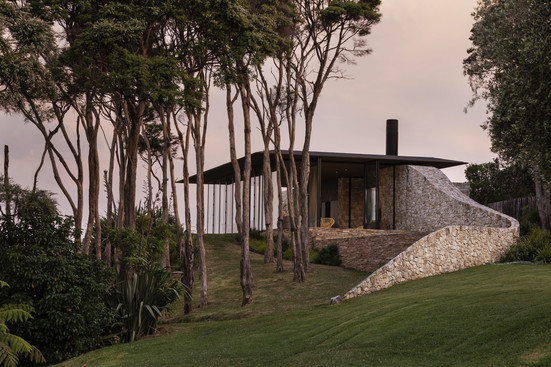 Built on a couple of hectares of land located on the furthest reaches of Waiheke Island, Waiheke House was a place designed for entertainers, who desired a space to dine thirty and sleep none of their guests
Extended Whānau
Tyrone Ohia & Maree Sheehan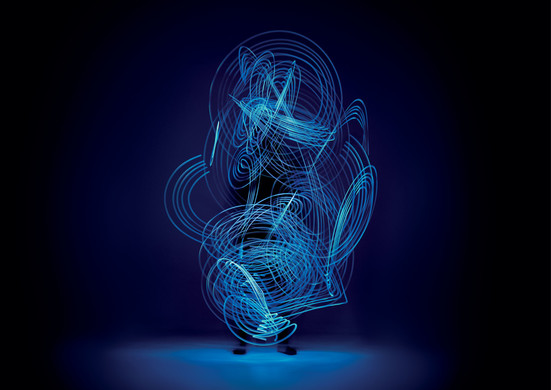 Pushing at the boundaries of contemporary Māori art, Ōtairongo seeks to interpret and represent the identity of wāhine Māori through audio-portraiture.
Springload
Dan Newman & Zak Brown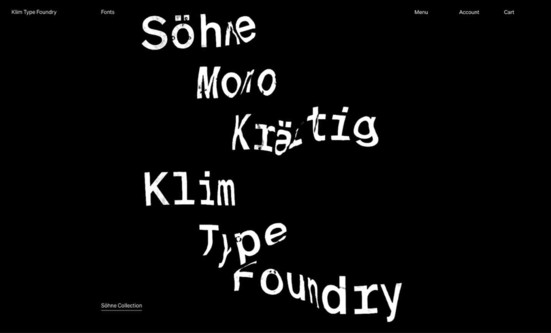 Springload designed a website for Klim Type Foundry that would give customers the opportunity to play with their type, test it, and read about it - putting the designer at the heart of the type browsing, buying, and learning experience.
Jasmax
Clem Devine PDINZ & Roberta Johnson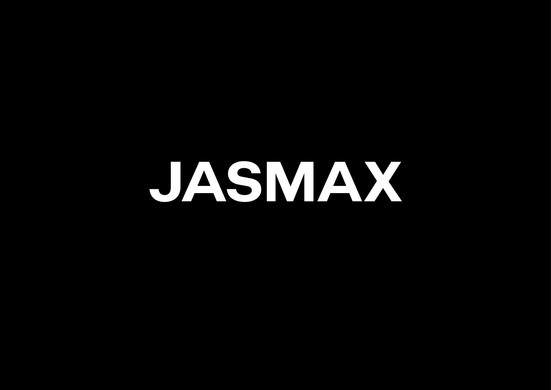 The rebuilt brand identity for Jasmax reflects on their position as a bicultural design company. It demonstrates their commitment to the Te Ao Māori worldview, expressed through their architectural style that is unique to Aotearoa New Zealand.