Best of the Best Designers Speak® Christchurch - CANCELLED
Background
The Best Design Awards are a major feature of the local design calendar and some of last year's winners are touring the country to offer first-hand insights into their projects.
Speaker(s)
Sarosh Mulla, Patrick Loo, Shahriar Asdollah-Zadah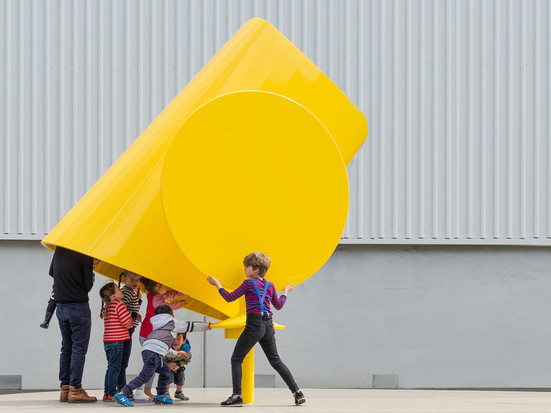 Population growth presents Auckland with new challenges and opportunities. High density living for families in the city centre is one of those many challenges. How can Auckland provide more urban amenities for families? Auckland Council and the Waitematā Local Board continue to provide more creative experiences for children living in the Waitematā area.
Rainbow Machine is an immersive experience of natural light that created an interactive play-space for children, an experience that they could discover and visit with their families.
Seachange
Amanda Gaskin, Tim Donaldson DINZ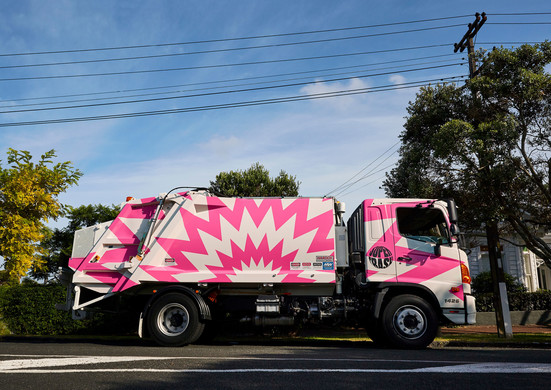 Supertrash is a small, family-run collection service with a big purpose; to help divert waste from landfill through circular solutions. This involves repurposing, recycling and reimagining what we do with waste.
A key strategy was to do something that couldn't be ignored. To truly go against convention and embrace the spirit and energy of this youthful company and act as a beacon for the incredible work they do.
DESIGNsense Limited
Michael Denton DINZ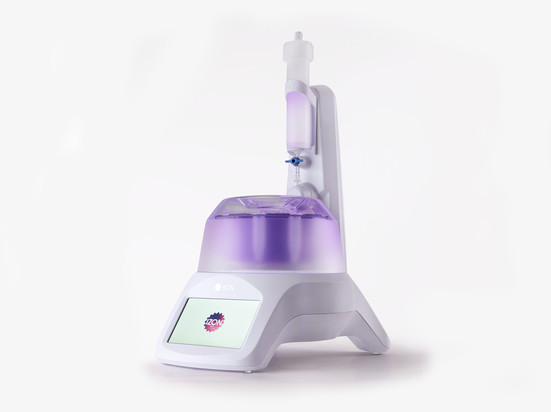 IZON Automatic Fraction Collector
The client required a futuristic look while still having a science element.
The Izon Science Automatic Fraction Collector (AFC) is a profound advancement in the isolation and purification of nano-biological particles from biological fluids. The primary target is extracellular vesicles (EVs), which have recently emerged as an important player in intracellular communication.
The AFC is the world's first instrument developed specifically for the isolation and purification of EVs.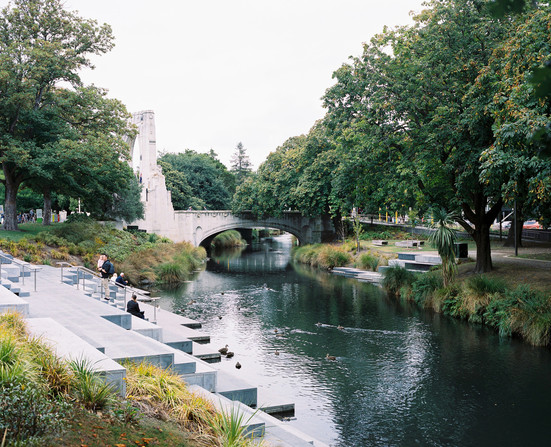 Avon River Park Terraces + City Promenade
This project enhances access to the water and brings the spirit and ecology of the river (fluid) into a dialogue with the city (grid) where the ecologies of nature, culture, infrastructure and commerce are interwoven at the edge of the Avon - Ōtākaro in Christchurch.
The Terraces precinct redefines the relationship between the city and the river, establishing a new continuous and vibrant edge while the Promenade provides a focal point where the flows of the river, community and commerce come together at the edge of Avon – Ōtākaro in Christchurch.
Architects' Creative Ltd
Daniel Sullivan DINZ, Kate Sullivan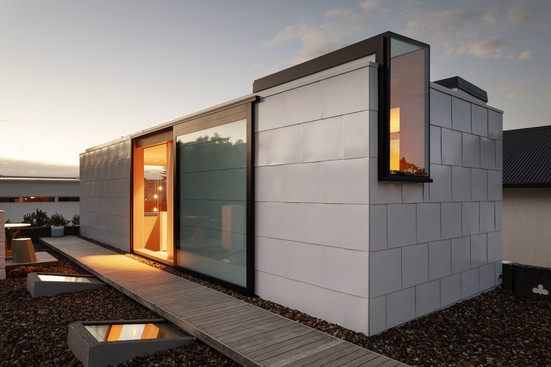 The resulting spaces of Menzies POP! embodies the craft of architecture, bringing joy to the occupants in their everyday living, thus meeting their desire for an enduring family home.
The decision to retain the derelict and "unhealthy" original 1940's cast insitu concrete dwelling, that may have otherwise been demolished, allowed for the creation of a family home that exceeds the level of comfort and performance expectations for today's modern living.