Best of the Best Designers Speak® — Christchurch
Background
The Best Design Awards are a major feature of the local design calendar and some of last year's winners are touring the country to offer first-hand insights into their projects.
This event is brought to you by Dulux
Speaker(s)
Inhouse - Arch MacDonnell, FDINZ & Toby Curnow, FDINZ
Steinlager Tokyo Dry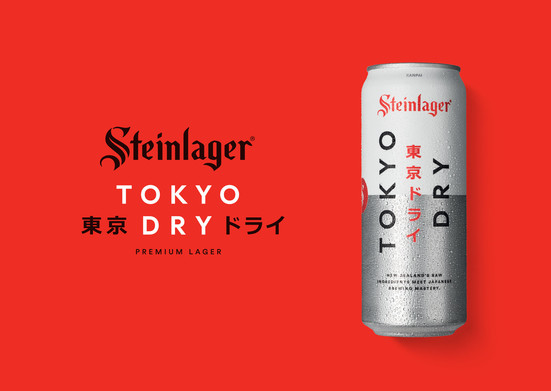 The Steinlager Tokyo Dry brand, designed by Inhouse, strikes a perfect balance between two worlds. Tasked with reimagining the iconic Steinlager beer brand, extensive research into the Japanese culture and design was carried out and in result, Inhouse created a brand that communicated Japanese elegance and sophistication.
Studio Pacific Architecture - Evzen Novak
He Tohu Exhibition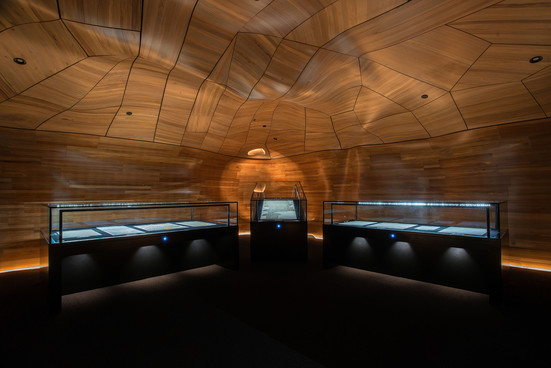 He Tohu is a marae for all New Zealanders and all generations. The exhibition space surrounding the room is conceived as occupying the realm of light – an interpretive space where knowledge comes to light. A successfully balanced space, that allows people to engage intimately with the taonga in He Tohu.
Assembly - Jonny Kofoed
Inside out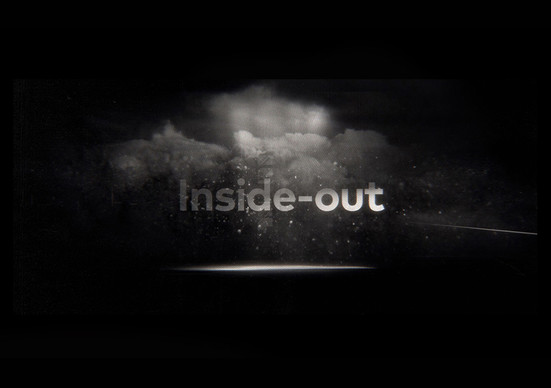 Inside-Out, a striking short film that animates the words and imagery of a spoken word poem. Created by Assembly for Fonterra's Anchor brand, Inside-Out is combined with film footage, 3D and stills with simple black and white photography across one horizontal camera move. Inside-Out is an exceptionally creative piece of visual communication.
McCarthy - Stephen McCathy PDINZ
Habit Sticks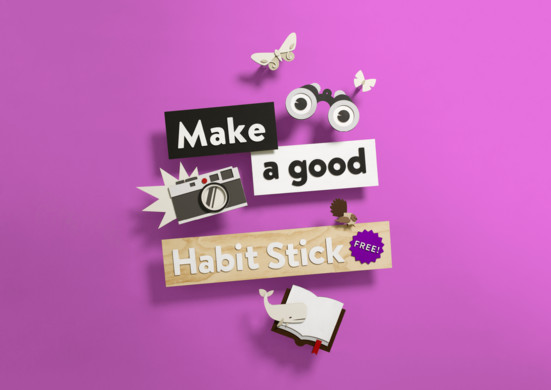 McCarthy created Habit Sticks - a simple free device to help make your 'habit stick'. The aim with the campaign was to provide tools and a simple way for Cantabrians to engage and think about their habits.
When: Thursday 14th June
Where: 6pm-8.30pm Christchurch Art Gallery, Corner Gloucester St and Montreal St, Christchurch 8013