Best of the Best Designers Speak® — Christchurch
Background
The Best Design Awards are a major feature of the local design calendar and some of last year's winners are touring the country to offer first-hand insights into their projects.
This event is brought to you by Dulux
Speaker(s)
Chrometoaster—Aaron McKirdy
Game of Awesome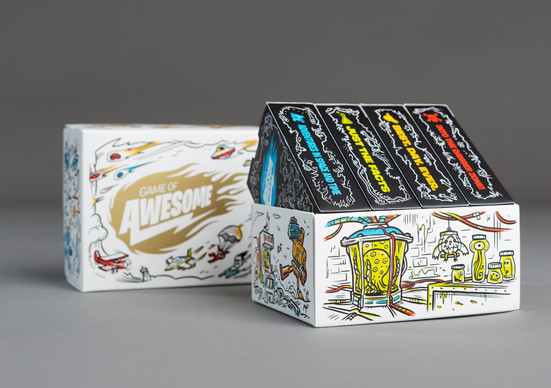 A hilarious, educational card game designed to inspire year 5–8 students to write creative stories—whilst increasing their literacy levels. Game of Awesome's brash new take on an old idea makes the resource both curious and compelling to young learners.
Alt Group—Dean Poole
POP Marble Run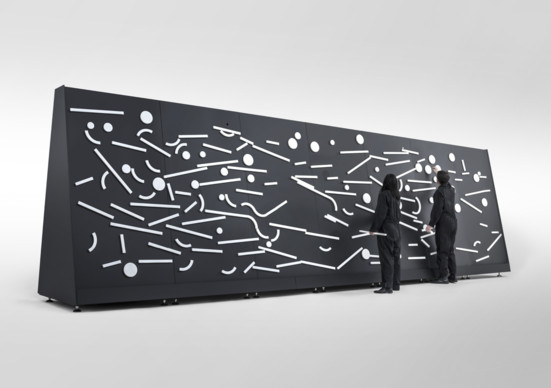 POP Marble Run is an 8-meter-long participatory musical instrument, activated by the people of Auckland, using gravity as a compositional tool through play. POP Marble Run is designed with interaction at its heart – embracing both intent and chance by enabling participants to construct a visual representation, which creates an unexpected sound signature.
LandLAB & Monk Mackenzie Architects—Henry Crothers & Dean Mackenzie
#LightPathAKL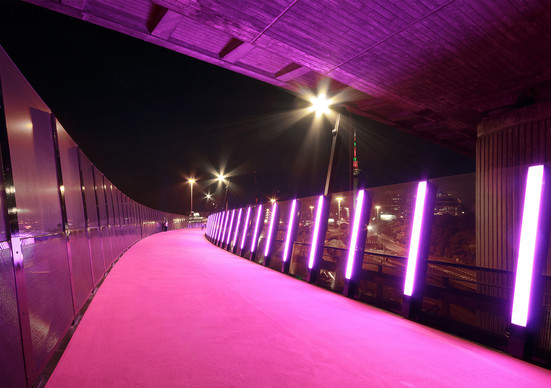 A bold statement in Auckland's urban realm, illustrating movement, speed and aspiration, #LightPathAKL has cemented its place as a critical piece of cycling infrastructure in Auckland city. #LightPathAKL not only won the Purple Pin at the Best Design Awards 2016 but was also the winner of World Architecture Awards 2016 transport category and supreme winner at the NZIA 2016 awards.
Allbirds—Jamie McLellan
Wool Runners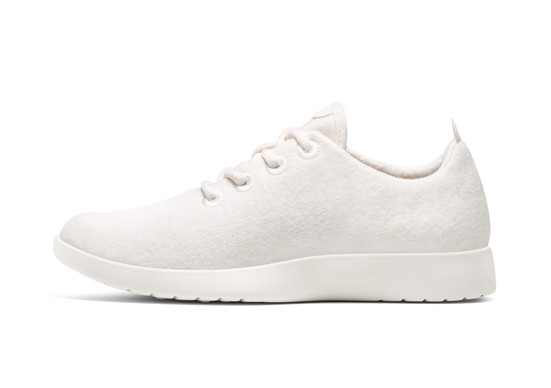 The Wool Runners started life as a serendipitous material discovery. A new wool textile by chance found its way into the hands of Tim Brown, a professional footballer with a penchant for footwear. Along with a compelling brand story, the Wool Runners have found wide success in both North America and New Zealand.