Best of the Best Designers Speak® — Christchurch
Background
The Best Design Awards are a major feature of the local design calendar and some of last year's winners are touring the country to offer first-hand insights into their projects.
Speaker(s)
Klim Type Foundry—Kris Sowersby
Financier Typeface Family & Financial Times Redesign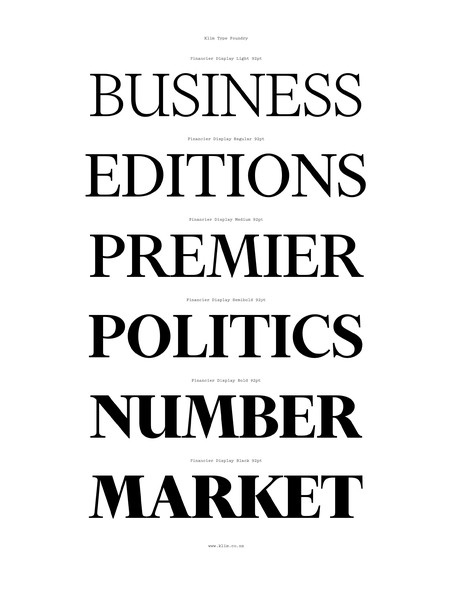 Financier is a new typeface family drawn for the redesign of the Financial Times (FT), which was launched in September 2014. It comprises two complementary styles: Financier Display and Financier Text. The brief was to produce a sharper, more modern newspaper that shows off the FT's strengths in reporting, analysis and visual journalism.
Osborne Shiwan—Lloyd Osborne & Shabnam Shiwan
Karen Walker Brand Identity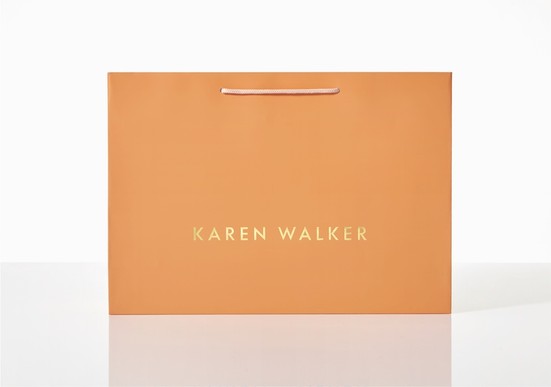 Karen Walker is New Zealand's most iconic and successful fashion label. The brand lives in the sweet spot, where chic meets eccentric. Karen Walker approached Osborne Shiwan to work on their brand architecture and identity system.
The brief from Karen Walker: "Design us something that can be applied by anyone on anything". The result is a unified and effortless look, achieved through a simple set of rules. This has allowed Karen Walker to engage various suppliers for tactical work as required, working with us on the over-arching brand.
Rufus Knight Associates & Lonely—Rufus Knight & Steve Ferguson
Lonely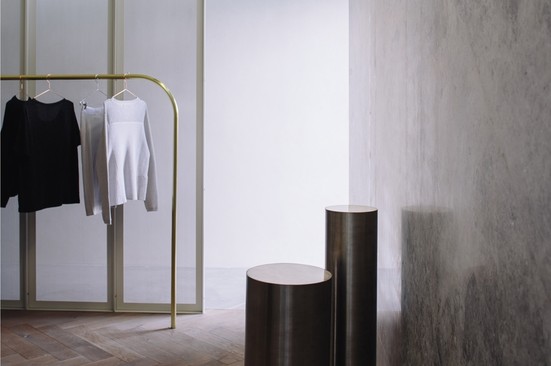 Lonely is womenswear that inspires a youthful creative spirit. Lonely Ponsonby is a branding touch-point and a place for customers to interact and buy product on both an analogue and digital level. Forward-thinking, with regard to digital integration, but service-focused. The store aims to be unique and modern — yet simple.
Jose Gutierrez Ltd—Jose Gutierrez
TRA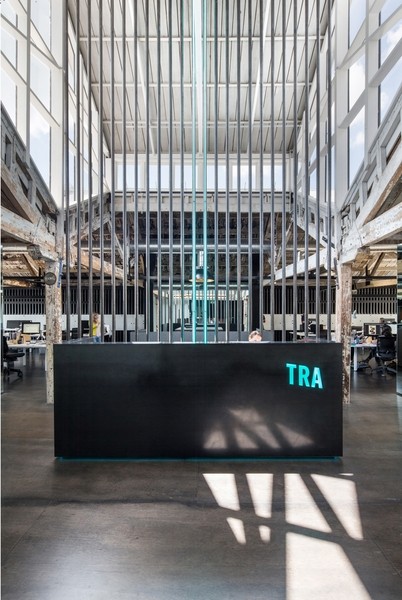 Jose Gutierrez wanted to play on the capture and processing of information and somehow translate what leading edge research and analytics company TRA does into a 3-dimensional form, into the architecture of the space. Jose Gutierrez saw the raw nature and patina of the existing space as an important part of the 100 year old history and character of the building and wanted to immortalise and accentuate it rather than mask it.
Stevens Lawson Architects—Gary Lawson
The Blyth Performing Arts Centre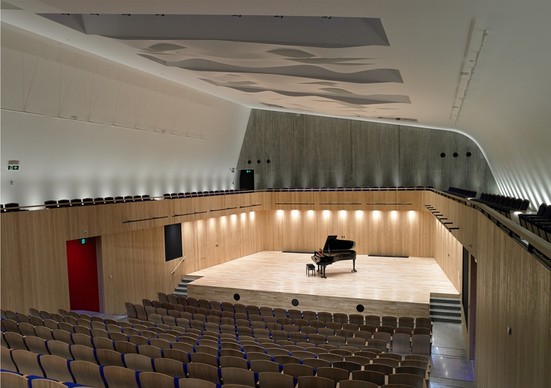 Stevens Lawson Architects believe the best architecture is a perfect synthesis of form and function, not only should it be beautiful but it should be beautiful to use. With their design for the Blyth Performing Arts Centre. a 400 seat concert chamber and assembly hall they created architectural expression of strength and grace, and an experience that approaches the sublime beauty of music. Its sculptural form, innovative interior spaces and outstanding acoustics create an exciting new place for music and theatre performance for Iona College, and a valuable asset to the wider community of Havelock North.