Best of the Best Designers Speak® Auckland4 - supported by Resene
Background
The Best Design Awards are a major feature of the local design calendar and some of last year's winners are touring the country to offer first-hand insights into their projects.
Supported by Resene
Speaker(s)
Fisher & Paykel Healthcare
Laurence Gulliver, GM, F&P Healthcare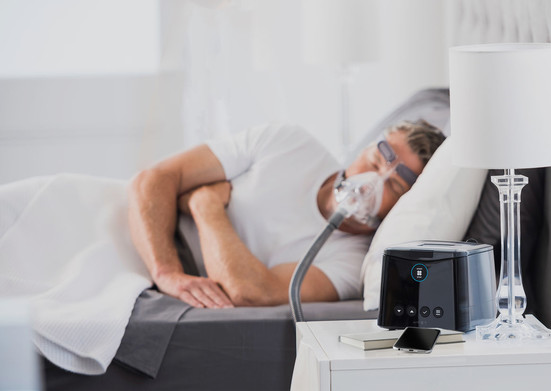 Value of Design Black Pin
Fisher & Paykel Healthcare

Fisher & Paykel Healthcare are champions of the power of good design to create massive impact.
Fifty years of continual and increasingly sophisticated product development have spawned a company that is now New Zealand's largest hi-tech exporter.
The People at Fisher & Paykel will tell you two things they learned fifty years ago that drive them still:
"1. Having the patient at the centre of everything we do sparks innovation.
2. Having the designers close to that patient creates empathetic thinking and meaningful solutions."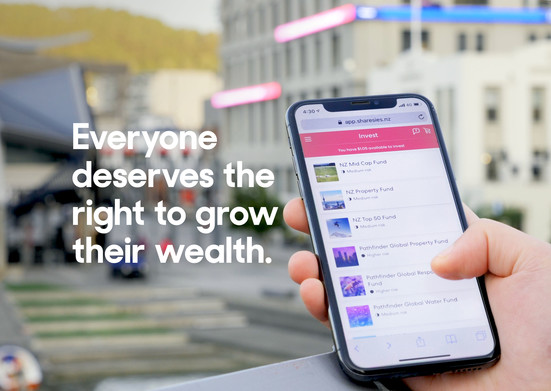 User Experience Award Purple Pin
Sharesies

Empowering a generation, by design.
Money is part of everyone's lives, but most people have a negative relationship with it. There are three main barriers that people feel: Jargoned out, priced out and branded out.
From surveying 100 people to 4,000 people, this validated that the problem was real and big enough to be worth solving.
Since their launch in 2017, Sharesies have attracted over 50,000 investors who have invested over $62 million, with 79% of their investors are aged 24 – 40.
Designworks & 3Degrees
Anzac Tasker PDINZ, Andrew Baker DINZ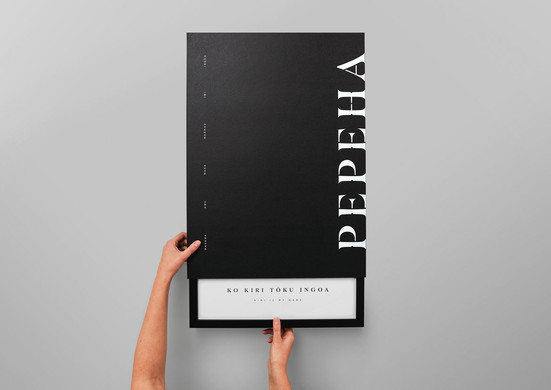 Ngā Aho Award Purple Pin
Pepeha
Around the world, indigenous languages are in decline – and with them, tradition, culture and identity. Since the early days of European colonisation of New Zealand. In recent years, there has been an awakening, a realisation that we must actively preserve, protect and revitalise Te Reo Māori.
Today, it continues to grow and gain momentum. Most importantly, it provides a new gateway for hundreds of thousands of New Zealanders to learn more about Te Reo and Te Ao Māori. Pepeha: a taonga to New Zealand.
Koinei tā Aotearoa whakamihi. This is Pepeha, and this is how New Zealand introduces itself.
Storybox & Massey University College of Creative Arts
Rachael Rakena, Rob Appierdo, Mike Bridgeman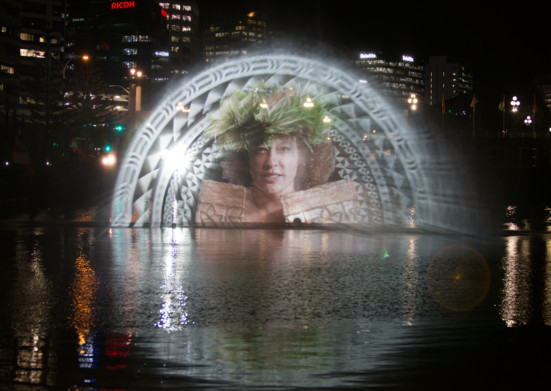 Ngā Aho Award Gold Pin
Mana Moana
Mana Moana is a collaboration between Māori and Pacifica musicians, artists, writers and choreographers that explores its themes of ocean, migration and diaspora on a screen of projected water.
The five short films explore indigenous relationships and identities with the ocean and as we grapple with climate change, our futures will be linked in new ways. Water is connective tissue – the sea connects us all between the islands of the Pacific – and Mana Moana is literally projecting its stories on water.