Best of the Best Designers Speak® Auckland4 - Toitanga - supported by Resene
Background
The Best Design Awards are a major feature of the local design calendar and some of last year's winners are touring the country to offer first-hand insights into their projects.

This event is brought to you by Resene
Speaker(s)
Extended Whānau & Maree Sheehan
Tyrone Ohia & Maree Sheehan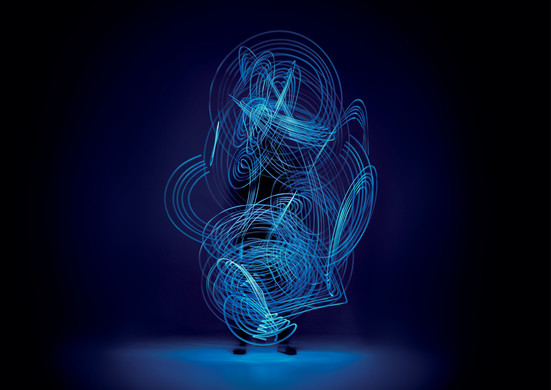 Pushing at the boundaries of contemporary Māori art, Ōtairongo seeks to interpret and represent the identity of wāhine Māori through audio-portraiture.
Locales & Waipā District Council
Chris Hay, Anne Blyth & Shane Te Ruki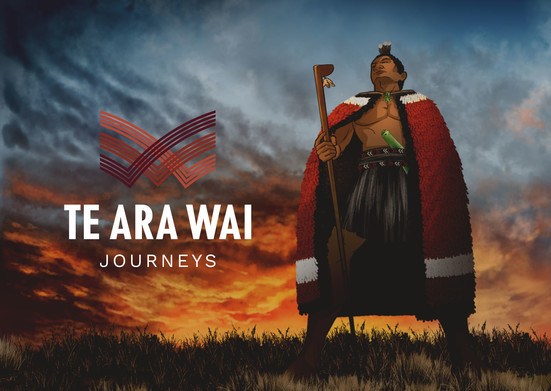 Te Ara Wai Journeys is a self-guided tour of sites of cultural significance across the Waipā district with the aim of creating a fully bicultural, bilingual resource for mana whenua, local communities and visitors alike.
Beca Architects
Campbell Craig & Rangi Kipa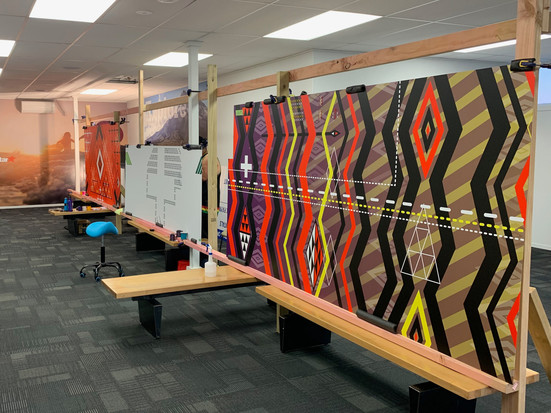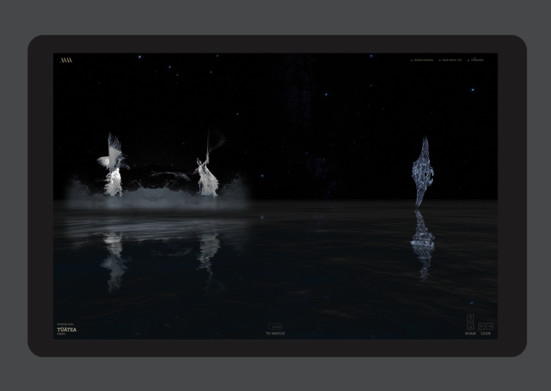 Mana Moana Digital Ocean brings together more than 20 leading Māori and Pacifica artists from across Aotearoa for an online collection of multimedia and video art - all housed over an immersive waterscape rendered in 3D.
AUT School of Art and Design
Maria Lokshina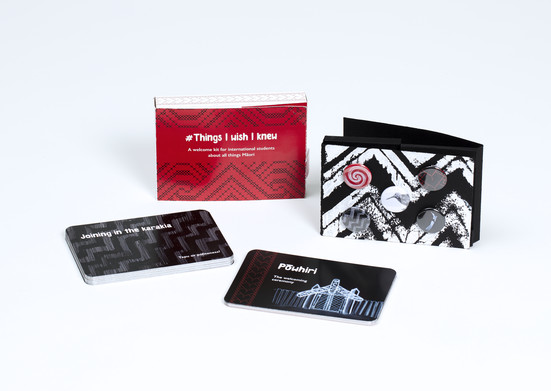 #Things I wish I knew is a set of information cards for international students to learn more about tangata whenua and their history, traditions and language.