Best of the Best Designers Speak® Auckland3 - Spatial - supported by Resene
Background
The Best Design Awards are a major feature of the local design calendar and some of last year's winners are touring the country to offer first-hand insights into their projects.
This event is brought to you by Resene
Speaker(s)
Cheshire Architects
George Gregory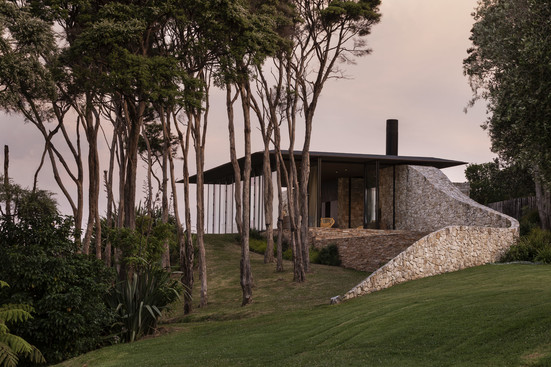 Built on a couple of hectares of land located on the furthest reaches of Waiheke Island, Waiheke House was a place designed for entertainers, who desired a space to dine thirty and sleep none of their guests.
Wingate Architects & Foodstuffs
Chris Brading & Ryan Ward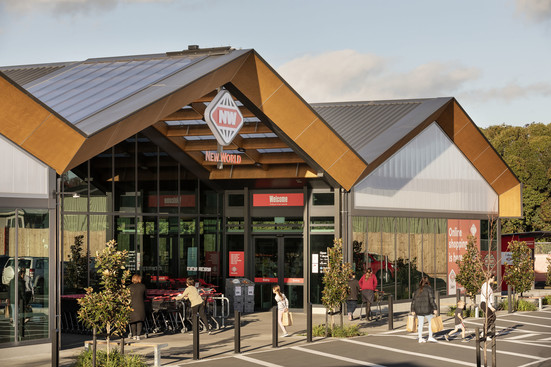 Dubbed New World 2.0 this new concept and approach to supermarkets was led by prioritising the human experience and integrating this into the existing New World Fresh philosophy. New World 2.0 recognizes that Aotearoa is changing in both behaviours and expectations of food & grocery retail.
Annabel Smart
Emerging Designer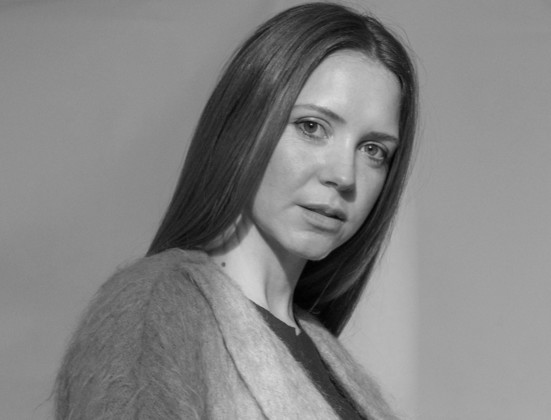 After graduating in 2008 with a Bachelor of Architecture with honours from the Victoria University of Wellington, Annabel worked at architecture firms in Auckland and Melbourne, before establishing her own business in 2015.
Studio 11:11 is a multi-disciplinary design practice, responsible for a range of projects across Australia and New Zealand. These projects include a number of residential projects, a cafe in Sydney, and a yoga studio in Auckland, all jointly run by Annabel and her business partner Marijne Vogel.
Warren and Mahoney Architects
Scott Compton & Daniel Kempka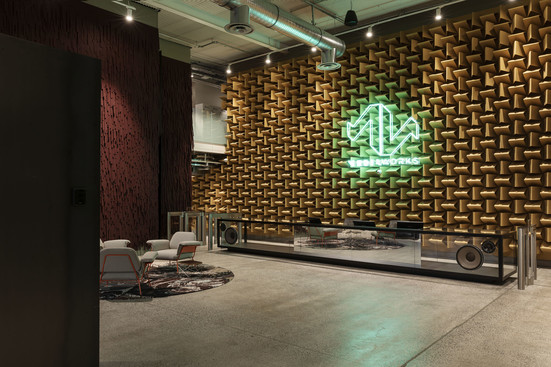 MediaWorks Radio Broadcasting HQ
Mediaworks leased 4500m2 in an undeveloped warehouse which would be converted to house their eight radio brands all together for the first time.
Boffa Miskell
Cathy Challinor & Nick Tupara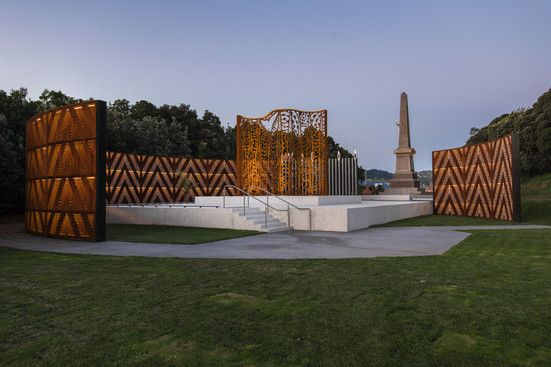 Puhi Kai Iti - Cook Landing Site
The Puhi Kai Iti project reveals the narratives associated with the first explorers to arrive in New Zealand, while also embedding the legends, history, traditional knowledge and customs of Tangata Whenua.
Kate Pilot Design
Kate Pilot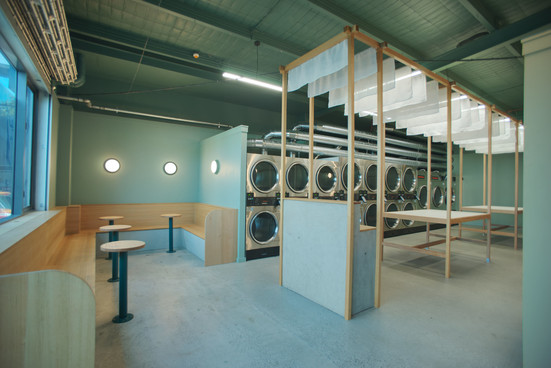 The purpose of 'My Laundry Bag' was to move away from the perception of a traditional laundromat - usually designed purely on function, often dark & run down and instead provide a space that is attractive to come to, while at the same time addressing sustainability.