Background
The Best Design Awards are a major feature of the local design calendar and some of last year's winners are touring the country to offer first-hand insights into their projects.
This event is brought to you by Resene
Speaker(s)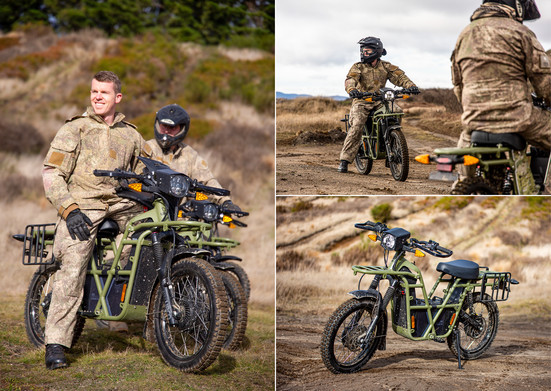 Lightweight, quiet, with zero emissions during use, the UBCO 2X2 was the world's first production two-wheel-drive electric motorcycle.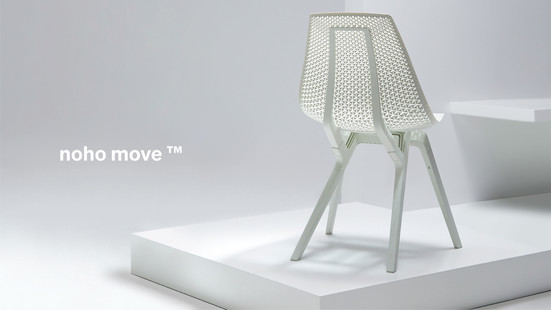 The noho chair embodies fundamental values that should exist in every product produced in today's world. Committed to using up-cycled post-consumer plastic waste, it inspires a responsible shift to circular material flows and a move beyond the discomforting 'make-waste' model.
Hello Cup
Robyn McLean & Mary Bond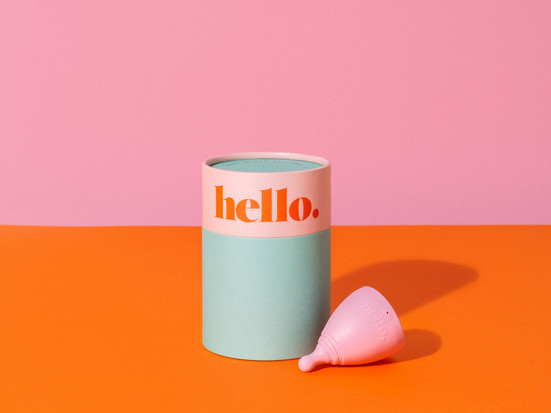 Traditionally menstrual cups have been in the ugly 'out of sight, out of mind' category when it came to retail - relegated to the bottom shelf.
Hello Cup aims to drive change around how periods are discussed and have driven a campaign to change the conversation to "people with periods" given that a number of people have periods but do not identify as women.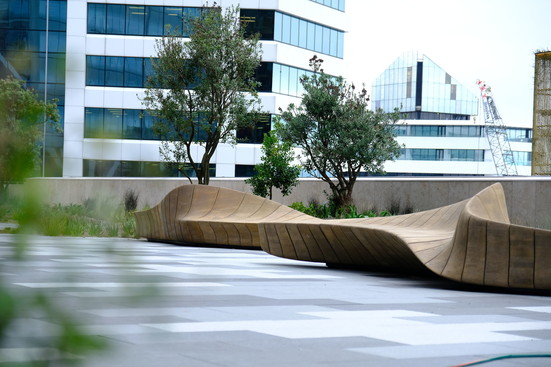 Commercial Bay Sculptural Seat
LandLAB created a family of seating elements for the 'Sky Terrace' rooftop space on the podium of the newly completed Commercial Bay tower.
Set against the backdrop of the Waitematā, the concept is informed by visual associations between the islands, mountains and maritime elements upon the harbour.