Best of the Best Designers Speak® Auckland3 - supported by Resene
Background
The Best Design Awards are a major feature of the local design calendar and some of last year's winners are touring the country to offer first-hand insights into their projects.
Supported by Resene.
Speaker(s)
Woolkin
Blythe Rees-Jones FDINZ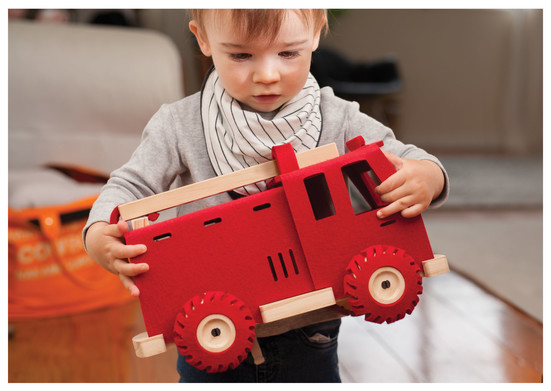 Big or small, fighting fires is not for the faint hearted. With Brave Dave the mighty fire engine, any little one can come to the rescue!
Woolkin wanted to honour real play and respect real materials, and free the playroom from cheap easy to break and unsafe toys that don't stimulate little people - by helping move your child's play beyond plastic.
Navico Asia Pacific
Paul Bailey DINZ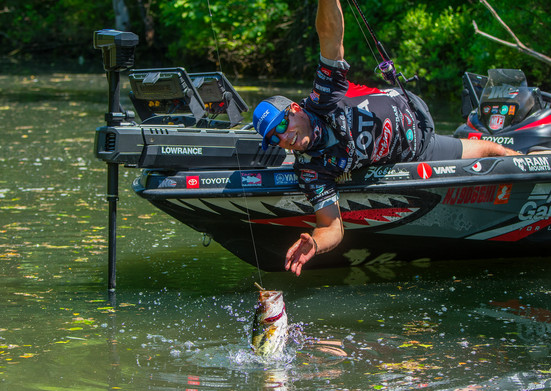 Ghost is Navico's first trolling motor and a complete ground up development undertaken over the last 3 years. The result is the most powerful (25% greater thrust), most efficient (60% longer running time), quietest and most user friendly trolling motor and aimed at the American inland base fishing market.
Citta & Alex Buckman Studio
Alex Buckman, David Moreland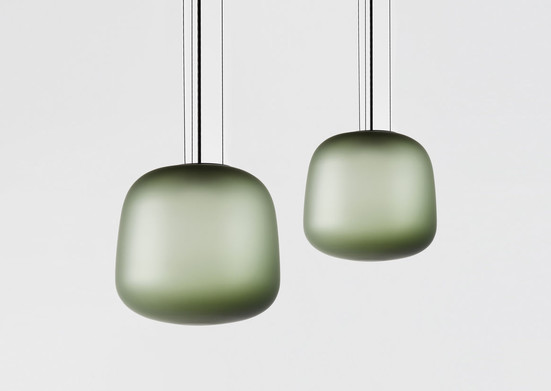 The AB Pendant Light is the result of a creative collaboration between Product Designer Alex Buckman and Città's design studio, David Moreland and Nikolai Sorensen.
The AB Pendant celebrates the beauty of simplicity combined with a paired back material palette.
Blender
Oliver McDermott PDINZ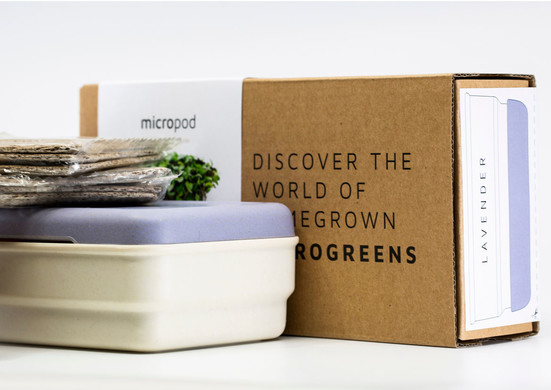 Inspired by indoor farming and with a vision of harvesting fresh greens at home that is super easy, sustainable and fun for anyone: Micropod was created.
Packed with nutrients and grown without nasty pesticides, Micropod was designed for people who wanted to benefits of home-grown greens but lacked the space, time, climate or know-how.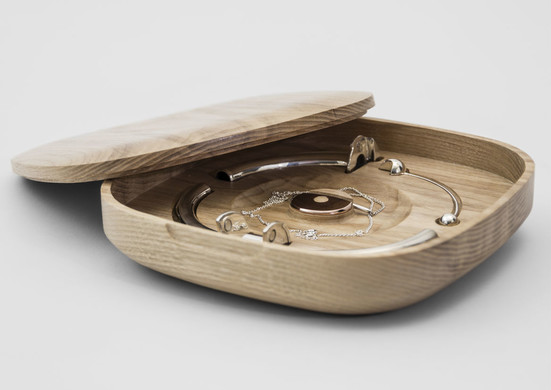 Tracheostomy – From Stigma to Silver Lining
Tracheotomy is a surgery during which an artificial opening is made in the front of the patient's trachea.
Living with a tracheostomy is physically uncomfortable and the need for ongoing maintenance limits autonomy, forcing users to structure their lives around their condition. It alters user's appearance, causing shame and attracting stigma.
Before this project there was limited research into the experiences of people living with them long-term. This project aimed to capture tracheostomy users' stories, advocate for their needs, and challenge historic stagnation in tracheostomy design.