Best of the Best Designers Speak® Auckland1 - Graphics & Digital - supported by Resene
Background
The Best Design Awards are a major feature of the local design calendar and some of last year's winners are touring the country to offer first-hand insights into their projects.
This event is brought to you by Resene
Speaker(s)
Jasmax
Clem Devine PDINZ & Roberta Johnson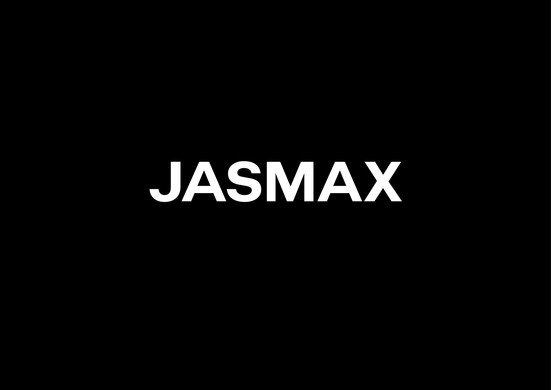 The rebuilt brand identity for Jasmax reflects on their position as a bicultural design company. It demonstrates their commitment to the Te Ao Māori worldview, expressed through their architectural style that is unique to Aotearoa New Zealand.
Springload
Dan Newman & Zak Brown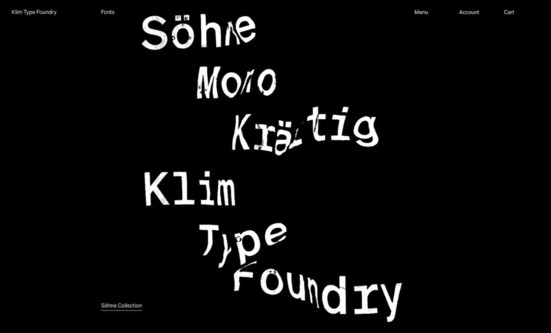 Springload designed a website for Klim Type Foundry that would give customers the opportunity to play with their type, test it, and read about it - putting the designer at the heart of the type browsing, buying, and learning experience.
Tim Denee, Chris McDowall & Massey University College of Creative Arts
Tim Denee, Chris McDowall & Nicola Legat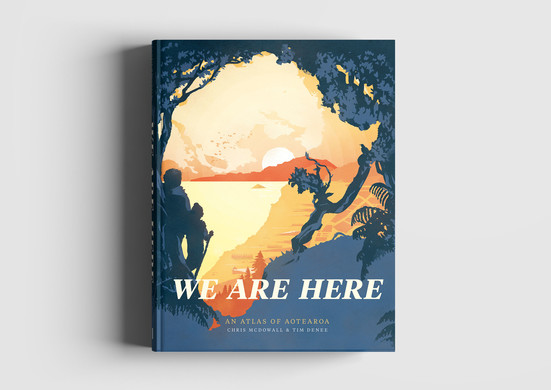 We Are Here: An Atlas of Aotearoa
We Are Here: An Atlas of Aotearoa is an unconventional atlas which aims to describe the various aspects of Aotearoa through illustrating its diverse culture and deep history.
Special Group
Arnya Karaitiana, Sarah Shepherd, Heath Lowe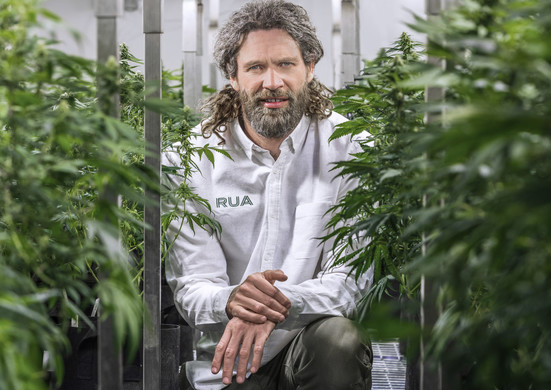 RUA Bioscience is a Māori owned social-commercial enterprise based in Ruatoria that uses sustainable growing practices to cultivate pharmaceutical-grade cannabis.
Massey University - College of Creative Arts
Katie Valentine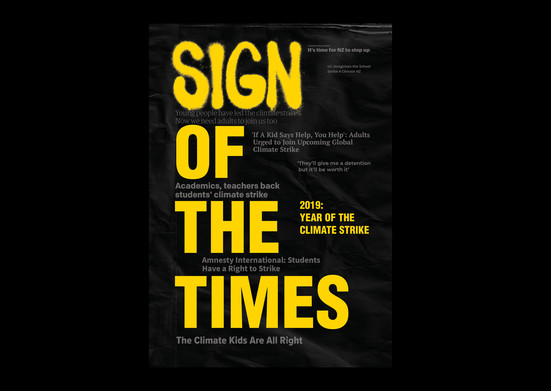 Sign of the Times is an editorial exploration documenting 2019: year of the climate strike. Designed to provide parents of school strikers with a visceral insight into how their children are illuminating critical, global issues.