Best of the Best Designers Speak® — Auckland (3)
Background
The Best Design Awards are a major feature of the local design calendar and some of last year's winners are touring the country to offer first-hand insights into their projects.
Speaker(s)
Rufus Knight Associates & Lonely—Rufus Knight & Steve Ferguson
Lonely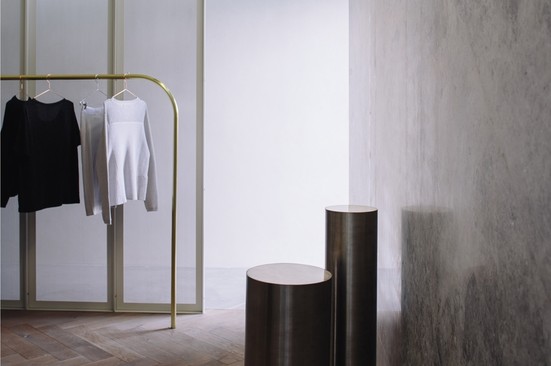 Lonely is womenswear that inspires a youthful creative spirit. Lonely Ponsonby is a branding touch-point and a place for customers to interact and buy product on both an analogue and digital level. Forward-thinking, with regard to digital integration, but service-focused. The store aims to be unique and modern — yet simple.
Jose Gutierrez Ltd—Jose Gutierrez
TRA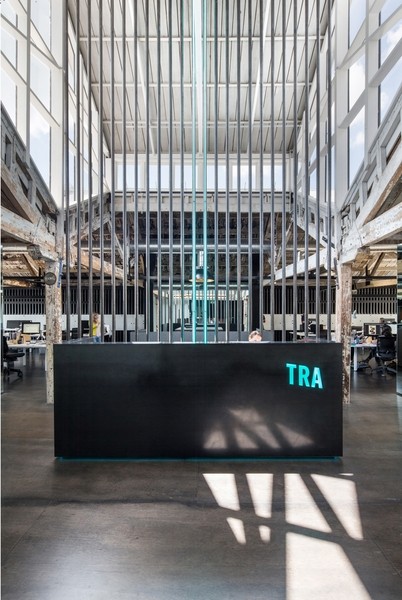 Jose Gutierrez wanted to play on the capture and processing of information and somehow translate what leading edge research and analytics company TRA does into a 3-dimensional form, into the architecture of the space. Jose Gutierrez saw the raw nature and patina of the existing space as an important part of the 100 year old history and character of the building and wanted to immortalise and accentuate it rather than mask it.
Wingate + Farquhar—David Wingate
New World Browns Bay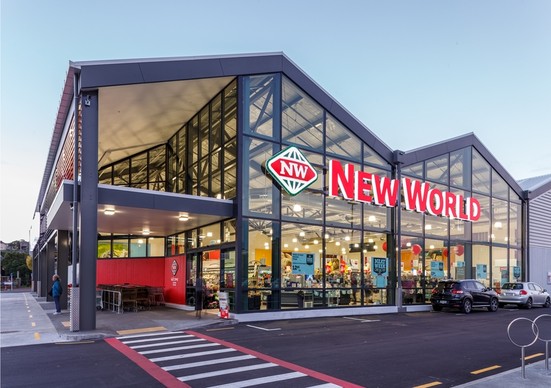 Pleasurable and supermarket shopping are not typically terms used in the same sentence, so Wingate + Farquhar's efforts have been aimed at enhancing this activity. The way locals experience New World Browns Bay has been of real importance. This has affected how the building sits in the landscape, and how the spatial experience supports the notion of the market place as a community space, in what has always been associated with social activity.
Stevens Lawson Architects—Gary Lawson
The Blyth Performing Arts Centre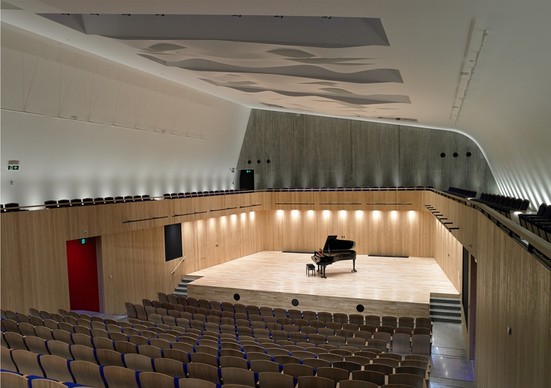 Stevens Lawson Architects believe the best architecture is a perfect synthesis of form and function, not only should it be beautiful but it should be beautiful to use. With their design for the Blyth Performing Arts Centre. a 400 seat concert chamber and assembly hall they created architectural expression of strength and grace, and an experience that approaches the sublime beauty of music. Its sculptural form, innovative interior spaces and outstanding acoustics create an exciting new place for music and theatre performance for Iona College, and a valuable asset to the wider community of Havelock North.