Best of the Best Designers Speak® — Auckland (4)
Background
The Best Design Awards are a major feature of the local design calendar and some of last year's winners are touring the country to offer first-hand insights into their projects.
Speaker(s)
Tourism New Zealand, Whybin/TBWA & Arahia Pathfinders & Klim Type Foundry
Pure Pākati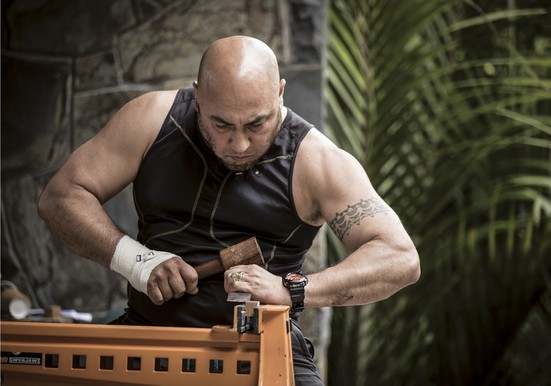 Tourism New Zealand - Jodi Redden
Whybin/TBWA & Arahia Pathfinders - Phil Kelly & Karl Wixon
Klim Type Foundry - Kris Sowersby
The PURE Pākati typeface and brand system developed for Tourism New Zealand is as unique as the collaboration that produced it; a collaboration between some of New Zealand's leading Pakeha and Māori creatives, and between Tourism New Zealand and the NZ Māori Tourism Society.
Alt Group—Dean Poole
Te Oro Tukutuku Panel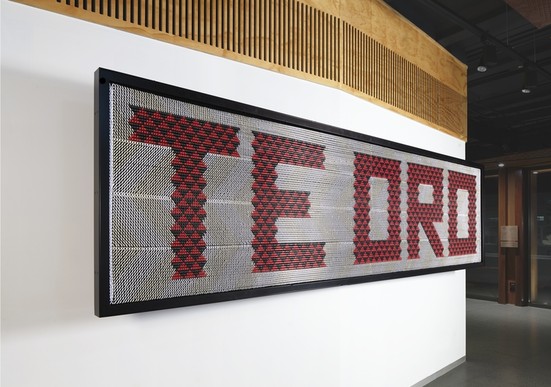 Te Oro is a new Music and Arts centre in Glen Innes designed for young people and the local community to come together and perform, practice and learn the arts; express their creativity and talents; and celebrate their cultures. The tukutuku panel presents an artistic expression of Te Oro's visual identity.
The identity was created in partnership with Ngāti Pāoa, with the endorsement of Ngāti Whatua and Ngāi Tai Ki Tāmaki. Tapa Toru, the repeated triangular pattern, is a reference to Maungarei - Mt Wellington. The past and the future visually reverberates optically through the pattern. It is the first wordmark made from tukutuku.