Best of the Best Designers Speak® — Auckland 1
Background
The Best Design Awards are a major feature of the local design calendar and some of last year's winners are touring the country to offer first-hand insights into their projects.
This event is brought to you by Dulux
four eight five & NZ Police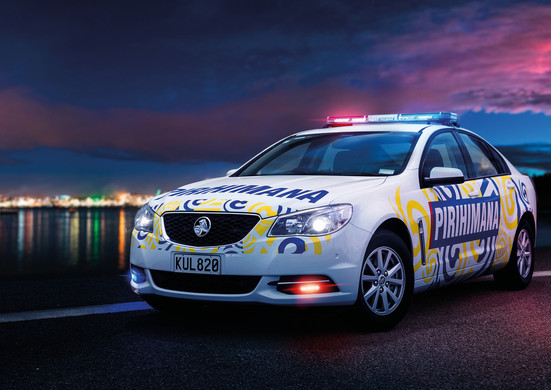 Pirihimana Car
Nathan Chambers DINZ, Lisa Fedyszyn
New Zealand Police are always looking to build better relationships within their local Māori community but have sometimes struggled to do so in a public-facing manner. They wanted to enhance their relationship in a more proactive and positive way.
The Pirihimana car's purpose is to be used as a starting point to symbolise a commitment to working in a positive way with the key communities that the cars operate in.
Alt Group & Klim Type Foundry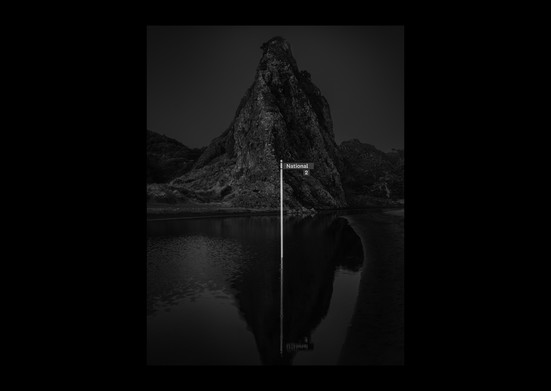 There is no such thing as a New Zealand typeface
Colenso BBDO & Breast Cancer Foundation New Zealand