Best of the Best Designers Speak® Auckland1 — Graphics
Background
The Best Design Awards are a major feature of the local design calendar and some of last year's winners are touring the country to offer first-hand insights into their projects.
This event is brought to you by Dulux
Speaker(s)
Colenso BBDO & Breast Cancer Foundation NZ
Maria Devereux & Kim Ragan, Colenso BBDO; Evangelia Henderson & Glenda Kane, Breast Cancer Foundation NZ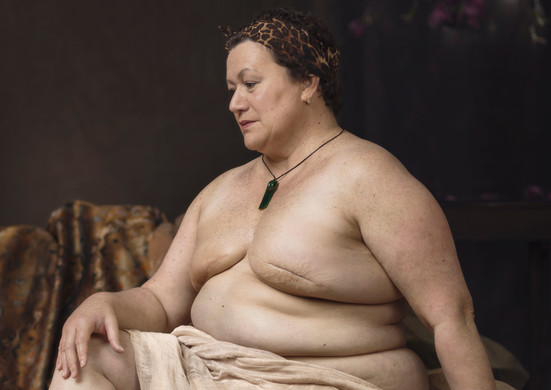 New Zealand has one of the highest rates of breast cancer in the world. However, there's a 92% chance of surviving breast cancer if found and treated early.
With the majority of breast cancers found through self-checks, our brief was to get women from 25 to 40 to know the signs of breast cancer, know their breasts, and check their breasts regularly.
four eight five & NZ Police
Nathan Chambers DINZ, Lisa Fedyszyn & Danny Carlson of four eight five & Sergeant John Hughes, NZ Police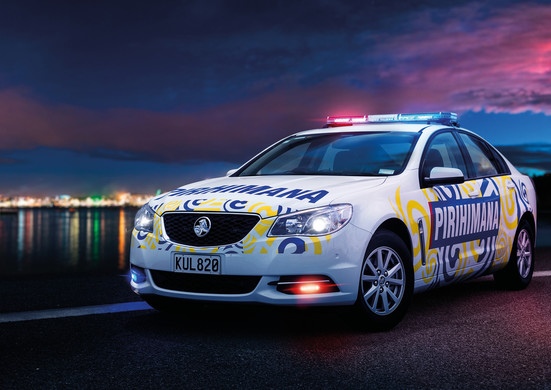 New Zealand Police are always looking to build better relationships within their local Māori community but have sometimes struggled to do so in a public-facing manner. They wanted to enhance their relationship in a more proactive and positive way.
The Pirihimana car's purpose is to be used as a starting point to symbolise a commitment to working in a positive way with the key communities that the cars operate in.
RUSH Digital, Watermark Creative
Terry Williams-Willcock, RUSH Digital; Nicholas Harris, Watermark Creative; Shannon Jahnel Lanktree, Watermark Creative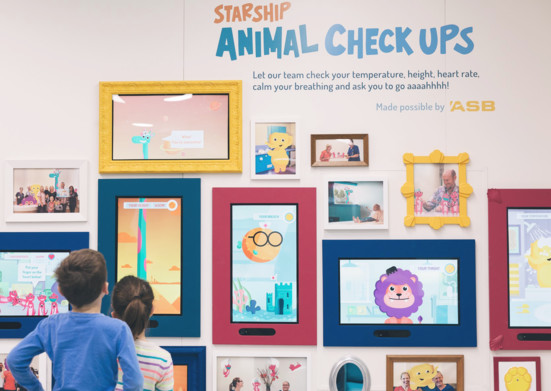 Starship Animal Check Ups & Magical Forest
Every year 34,000 children come to the Starship children's emergency department. The assessment area and waiting room is where the patient journey starts for many of these children.
Starship & ASB wanted us to create new ways to enhance the emergency department experience for both children, parents and the staff. The expectation was to calm children and prepare them for treatment, as well as create a more accommodating space for patient comfort and flow.
Studio7
Josh Heares & Luca Russo, Studio7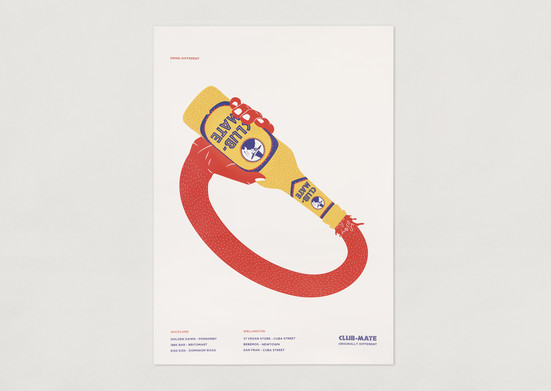 Club-Mate is an energy drink with a twist, naturally-made and with an intriguing history, from its roots as ancient South-American tonic, to its contemporary, cult status as the pick-me-up of choice for hackers and clubbers in Germany.
Our challenge was to launch this beverage in New Zealand, staying true to Club-Mate's alternative roots, while adding mainstream appeal.