Best of the Best Designers Speak® Auckland2 — Spatial
Background
The Best Design Awards are a major feature of the local design calendar and some of last year's winners are touring the country to offer first-hand insights into their projects.
This event is brought to you by Dulux
Speaker(s)
Warren and Mahoney Architects; Boffa Miskell; NZ Transport Authority
Tom Locke, Warren and Mahoney Architects; Peter Whiting, Boffa Miskell; Sam Bourne, NZ Transport Authority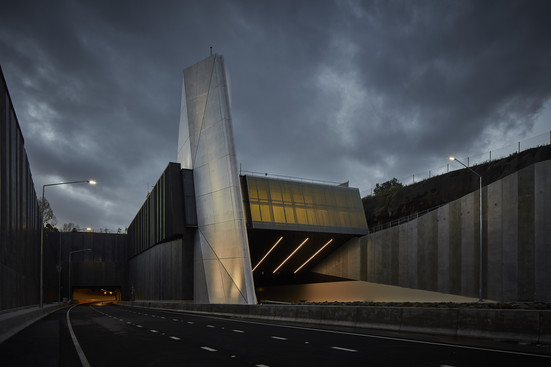 The Waterview Connection sought to do what its name implied – to preserve local connections. Described as "a model of how to consult and carry on", the project unconventionally sought to put people, not cars, at the project's heart by seeking to reflect though design the culture of the communities involved.
Fisher & Paykel Appliances; Alt Group
Jaron Ansley DINZ, Fisher & Paykel Appliances & Zoe Ikin PDINZ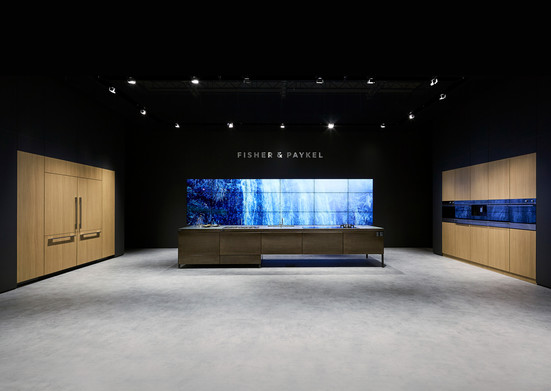 Fisher & Paykel IFA Exhibition 2017 Berlin, Germany
Fisher and Paykel's objective is to become the number one premium appliance brand globally.The intent for Fisher & Paykel global exhibitions was to develop recognisable design and material signatures that communicate New Zealand, reinforced through material palette and design elements.
With the product and brand portfolio nearing completion, they chose the world's leading annual trade show for consumer electronics and home appliances, IFA in Berlin, to put the business on the world stage.
Cheshire Architects
Lucy Hayes & Simon McLean Cheshire Architects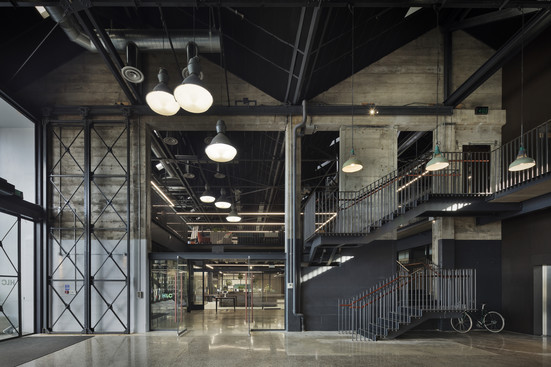 The site is on the historic apron and wharf area on the north east corner of Hobsonville Point, an area being redeveloped as Catalina Bay.
Existing buildings, originally constructed as seaplane hangars and workshops on date from 1930. The seaplane landing and support base were used for military operations originally then shared with Tasman Empire Airways Ltd (TEAL), until the final seaplane flight in April 1967.
Recently, as part of the wider redevelopment of Hobsonville Point, the defence force moved off site leaving the hangars and workshop buildings empty.
Isthmus Group; Stevens Lawson Architects; Auckland Council
Sarah Bishop, Isthmus Group; Yvette Overdyck, Stevens Lawson Architects; Lisa Spasic, Auckland Council
Freyberg Place and Ellen Melville Centre
The project extends the dialogue between public architecture and public space to deliver a place in which everyone feels welcome and proud. The vocabulary of design has been infused with art process to create a powerful public home in the heart of the city.
It celebrates land, people and culture to create a unique place for that Aucklander's have claimed for themselves.