Best of the Best Designers Speak® — Auckland 2
Background
The Best Design Awards are a major feature of the local design calendar and some of last year's winners are touring the country to offer first-hand insights into their projects.
This event is brought to you by Dulux
Warren and Mahoney Architects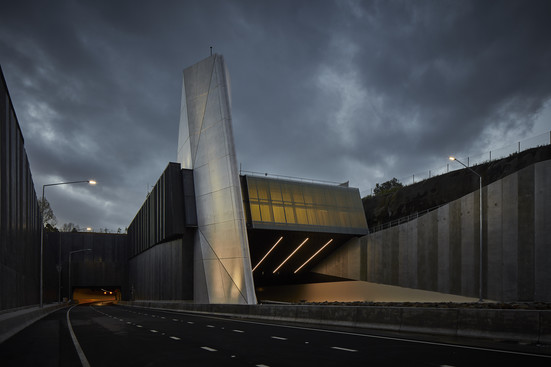 Waterview Connection
Tom Locke
The Waterview Connection sought to do what its name implied – to preserve local connections.
Described as "a model of how to consult and carry on", the project unconventionally sought to put people, not cars, at the project's heart by seeking to reflect though design the culture of the communities involved.
Fisher & Paykel Appliances & Alt Group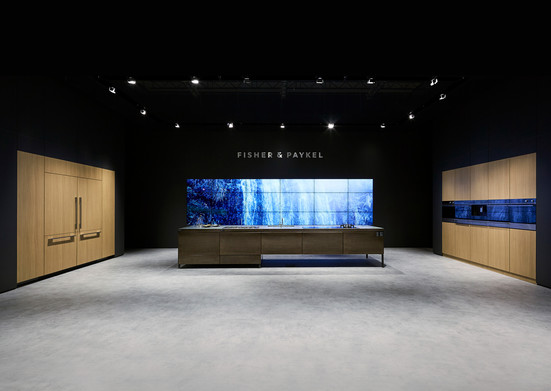 Fisher & Paykel IFA Exhibition 2017
Berlin, Germany
Fisher and Paykel's objective is to become the No1 premium appliance brand globally.
The intent for Fisher & Paykel global exhibitions was to develop recognisable design and material signatures that communicate New Zealand, reinforced through material palette and design elements.
They chose the world's leading annual trade show for consumer electronics and home appliances, IFA in Berlin, to put the business on the world stage.